Podnews - Something's wrong with Apple Podcasts
| | |
| --- | --- |
| | 10% of all podcasts are #MadeOnZencastr. Free Hobbyist accounts, WAV Audio, HD Video and AI Editing! Use the code "podnews" for 45 days of Zencastr Pro! |
Classifieds
-
your job or ad here
Grow your podcast free — Are you an indie True Crime, Comedy, Scary, or Paranormal podcast? Submit an episode to be featured on Indie Drop-In. Get your show in the ears of highly targeted listeners. The best thing- it's FREE
Get your Podcast Movement 2021 Virtual pass! 🤩 — The big event has ended, but we recorded all 150+ sessions, and you can watch them all on-demand as a part of our Virtual Pass.

Code PODNEWS saves you $50! See you there!
PRX is Hiring! — PRX is looking for a Sr. Editor to join our podcast production unit. Apply today to join a talented team of creatives!
Is Apple Podcasts still having problems?
Some publishers have reported that some new episodes are taking many hours to appear in Apple Podcasts - sometimes as long as 72 hours.
Apple Podcasts - the biggest podcast app with around 40% of total downloads - used to be notoriously slow to update on the web, and they used the same database for people who weren't subscribed to a podcast in the app; but once you'd subscribed, your phone grabbed the RSS feed for itself, and updates appeared to be instant. We noticed that this had changed in iOS 14.5 - now, Apple's database is being used for everything in the Apple Podcasts directory.
We wondered how widespread the problem was of Apple Podcasts simply not noticing new episodes, so yesterday, we asked you to let us know if you, too, have seen this issue. We got many, many emails in response. Here's some of what we learnt:
Longer, and more pained, feedback includes:
I have a daily podcast and at least once a week, my episode won't release on Apple Podcasts. It appears everywhere else. I've written in to Support about it and they refresh my feed but also "allow up to 24 hours for your episodes to appear." "What? This is a DAILY show. And why does this only happen to you?" They can't answer this. It's August 2021. "Up to 24 hours?" The following day both the episode that didn't appear and the new one show up. Ugh. Apple better start taking podcasting seriously. They CAN lose their once seemingly insurmountable lead. Very frustrating.
… and it is especially concerning for small businesses:
Even smaller publishers like us notice the problems with discovery of new episodes. There is no pattern. I published two episodes for two different regular client shows this morning. One appeared in Apple's feed about 10 minutes later. The other, published five minutes after the first, took an hour. Sometimes it can take 90 minutes, two hours, you pick the delay. We are backing up all of our promised posting times to account for the problems. But who knows if that will be enough. I know we are small, compared to the big production houses, but more than half our company's revenue depends on podcasting. We're a small business. We rely on this platform. You'd think Apple could get it right with the money and talent they have at their disposal. Very frustrating.
Another podcaster writes:
I saw the same issue last week with my podcast: it took nearly 24 hours for my show to update and for the new episode to show. I am a big believer that Apple did more for podcasting, especially early on, than any other entity and none of us would be here if they hadn't. However, with this update that happened a while back I think they've done a great disservice to the podcaster community, listeners, and sponsors. By not releasing episodes in a timely manner they are messing with people's livelihoods and it's ridiculous. They simply need to get their act together ASAP.
This is a separate problem from a bit of unexpected behaviour where, if your phone has a Low Power indicator, Apple Podcasts will never check for new episodes - even if you open the app: you need to manually refresh them.
This is also a separate problem from Apple's auto-downloads bug, which took six weeks before Apple admitted there was a problem. That issue, we estimate, cost the industry $14m in lost ad revenue as it removed 31% of Apple Podcasts downloads in July alone, and was directly responsible for a critical analyst report that wiped $2.5bn off the value of Spotify, of all people. That bug, at least, is now fixed: assuming people update their phones.
And, this is also a separate problem from a bug with access to Apple Podcasts Connect, which Apple admitted to in May after a month of problems, but is still an issue for some publishers. One tells us:
"I still can't access my podcast or any metrics. Every time I follow-up, I get "We are still working on it. We hope to have it fixed soon." It seems like there are some pretty serious issues under the hood and not much transparency."
We're also told that Apple's usual private meetings with podcast hosts didn't take place this year at Podcast Movement. That's disappointing, and a little concerning.
We hope Apple fix these bugs soon: but, more than that, we hope that Apple communicates with the industry that it's done so much to grow in the past.
Podcast News - with Podcast Fellows at Stony Brook University-Southampton
| | |
| --- | --- |
| | Create your own podcast and get training to work in the podcast field. Stony Brook University's Podcast Fellows is a dual-semester course. Classes online, in NYC plus The Hamptons. Apply today at PodcastFellows.org |
Podjobs
This shows the latest additions. See 52 more jobs and add yours, free
Podevents
Sent this by someone else?
Older messages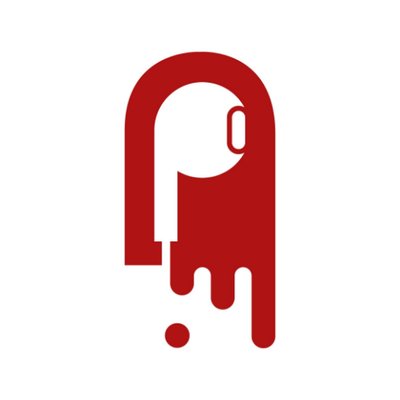 Podcasts made with AI
Friday, August 13, 2021
Who needs real guests? Plus a company working on spatial audio, and building a community round your podcast 2.2 minutes to read · Your daily briefing for podcasting and on-demand, with 19923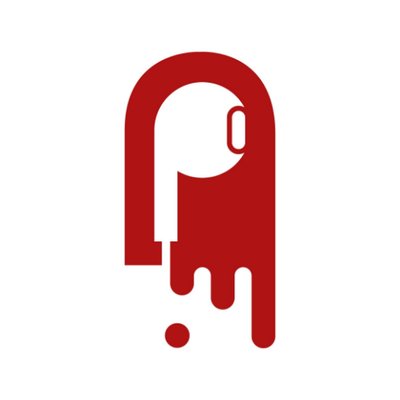 The top 50 podcasts in the US
Tuesday, August 10, 2021
Podtrac highlights the impact of the Apple Podcasts bug; People's Choice Podcast Awards nominations announced; Fearne Cotton signs with Acast 3.1 minutes to read · Your daily briefing for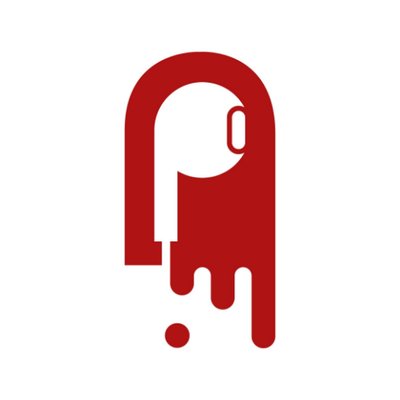 Now, 'boosts' come with messages from your listeners
Monday, August 9, 2021
Megaphone gives more audience insights; Spotify adds 'most shared episode'; iHeartRadio is number one again 3.4 minutes to read · Your daily briefing for podcasting and on-demand, with 19849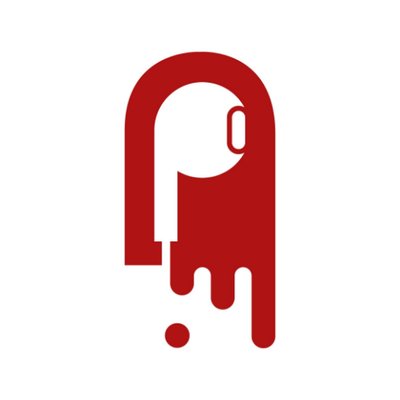 Cuban and Fatemi's Fireside Chat at Podcast Movement
Friday, August 6, 2021
Cuban: podcasting is old, tired, and beat up, and the only way to earn money from podcasting is to lie. 4 minutes to read · Your daily briefing for podcasting and on-demand, with 19843 subscribers;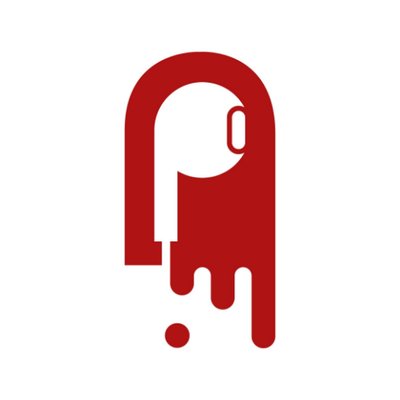 #RobotSharon steals the show at Podcast Movement
Thursday, August 5, 2021
New products and relationships launched at Podcast Movement; James O. Boggs leaves Apple; HBO Max to put podcasts in their app 3.6 minutes to read · Your daily briefing for podcasting and on-demand,