Use the right words to get a more popular podcast
| | |
| --- | --- |
| | 10% of all podcasts are #MadeOnZencastr. Free Hobbyist accounts, WAV Audio, HD Video and AI Editing! Use the code "podnews" for 45 days of Zencastr Pro! |
Classifieds
-
your job or ad here
Podcast Editing — Streamline your entire podcasting process. Our Canada-based team offers editing, show notes, and uploading!
Tell Your Story | Starts March 1 — Register now for Podcasting: Telling Stories In Sound from Berkeley Advanced Media Institute - Learn the art of audio from professional podcasters in this certificate-earning production course.
Get your Podcast Movement 2021 Virtual pass! 🤩 — The big event has ended, but we recorded all 150+ sessions, and you can watch them all on-demand as a part of our Virtual Pass.

Code PODNEWS saves you $50! See you there!
Turn podcast into video — Promote your podcast on social media with short teaser videos. Grab your audience's attention as they scroll the feed, even without sound. No design skills required!
Tips and tricks
Podcast News - with Podcast Fellows at Stony Brook University-Southampton
| | |
| --- | --- |
| | Create your own podcast and get training to work in the podcast field. Stony Brook University's Podcast Fellows is a dual-semester course. Classes online, in NYC plus The Hamptons. Apply today at PodcastFellows.org |
| | |
| --- | --- |
| | Everything Everywhere Daily ▸ has just published its 400th episode. The podcast is a daily show for the intellectually curious that covers a wide variety of subjects including history, science, geography, and mathematics. "Each episode is a short story about things you didn't even know you didn't know", host Gary Arndt tells us. |
Podjobs
This shows the latest additions. See 48 more jobs and add yours, free
Podevents
Sent this by someone else?
Older messages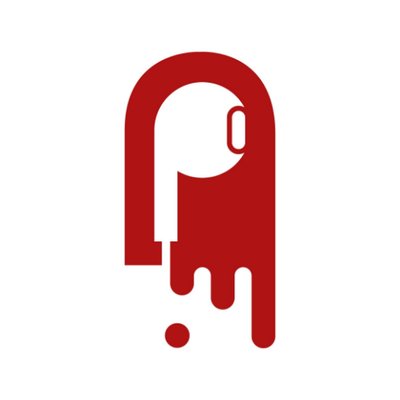 Something's wrong with Apple Podcasts
Friday, August 13, 2021
The continuing saga of Apple Podcasts and its many, many bugs - from missing episodes, to denied access, and download problems 5.5 minutes to read · Your daily briefing for podcasting and on-demand,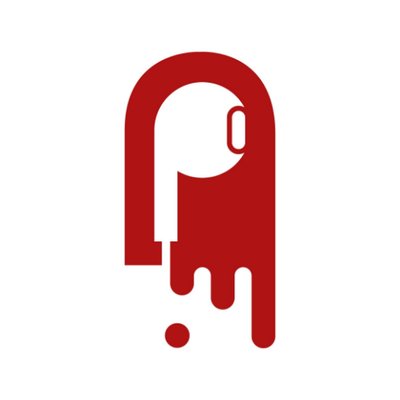 Podcasts made with AI
Friday, August 13, 2021
Who needs real guests? Plus a company working on spatial audio, and building a community round your podcast 2.2 minutes to read · Your daily briefing for podcasting and on-demand, with 19923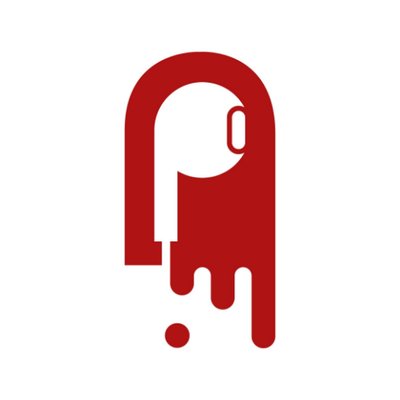 The top 50 podcasts in the US
Tuesday, August 10, 2021
Podtrac highlights the impact of the Apple Podcasts bug; People's Choice Podcast Awards nominations announced; Fearne Cotton signs with Acast 3.1 minutes to read · Your daily briefing for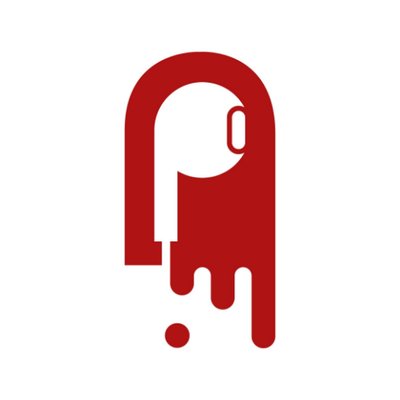 Now, 'boosts' come with messages from your listeners
Monday, August 9, 2021
Megaphone gives more audience insights; Spotify adds 'most shared episode'; iHeartRadio is number one again 3.4 minutes to read · Your daily briefing for podcasting and on-demand, with 19849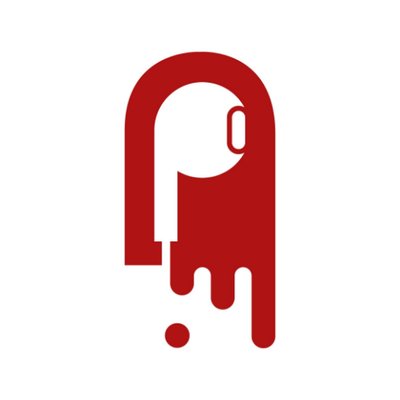 Cuban and Fatemi's Fireside Chat at Podcast Movement
Friday, August 6, 2021
Cuban: podcasting is old, tired, and beat up, and the only way to earn money from podcasting is to lie. 4 minutes to read · Your daily briefing for podcasting and on-demand, with 19843 subscribers;