Podnews - Pocket Casts begins 'scaling back up'
| | |
| --- | --- |
| | 10% of all podcasts are #MadeOnZencastr. Free Hobbyist accounts, WAV Audio, HD Video and AI Editing! Use the code "podnews" for 45 days of Zencastr Pro! |
Classifieds
-
your job or ad here
Stop struggling with Wordpress — Wordpress is too hard 🤬. Other website builders aren't focused on podcasts. Podpage gives you the website you've always wanted in under 5 minutes. Monetize, connect with listeners, rank #1 on Google
How visible is your Podcast? — 40% of users discover podcasts by searching their listening apps (Apple, Spotify...etc.). Find out how visible your podcast is with Voxalyze.
Podcast Editing Made Easy! Podnews Extended Trial — Save time editing your podcast with Hindenburg Journalist PRO. Automatic sound leveling. Simple powerful turn dial noise reduction.Preset voice profiles for consistent sound. 1-click publish to host.
Build Your Own Podcast App — Create an app for your show or network. Grow by building community and selling sponsorships, merch, memberships, tickets, courses and more. No coding required and it only takes a few minutes.
Tips and tricks
Podcast News
Podjobs
This shows the latest additions. See 50 more jobs and add yours, free
Podevents
Sent this by someone else?
Older messages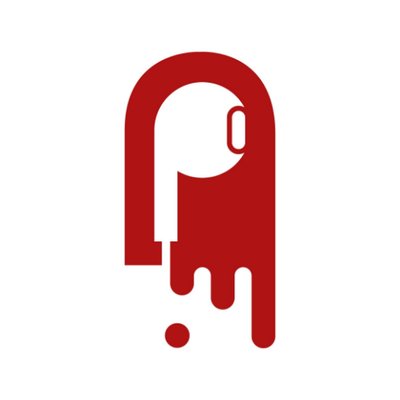 Fireside Chat updates its terms
Monday, August 16, 2021
They're a bit better. Plus, data about YouTube, embedded players and reviews, and the tech stuff 3.1 minutes to read · Your daily briefing for podcasting and on-demand, with 19955 subscribers;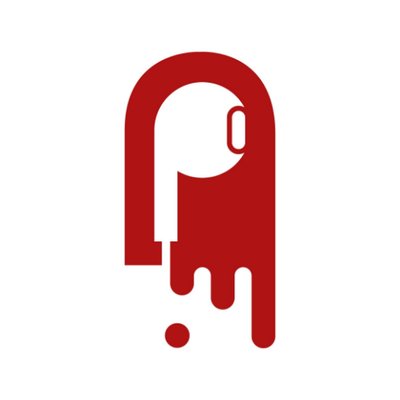 Use the right words to get a more popular podcast
Friday, August 13, 2021
New research compares popularity to vocabulary. Still Apple problems? A new #1 in Australia, and 'another clueless company' 2.8 minutes to read · Your daily briefing for podcasting and on-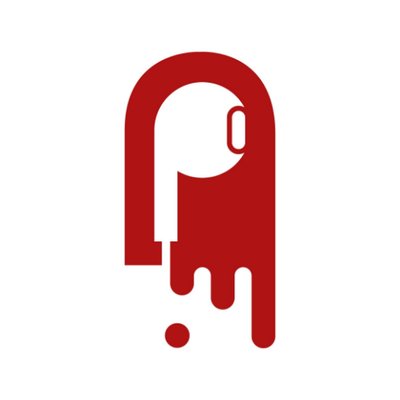 Something's wrong with Apple Podcasts
Friday, August 13, 2021
The continuing saga of Apple Podcasts and its many, many bugs - from missing episodes, to denied access, and download problems 5.5 minutes to read · Your daily briefing for podcasting and on-demand,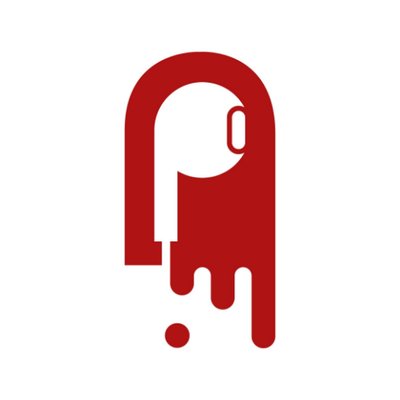 Podcasts made with AI
Friday, August 13, 2021
Who needs real guests? Plus a company working on spatial audio, and building a community round your podcast 2.2 minutes to read · Your daily briefing for podcasting and on-demand, with 19923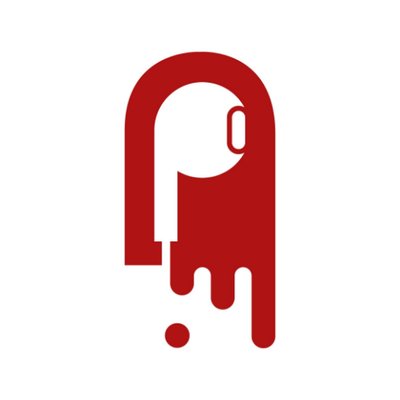 The top 50 podcasts in the US
Tuesday, August 10, 2021
Podtrac highlights the impact of the Apple Podcasts bug; People's Choice Podcast Awards nominations announced; Fearne Cotton signs with Acast 3.1 minutes to read · Your daily briefing for