The winners and losers when IP addresses go away
| | |
| --- | --- |
| | 10% of all podcasts are #MadeOnZencastr. Free Hobbyist accounts, WAV Audio, HD Video and AI Editing! Use the code "podnews" for 45 days of Zencastr Pro! |
Thank you - as of today, we now have more than 20,000 subscribers. Thanks if you've helped us grow, told your friends, supported us, or just read us every day.
Classifieds
-
your job or ad here
See the best podcast website templates — Your podcast website doesn't need to be ugly. See 15+ industry leading, professional podcast website templates and preview what your podcast website would look like in 30 seconds. No code required!
How visible is your Podcast? — 40% of users discover podcasts by searching their listening apps (Apple, Spotify...etc.). Find out how visible your podcast is with Voxalyze.
Get Cozy with Snoozecast — Fall asleep faster listening to our vast catalog of soothing sleep stories. New episodes every M/W/F! Over 400 stories available *for free* wherever you listen to podcasts, or on snoozecast.com.
Create an awesome website with community features — Your show needs a proper home on the web. Launch your own website with member profiles, episode comments, monetization features and much more. It only takes a few minutes.
Tips and tricks
Podcast News
| | |
| --- | --- |
| | Cancelled ▸ is a new podcast from Broccoli Productions - a one stop shop to catch up on the full story of who, what, or where has been cancelled. It launches on September 6. |
Podjobs
This shows the latest additions. See 54 more jobs and add yours, free
Podevents
Sent this by someone else?
Older messages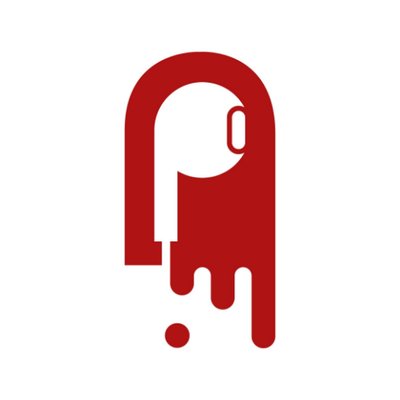 Pocket Casts begins 'scaling back up'
Tuesday, August 17, 2021
You won't believe what they're working on first. Also, Acast says that paid podcast subscriptions work, and Omny Studio launch a shared listener report 3.5 minutes to read · Your daily briefing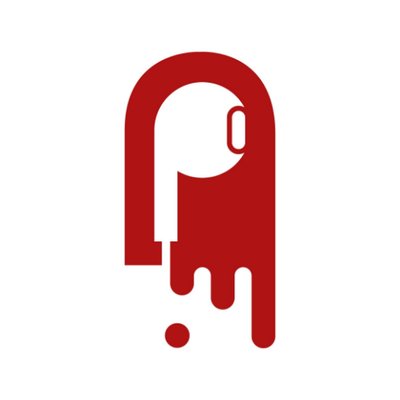 Fireside Chat updates its terms
Monday, August 16, 2021
They're a bit better. Plus, data about YouTube, embedded players and reviews, and the tech stuff 3.1 minutes to read · Your daily briefing for podcasting and on-demand, with 19955 subscribers;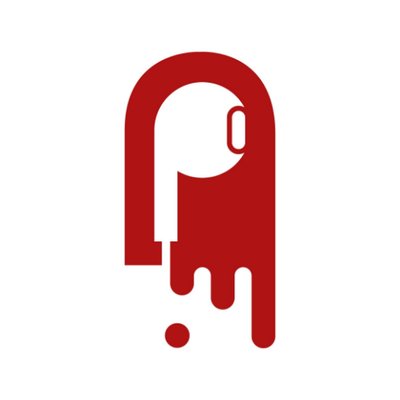 Use the right words to get a more popular podcast
Friday, August 13, 2021
New research compares popularity to vocabulary. Still Apple problems? A new #1 in Australia, and 'another clueless company' 2.8 minutes to read · Your daily briefing for podcasting and on-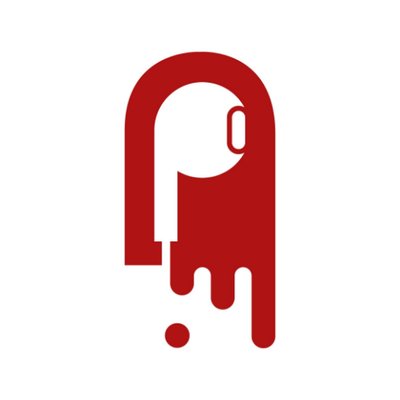 Something's wrong with Apple Podcasts
Friday, August 13, 2021
The continuing saga of Apple Podcasts and its many, many bugs - from missing episodes, to denied access, and download problems 5.5 minutes to read · Your daily briefing for podcasting and on-demand,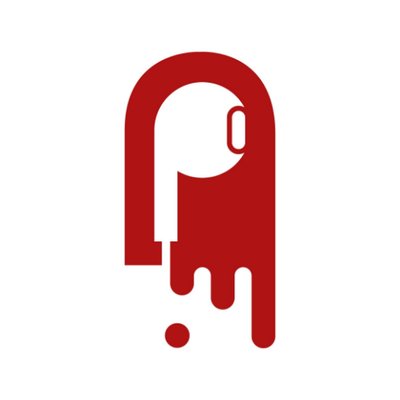 Podcasts made with AI
Friday, August 13, 2021
Who needs real guests? Plus a company working on spatial audio, and building a community round your podcast 2.2 minutes to read · Your daily briefing for podcasting and on-demand, with 19923