The IAB Podcast Upfront announces final agenda
| | |
| --- | --- |
| | 10% of all podcasts are #MadeOnZencastr. Free Hobbyist accounts, WAV Audio, HD Video and AI Editing! Use the code "podnews" for 45 days of Zencastr Pro! |
Classifieds
-
your job or ad here
Your Evergreen Podcast Growth Strategy — This free, no-fluff 4-day workshop will give you the roadmap to consistently grow your audience & increase your show's ROI. Complete with templates, group exercises & in-depth lectures.
Podcast Visibility Optimization — Time to get your podcast discovered with Podcast Visibility Optimization. Find out how visible your show is and how to boost its visibility with Voxalyze.
Get your podcast to the #1 spot on Google — Search engine optimization (SEO) is more of an art than a science, but with the right strategy, you can achieve high SEO scores and a high Google ranking.
Tell Your Story | Starts August 30 — Register now for Podcasting: Telling Stories In Sound from Berkeley Advanced Media Institute - Learn the art of audio from professional podcasters in this certificate-earning production course.
Tips and tricks
Podcast News
| | |
| --- | --- |
| | We misread an announcement about Bad Blood: The Final Chapter ▸ yesterday - it's actually a brand new podcast looking at the Theranos scandal, and it'll actually be released in a week's time, on Aug 26. It's still produced by Three Uncanny Four for Sony Music Entertainment, though: and we regret the error. |
| | |
| --- | --- |
| | Double Elvis release Blood On The Tracks: The John Lennon Story ▸ today: a deep dive into the story of John Lennon's post-Beatles years in the turbulent, political, and violent 1970s, told from the perspective of those who knew him best, part true crime, part historical fiction. The first two episodes went live today. Here's a trailer |
Podjobs
This shows the latest additions. See 50 more jobs and add yours, free
Podevents
Sent this by someone else?
Older messages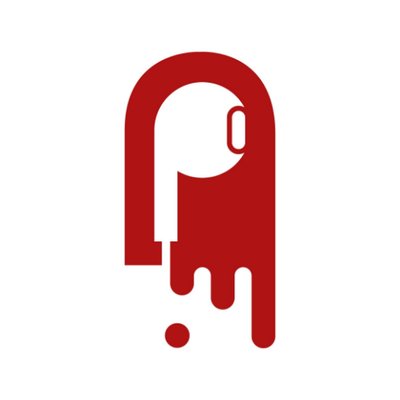 The winners and losers when IP addresses go away
Wednesday, August 18, 2021
Acast release significant growth figures; German podcast data; and avoiding burnout 3.1 minutes to read · Your daily briefing for podcasting and on-demand, with 20012 subscribers; issue #1103 ·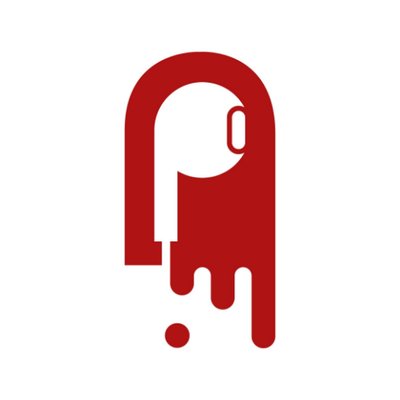 Pocket Casts begins 'scaling back up'
Tuesday, August 17, 2021
You won't believe what they're working on first. Also, Acast says that paid podcast subscriptions work, and Omny Studio launch a shared listener report 3.5 minutes to read · Your daily briefing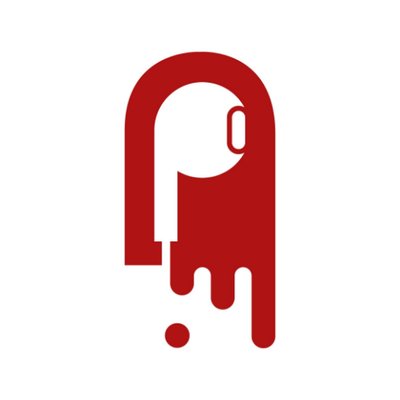 Fireside Chat updates its terms
Monday, August 16, 2021
They're a bit better. Plus, data about YouTube, embedded players and reviews, and the tech stuff 3.1 minutes to read · Your daily briefing for podcasting and on-demand, with 19955 subscribers;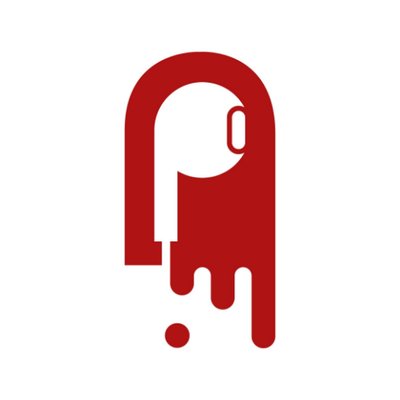 Use the right words to get a more popular podcast
Friday, August 13, 2021
New research compares popularity to vocabulary. Still Apple problems? A new #1 in Australia, and 'another clueless company' 2.8 minutes to read · Your daily briefing for podcasting and on-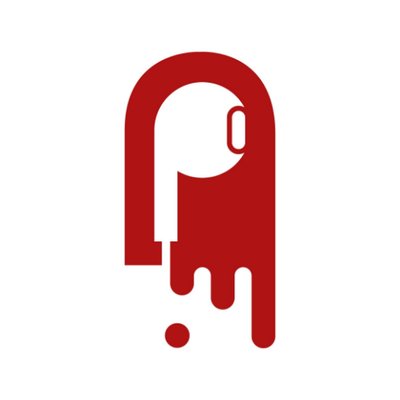 Something's wrong with Apple Podcasts
Friday, August 13, 2021
The continuing saga of Apple Podcasts and its many, many bugs - from missing episodes, to denied access, and download problems 5.5 minutes to read · Your daily briefing for podcasting and on-demand,