CryptoCodex
Good Thursday morning. Billy Bambrough here with what you need to know from the world of bitcoin and crypto.

(I'm on the road this month so you may receive your copy of CryptoCodex a little early/late—apologies in advance for any disruption and normal service will resume the week beginning August 23)
| | |
| --- | --- |
| | 24-hour crypto market snapshot |
The cryptocurrency market is sending mixed signals today as bitcoin and ethereum fall even as most other major coins climb. The bitcoin price is dropping further from the closely-watched $50,000 level while ethereum has fallen back under $3,000 after breaking above it earlier this month.

Ethereum rival cardano is leading the major market higher this morning with a near-5% rally on this time yesterday while outside the crypto top ten, terra's luna token, currently ranked 12th on CoinMarketCap, has added a double-digit percentage rise to its 80% rally this week. Terra, a layer 1 alternative to ethereum, is an algorithmic balancing system that helps stablecoins maintain their peg to traditional currencies. Solana, a rival decentralized finance (DeFi) project, has also surged this week, soaring around 70% over the last seven days.

Today, watch out for market-moving news from technology bosses Elon Musk of Tesla and Facebook chief executive Mark Zuckerberg. Dogecoin-loving Musk is due to give a keynote at Tesla's AI Day and the Zuck is will make a "special announcement about the future of Facebook"—after David Marcus, the leader of Facebook Financial and wallet app Novi, yesterday published a blog post announcing it's ready to come to market and Facebook "deserve[s] a fair shot" at making its troubled stablecoin project diem work.

However, ethereum cofounder and the project's de facto leader, Vitalik Buterin, thinks the big tech giants will struggle to have much success in the crypto space, dismissing Zuckerberg's plans to turn Facebook into a "metaverse company" in a Bloomberg TV interview.

Now read this: Former Professional Poker Player Helms New $50 Million DeFi Fund Backed By Billionaire Alan Howard
When you make a purchase through links in this email, the author may earn a commission.
Simplify Crypto Investing And Beat The Market
Forbes CryptoAsset & Blockchain Advisor looks at the universe of viable crypto assets with proprietary analysis and insider crypto knowledge to guide you to the best choices and the companies making the biggest bets on this breakthrough technology along with monthly deep-dive interviews to fuel your own profits.

For successful subscription, disable your adblocker
| | | |
| --- | --- | --- |
| | Emerging markets love crypto ❣️ | |
Global adoption of cryptocurrencies has surged in the past year, according to crypto and blockchain analysis company Chainalysis.


🇻🇳🇮🇳🇵🇰🇺🇦 Chainalysis has calculated that crypto adoption around the world has risen by more than 881% in the past year with Vietnam, India, Pakistan and Ukraine the top countries. Most of the top 20 countries are emerging economies, including Togo, Colombia and Afghanistan.

📝 "In emerging markets, many turn to cryptocurrency to preserve their savings in the face of currency devaluation, send and receive remittances, and carry out business transactions," Chainalysis researchers wrote, adding that "adoption in North America, Western Europe, and Eastern Asia over the last year has been powered largely by institutional investment."

📊 This is the second year Chainalysis has released its Global Crypto Adoption Index, ranking 154 countries according to metrics such as peer-to-peer exchange trading volume, rather than transaction volumes that are often skewed toward developed nations that are home to pro traders and institutional investors.

⤵️ The U.S. has slid down the rankings, falling from sixth to eighth, while China, thanks to its latest crypto crackdown, has dropped from fourth to 13th.

Don't miss: Pumpers, dumpers, and shills: The skycoin saga
| | |
| --- | --- |
| | Robinhood's crypto quarter |
Robinhood disappointed investors when it released its first set of financial results as a listed company last night, with its stock dropping more than 10% in premarket trading.

Trouble ahead: The commission-free trading app spooked the market when it warned there would be a slowdown in trading activity in the current quarter. But the last quarter was all about crypto.

By the numbers: Robinhood earned $233 million in revenue from crypto trading last quarter, up from just $5 million in the same period last year.

Doge days: Crypto now accounts for 51% of all transaction-based revenue with the meme-based dogecoin a barking-mad 62% of total crypto revenue.

Not all fun and games: Ohio resident pleads guilty to operating darknet-based bitcoin "mixer" that laundered over $300 million
Battle lines: There's more bad news for crypto exchange Binance this morning, with traders putting together a $5 million war chest to wage a legal battle against the platform.

Lawyer up: Liti Capital, a Swiss litigation finance firm, has pledged at least $5 million to fund an international arbitration case against Binance in Hong Kong with lawyers from New York's White & Case representing investors.

Counting complaints: Six Binance users around the world have claimed they're owed more than $20 million and have said they want to recruit hundreds of others.

Why it matters: The case will test whether Binance can be forced to face legal complaints from its users, potentially opening it and other exchanges to similar action in the future.

The big picture: Binance, registered in the Cayman Islands, operates without a headquarters and has attracted the attention of regulators around the world due to its opaque corporate structure and rapid growth.
| | |
| --- | --- |
| | Billy Bambrough |
| | Forbes Contributor |

I am a journalist with significant experience covering technology, finance, economics, and business around the world. I write about how bitcoin, crypto and blockchain can change the world.

Follow me on

Twitter

or

email me.
You've received this email because you've opted in to receive Forbes newsletters.
Unsubscribe from CryptoCodex.
Or, manage your paid subscriptions on your Forbes profile here.
Manage Email Preferences | Privacy
Forbes Media | 499 Washington Blvd.
Jersey City, NJ 07130
Older messages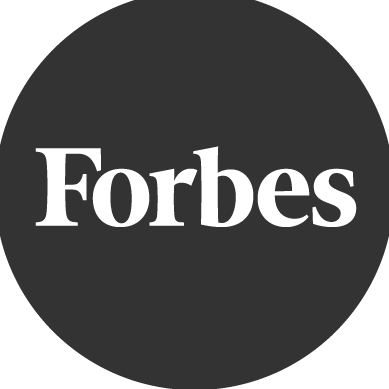 💯 "Fraud, hype, noise and confusion"
Wednesday, August 18, 2021
CryptoCodex Forbes Billy Bambrough Forbes Contributor Forbes Good Wednesday morning. This is Billy Bambrough, bringing you your latest batch of crypto news and analysis. (I'm on the road this month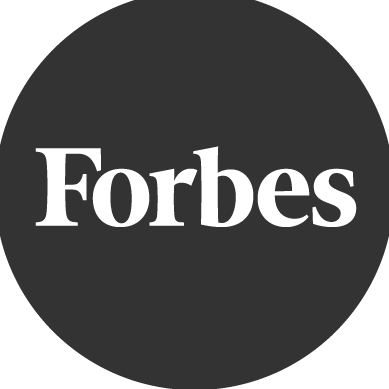 Diem another day 🌅
Tuesday, August 17, 2021
CryptoCodex Forbes Billy Bambrough Forbes Contributor Forbes Good Tuesday morning. Billy Bambrough here with the latest news from crypto-land. (I'm on the road this month so you may receive your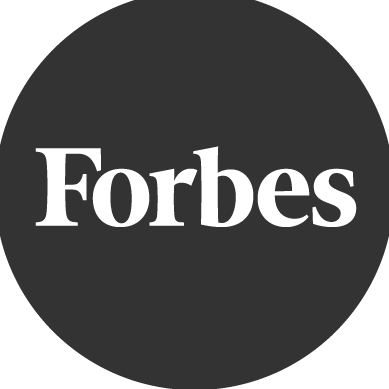 ✨ Blue skies ahead
Monday, August 16, 2021
CryptoCodex Forbes Billy Bambrough Forbes Contributor Forbes Good Monday morning. This is Billy Bambrough, getting you up to speed with what's driving the day in the world of bitcoin and crypto. (I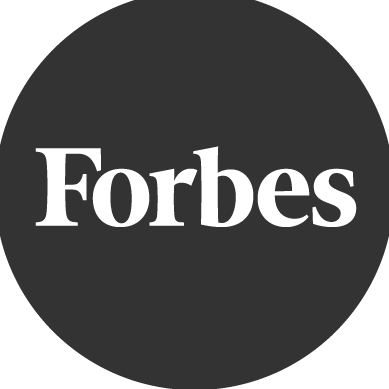 Messi's Token Love Affair | Lesson From A $600 Million Crypto Heist
Saturday, August 14, 2021
Also: Are NFTs The New Napster? This Time The Music Industry Isn't Taking Chances Also: Are NFTs The New Napster? This Time The Music Industry Isn't Taking Chances View in browser CRYPTO LOSES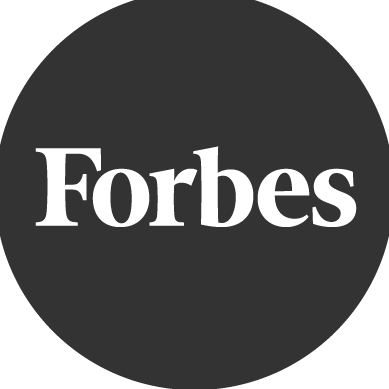 🖼️ You May Like To Read: Are NFTs The New Napster? This Time The Music Industry Isn't Taking Chances
Friday, August 13, 2021
Forbes Are NFTs The New Napster? This Time The Music Industry Isn't Taking Chances Michael del Castillo | Forbes Staff The embrace of NFTs by Kings of Leon was a wakeup call for their record label—