360Learning - Don't settle
As human beings, we're taught from a very early age to suck it up and deal with some of life's inconveniences.

Jimmy won't share his toys? Tough luck. Someone stole your school lunch? Worse things can happen. Your bus never showed up? You can still walk to work.

But what if we said no? What if we refused to settle for subpar talent development programs and made ours actually work? And what if we committed to finding a Learning Management System that suited our teams in the long run, rather than just putting up with the one we have?

Once we make a stand, it's amazing what we can achieve. Like making real steps towards more inclusive workplaces, solving the things that make traditional classroom training such a drag for our learners, or finally putting L&D goals at the heart of our talent management strategy.

And heck, if we can manage all that, we might as well complete our victory lap with a couple of extra wins, like finally cracking the code to better one-on-one meetings, and avoiding three of the most common mistakes in Collaborative Learning.

This week, we're here to help you stop settling for second-best. Here's to shooting for the moon!

And if you find yourself nodding along with our sage advice, be sure to share these articles and connect with us on LinkedIn, Facebook, and Twitter.

🤓🤓🤓🤓🤓🤓

Why Most Talent Development Programs Suck (And Why Yours Doesn't Have To)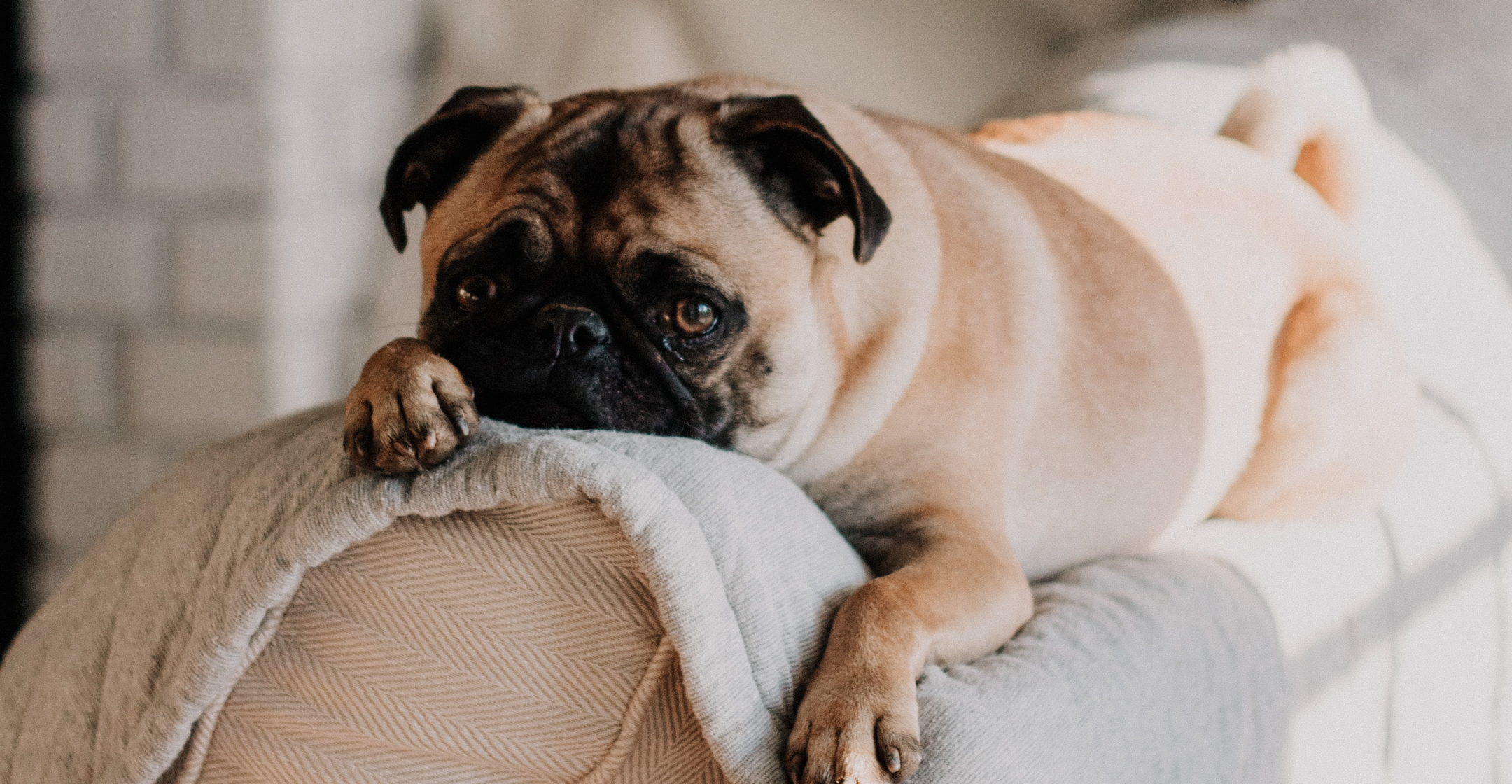 Most companies offer training programs and certifications to help foster talent development–but only 12% of employees actually apply the resulting skills in their jobs. So, why do most talent development programs suck so much? We're here to offer some solutions.
------------------------------------
How Constellation Brands Flipped Classroom Training and Freed Their Subject-Matter Experts




We all want to unleash our subject-matter experts and help them share all that wonderful knowledge. But what if helping learners is actually getting in the way of our experts' day jobs? Maggie Romanovich of Constellation Brands had this exact problem–and now, she's here to tell us how she solved it by flipping everything we know about traditional classroom training.
Put your thing down flip it and reverse it
------------------------------------
Webinar: From ERG to DEI: A Panel Discussion on Building Inclusive Workplaces from the Bottom Up




Right now, more workplaces are focusing on building inclusive environments that give everyone the opportunities they deserve. In this webinar from 360Learning and Lever, we'll explore what it truly means to build a diverse, equitable, and inclusive workplace throughout the entire employee lifecycle. Come and join us!
------------------------------------
4 Reasons Why L&D Is Crucial for Your Talent Management Strategy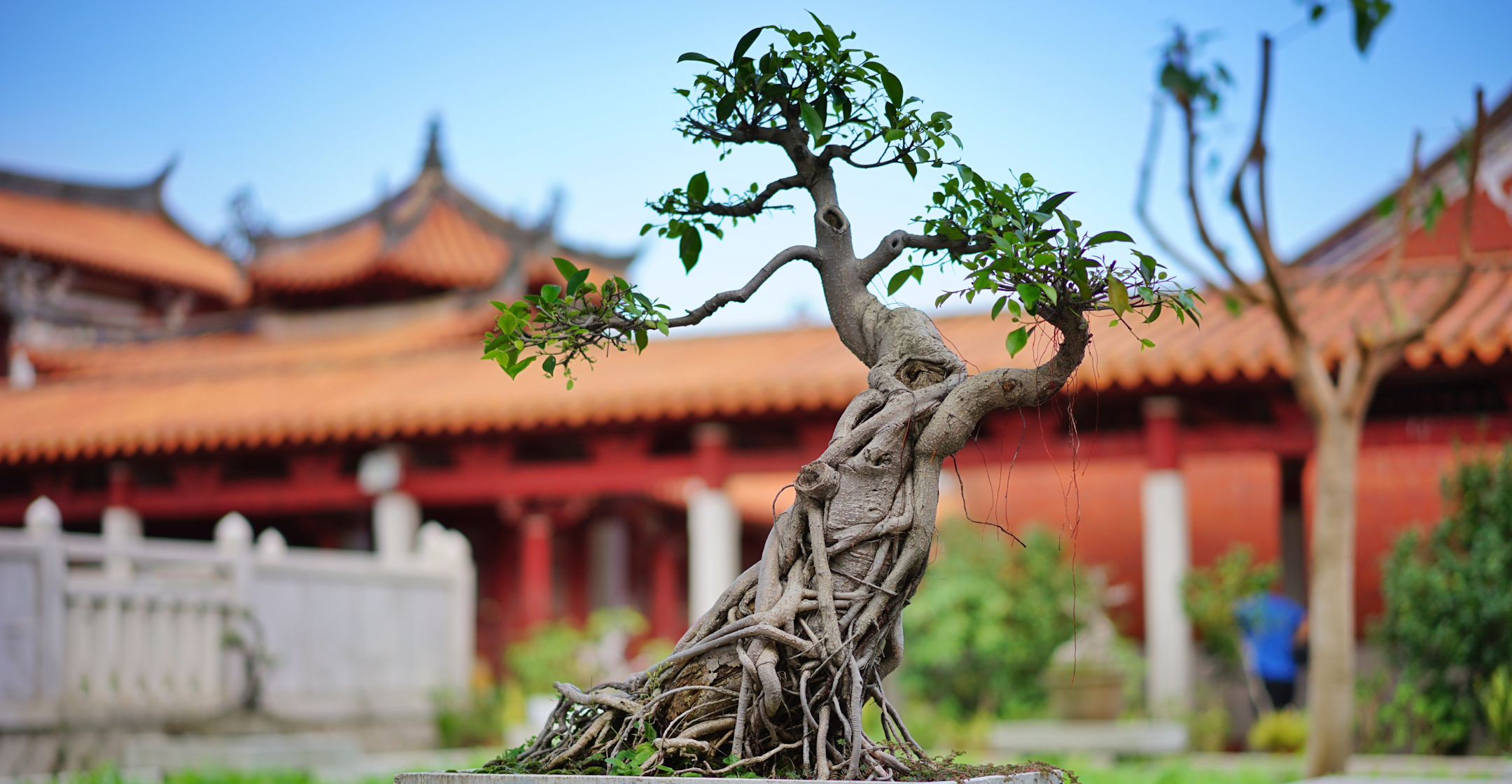 Here's some worrying news: only 40% of organizations report having L&D goals that are aligned with their broader business objectives–including talent management. So, why all the confusion? In this article, we're here with four great reasons why L&D is critical to your talent management strategy.
Take care of your teams and they'll take care of you
------------------------------------
6 Long-Term Benefits of LMS Software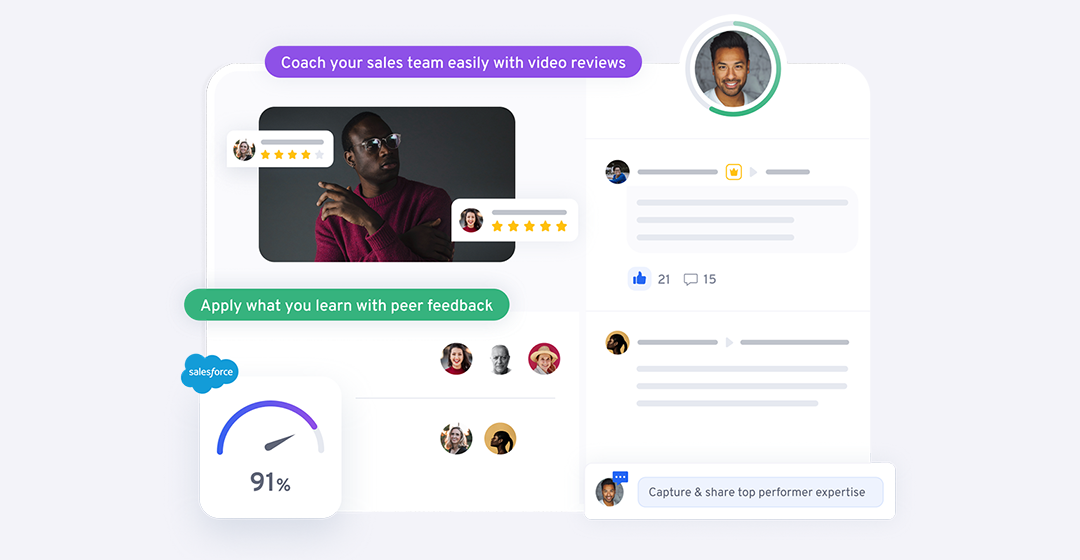 Investing in the right LMS for your teams is one of the best long-term decisions you can make for your business. On top of leading to greater employee satisfaction and engagement, a good LMS can also help boost your training ROI. We're here to explore these long-term benefits and more–not to mention offer you a free RFP template to find the best LMS for you!
It all works out in the long run
------------------------------------
Potential Pitfalls: 3 Common Collaborative Learning Mistakes (And Top Tips To Avoid Them)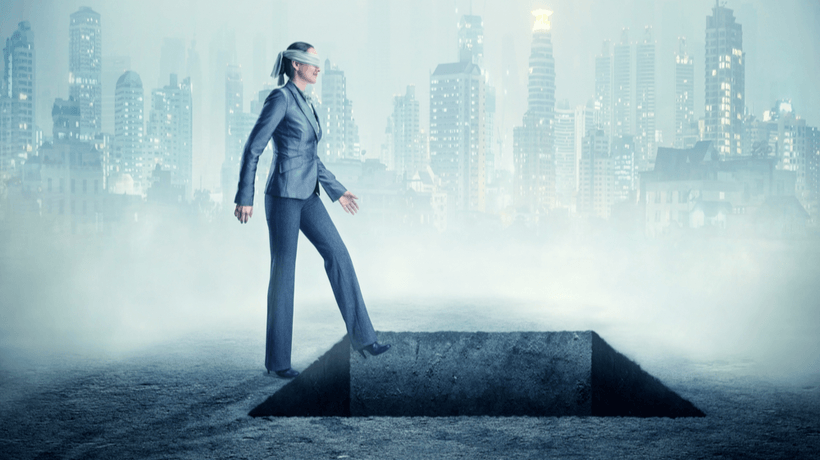 Collaborative Learning is a great way to foster an environment of peer feedback and get everyone on page with your training strategy–providing you get the basics right. From failing to trust your teams to define their priorities to being unclear in your internal communications, here are three of the most common Collaborative Learning mistakes–and some tips to avoid them.
------------------------------------
9 One-on-one Meeting Templates




For a lot of us, the one-on-one meeting conjures its own special kind of dread. They're too long and too unfocused, and worst of all, there's nowhere to run. But fear not! Our friends at Hypercontext are here to solve your meeting woes forever with these 9 handy templates.
And that's it from me this week!

Take care and you'll hear from me soon 💛,
Joei from 360Learning
P.S. If you have any questions or feedback, hit reply – I read every email and will get back to you personally.

What does 360Learning do? | Have a real person show you live
If you no longer wish to receive these emails, click on the following link: Unsubscribe

Older messages
Friday, August 13, 2021
Five ways to take care of your future self. If you're anything like me, you spend a lot of time making things easier for others. Does your team need any additional resources? Is your boss working
Thursday, August 5, 2021
No matter what it is, we're here to help. This week in Tokyo, we've seen Simone Biles overcome the twisties to win bronze on the beam, and Sakura Yosozumi claim gold for Japan in the first ever
360Learning - Our August Events Roundup!
Tuesday, August 3, 2021
If this email is not displayed correctly, click here 360Learning August Events Newsletter Savor the Last Days of Summer! Sunshine, popsicles, & cool sea breezes, the summer season really is perfect
Now is our only chance to fix remote work
Thursday, July 29, 2021
Let's take it while we still can. Right now, the world is in a state of flux. In this post-COVID window of recovery and revitalization, we have a chance to set ourselves up for the future of