Podcast downloads fall worldwide following Apple bug
| | |
| --- | --- |
| | 10% of all podcasts are #MadeOnZencastr. Free Hobbyist accounts, WAV Audio, HD Video and AI Editing! Use the code "podnews" for 45 days of Zencastr Pro! |
Podnews will return to our normal length on Monday.
Podcast News
| | |
| --- | --- |
| | The Podnews podcast ▸ will sound a bit different on Fridays, including today - we'll end our hectic week with a Minute of Pod Zen, with Evo Terra: something for you to think about over the weekend. (This segment won't be available on Siri, Radioplayer UK or Podcast Radio). |
| | |
| --- | --- |
| | Podland ▸ with James Cridland and Sam Sethi interviews Bryan Barletta this week, and asks what happens when IP addresses go away. Also, enjoy "boostagram corner" and discover that Sam doesn't know what style of beer a porter is. |
Podjobs
This shows the latest additions. See 46 more jobs and add yours, free
Podevents
Sent this by someone else?
Older messages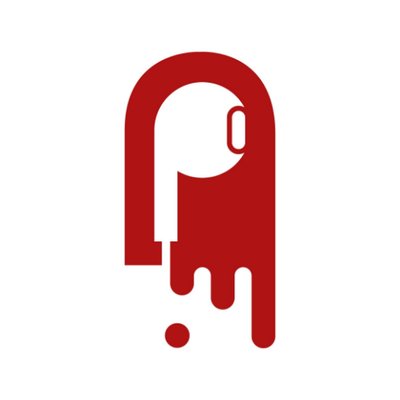 The IAB Podcast Upfront announces final agenda
Thursday, August 19, 2021
It's Sep 9-10. Spotify adds more Music and Talk territories, Apple Podcasts under renewed criticism, Riverside releases v2.0 3.2 minutes to read · Your daily briefing for podcasting and on-demand,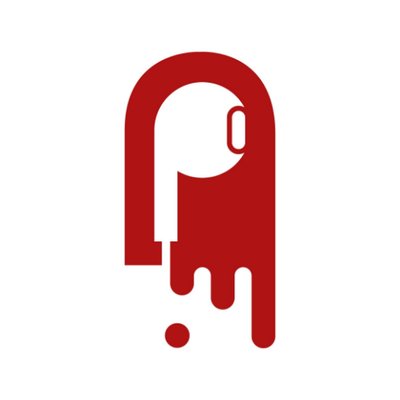 The winners and losers when IP addresses go away
Wednesday, August 18, 2021
Acast release significant growth figures; German podcast data; and avoiding burnout 3.1 minutes to read · Your daily briefing for podcasting and on-demand, with 20012 subscribers; issue #1103 ·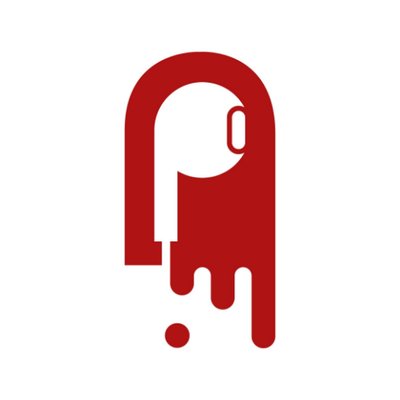 Pocket Casts begins 'scaling back up'
Tuesday, August 17, 2021
You won't believe what they're working on first. Also, Acast says that paid podcast subscriptions work, and Omny Studio launch a shared listener report 3.5 minutes to read · Your daily briefing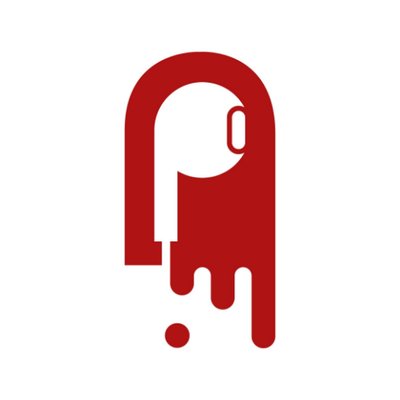 Fireside Chat updates its terms
Monday, August 16, 2021
They're a bit better. Plus, data about YouTube, embedded players and reviews, and the tech stuff 3.1 minutes to read · Your daily briefing for podcasting and on-demand, with 19955 subscribers;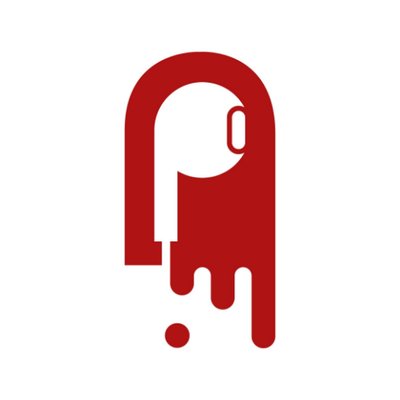 Use the right words to get a more popular podcast
Friday, August 13, 2021
New research compares popularity to vocabulary. Still Apple problems? A new #1 in Australia, and 'another clueless company' 2.8 minutes to read · Your daily briefing for podcasting and on-