Shhh - internal Spotify podcast data leaked
| | |
| --- | --- |
| | 10% of all podcasts are #MadeOnZencastr. Free Hobbyist accounts, WAV Audio, HD Video and AI Editing! Use the code "podnews" for 45 days of Zencastr Pro! |
Fun napkin math corner
With the leaked Spotify data, it's tempting to play with numbers like this:
The average length of a podcast in 2019 was 37 minutes. If 331.8m hours of podcasts were played, that's roughly 543m podcast plays in total on Spotify.
If Spotify is roughly 20% of the industry, that could suggest the industry is 2.7 billion podcast plays a month.
If 11% of podcasts are auto-downloaded and never listened-to, that means there are globally at least 3 billion podcast downloads per month.
This figure is probably too low, though: it's based on an assumption that nobody on Spotify ever bails out of a show early or fast-forwards it. If you assume that only two-thirds of shows are listened-to the end, that might mean 4 billion downloads a month.
Tips and tricks
Podcast News
Podjobs
This shows the latest additions. See 47 more jobs and add yours, free
Podevents
Sent this by someone else?
Older messages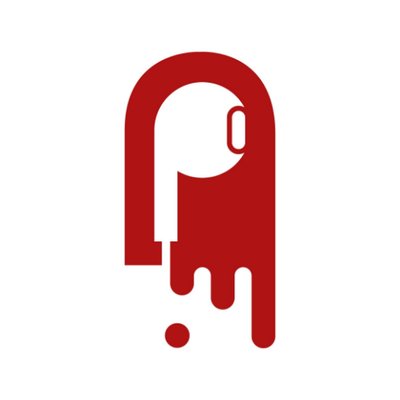 HP gets into podcast advertising
Monday, August 23, 2021
Spotify make more shows exclusives, Apple doubles affiliate payout for podcasting, and an audio splitter powered by AI 2.9 minutes to read · Your daily briefing for podcasting and on-demand, with 20072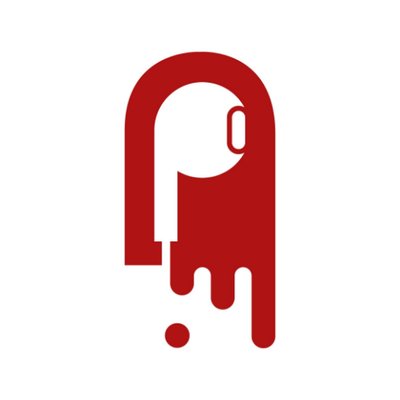 Podcast downloads fall worldwide following Apple bug
Friday, August 20, 2021
It's not just you. Plus, The Ringer signs a deal with WWE; and the top female-run podcast companies 1.9 minutes to read · Your daily briefing for podcasting and on-demand, with 20039 subscribers;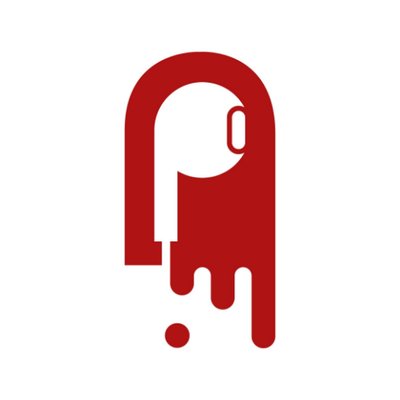 The IAB Podcast Upfront announces final agenda
Thursday, August 19, 2021
It's Sep 9-10. Spotify adds more Music and Talk territories, Apple Podcasts under renewed criticism, Riverside releases v2.0 3.2 minutes to read · Your daily briefing for podcasting and on-demand,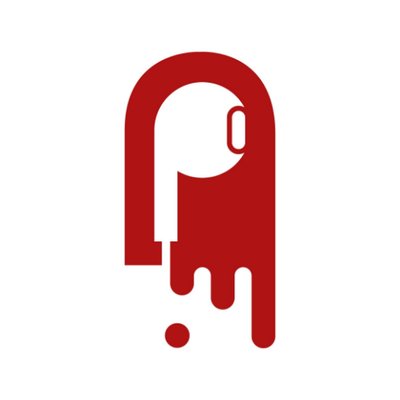 The winners and losers when IP addresses go away
Wednesday, August 18, 2021
Acast release significant growth figures; German podcast data; and avoiding burnout 3.1 minutes to read · Your daily briefing for podcasting and on-demand, with 20012 subscribers; issue #1103 ·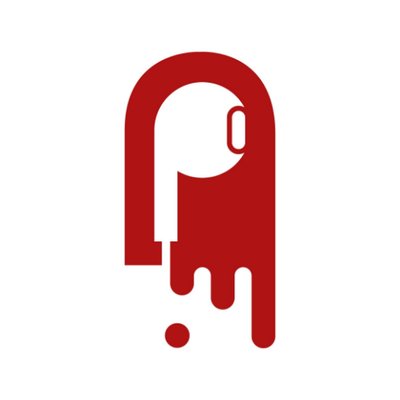 Pocket Casts begins 'scaling back up'
Tuesday, August 17, 2021
You won't believe what they're working on first. Also, Acast says that paid podcast subscriptions work, and Omny Studio launch a shared listener report 3.5 minutes to read · Your daily briefing