Growth Bite: Get more eyes on your content by targeting keywords with zero search volume
Get more eyes on your content by targeting keywords with zero search volume.
As useful as keyword research tools are, they aren't always right about search volume and they don't always spot emerging trends. Get your content to rank by targeting keywords that have zero search volume.
Steve Toth of SEO Notebook got nearly 5000 clicks in two months with keywords that were reported as having zero search volume — and he's not alone. Most people take zero-search-volume keywords at face value and ignore them, leaving an opportunity for newer websites to rank in the SERP. So look for keywords in your niche with tools like Ahrefs and SEMrush, and keep drilling down until you've got a list of keywords with no volume. Obviously, many of these keywords will be duds, so target lots of them, make sure they're relatively easy topics for you to write about, and keep the articles short. Here are a few indications that a specific zero-search-volume keyword might be worth your time: You search the keyword with quotes around it and it brings up lots of relevant content. It's similar to a more popular keyword (bonus if Google suggests it as a related search). Competitors are targeting the keyword.
Indie Hackers | Stripe | 510 Townsend St, San Francisco, California 94103
You're subscribed to the Indie Hackers Growth Bites newsletter. Click here to

unsubscribe

.

Older messages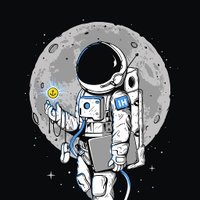 🗞 What's New: OnlyFans and the creator economy
Tuesday, August 24, 2021
Also: Online language-learning is expected to reach $21.2B by 2027. Now's a great chance to get in on the game. ‌ ‌ ‌ ‌ ‌ ‌ ‌ ‌ ‌ ‌ ‌ ‌ ‌ ‌ ‌ ‌ ‌ ‌ ‌ ‌ ‌ ‌ ‌ ‌ ‌ ‌ ‌ ‌ ‌ ‌ ‌ ‌ ‌ ‌ ‌ ‌ ‌ ‌ ‌ ‌ ‌ ‌ ‌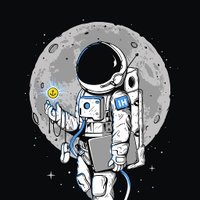 Growth Bite: Using a double opt-in? Get more confirmations by adding "Important" to the subject line.
Monday, August 23, 2021
The problem with double opt-ins is that subscribers often forget to confirm their emails. Miss fewer opportunities by adding one simple word to your subject lines. Andrea Bosoni of [Zero to Marketing](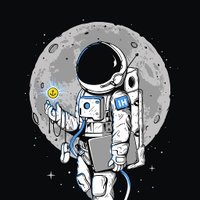 Top Milestones: Got 25 paying subscribers (in 2 months)
Sunday, August 22, 2021
Top milestones for the week from your fellow indie hackers. ‌ ‌ ‌ ‌ ‌ ‌ ‌ ‌ ‌ ‌ ‌ ‌ ‌ ‌ ‌ ‌ ‌ ‌ ‌ ‌ ‌ ‌ ‌ ‌ ‌ ‌ ‌ ‌ ‌ ‌ ‌ ‌ ‌ ‌ ‌ ‌ ‌ ‌ ‌ ‌ ‌ ‌ ‌ ‌ ‌ ‌ ‌ ‌ ‌ ‌ ‌ ‌ ‌ ‌ ‌ ‌ ‌ ‌ ‌ ‌ ‌ ‌ ‌ ‌ ‌ ‌ ‌ ‌ ‌ ‌ ‌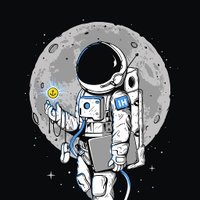 🗞 What's New: A brand new social network
Saturday, August 21, 2021
Also: Audience-first products help you build trust and validate early. ‌ ‌ ‌ ‌ ‌ ‌ ‌ ‌ ‌ ‌ ‌ ‌ ‌ ‌ ‌ ‌ ‌ ‌ ‌ ‌ ‌ ‌ ‌ ‌ ‌ ‌ ‌ ‌ ‌ ‌ ‌ ‌ ‌ ‌ ‌ ‌ ‌ ‌ ‌ ‌ ‌ ‌ ‌ ‌ ‌ ‌ ‌ ‌ ‌ ‌ ‌ ‌ ‌ ‌ ‌ ‌ ‌ ‌ ‌ ‌ ‌ ‌ ‌ ‌ ‌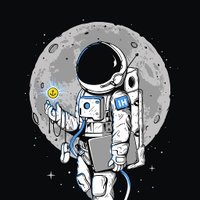 Growth Bite: Add an "s" to the verb in your headline to create an implied benefit
Thursday, August 19, 2021
Copy is a funny thing — sometimes the smallest tweak can be enough to skyrocket your results. This is one of those tweaks. Consider adding an "s" to the verb in your headline to get more