Ever wanted to be someone else?
At some point, we all wonder what it would be like to be someone else. What if we were as fast as Usain Bolt? As composed as Angela Merkel? Or as smooth a drummer as Charlie Watts?

This is why role-playing games are so popular. But you don't need a VR headset to walk in someone else's shoes. Instead, you can start a job shadowing program to help your teams understand exactly what day-to-day life is like for your colleagues.

This isn't just a fantastic way to build empathy across your business. Being exposed to new ways of working can help you find solutions to tough problems, like solving the partner enablement puzzle, or transforming your workforce with the magic of Human Capital Management.

And who knows? Walking a mile in someone else's shoes might also give you the perspective and guidance you need to find the right collaborative training solution for your business, or even boost your course completion rates to an incredible 90% or more.

This week, we've got everything you need to dream big. And please don't keep those dreams to yourself–come and share them with us on LinkedIn, Facebook, and Twitter!

🤓🤓🤓🤓🤓🤓

If You're Not Doing Job Shadowing Training, You Should Be (And Here's How)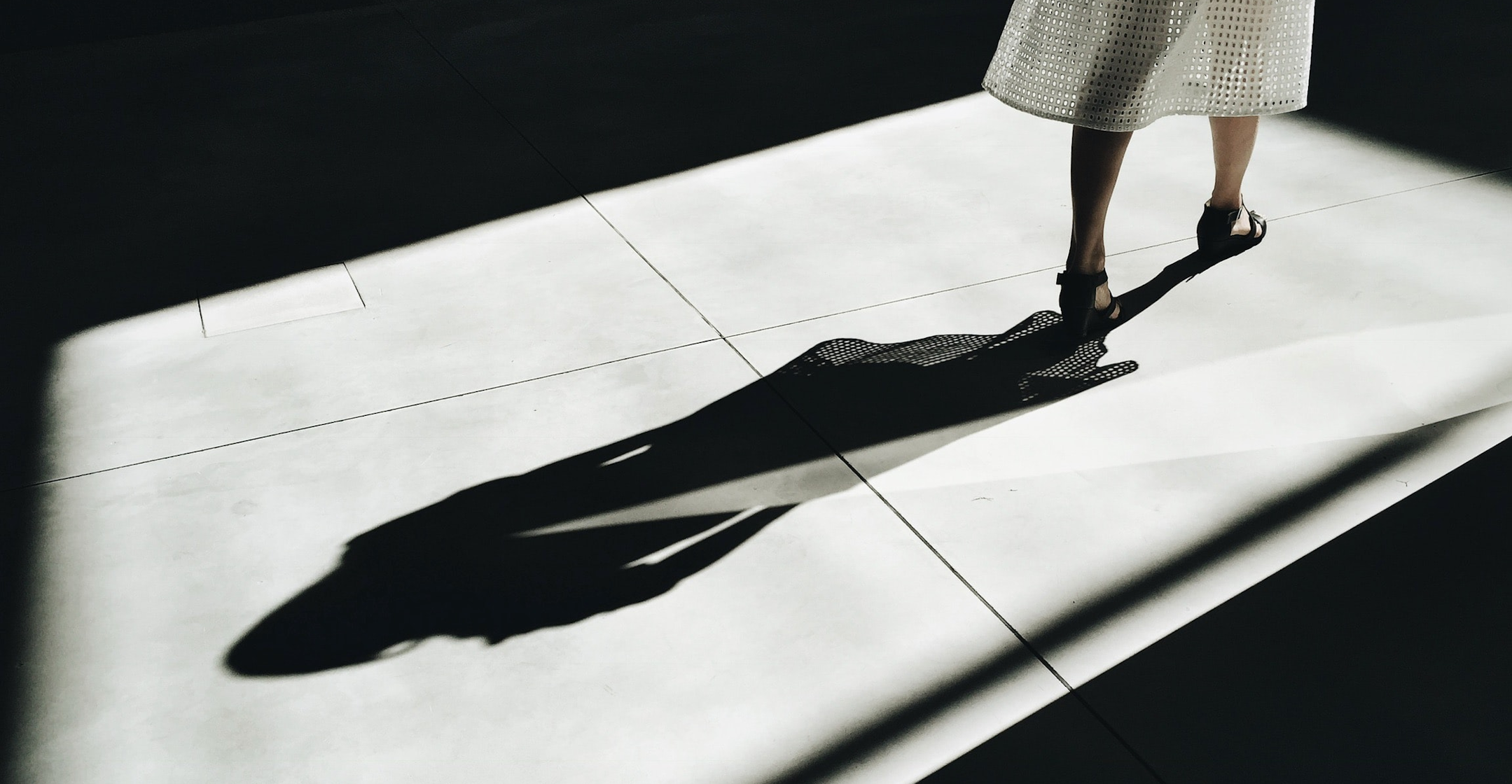 Humans are fundamentally curious creatures. Offering job shadowing doesn't just satisfy this curiosity–it also creates stronger connections between people and opens new doors for professional development. Come and check out our starter's guide to job shadowing.
------------------------------------
Bluescape Software's Solution to the Partner Enablement Puzzle: Great Customer Education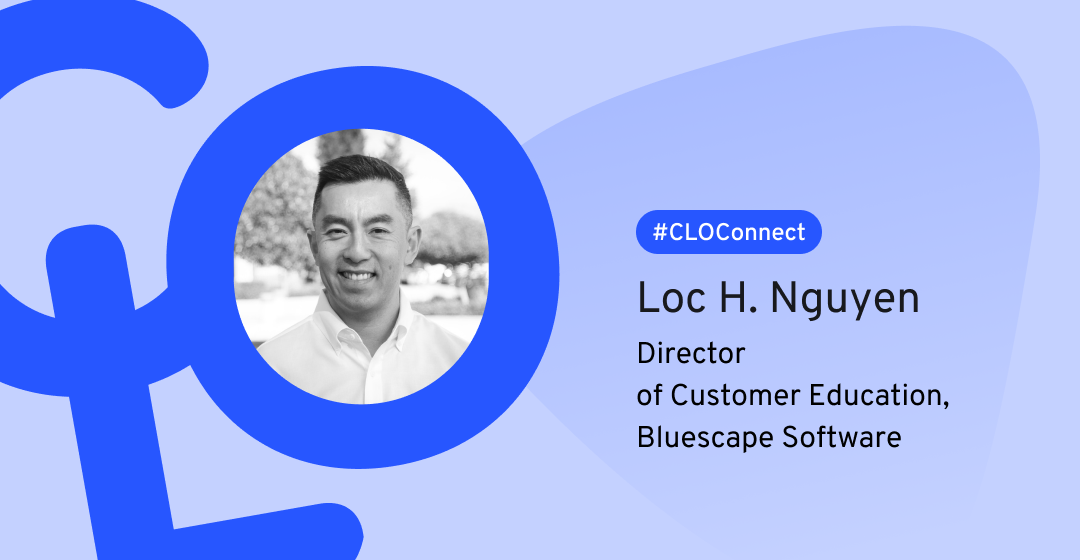 For fast-growing companies, there's always power in numbers. Sure, you can ship customer education content to your clients on your own–but what if you collaborated with business partners to help you out? That's exactly what Loc H. Nguyen of Bluescape Software did, and it's already paying huge dividends.
------------------------------------
Your Complete Guide to Human Capital Management—How HCM Can Transform Your Workforce




It's easy to talk about putting people first. But in practice, a lot of businesses don't prioritize their teams' wellbeing as much as they should. Human Capital Management can change all that by giving you better ways to care for your collective skills, abilities, and knowledge. Get started with our complete guide.
------------------------------------
Webinar: How To Hit 90%+ Learner Course Completion With Collaborative Learning




Right now, average course completion rates are just that...average. For most companies, learners are completing a mere 20-30% of the courses they begin. So, what are we to do? Join our Head of Learning Jonah Goldstein and Head of Sales Enablement Maria Van Thienen for this comprehensive guide to hitting 90%+ course completion rates with Collaborative Learning!
------------------------------------

3 Secret Tips To Select The Right Collaborative Training Platform To Fuel Business Growth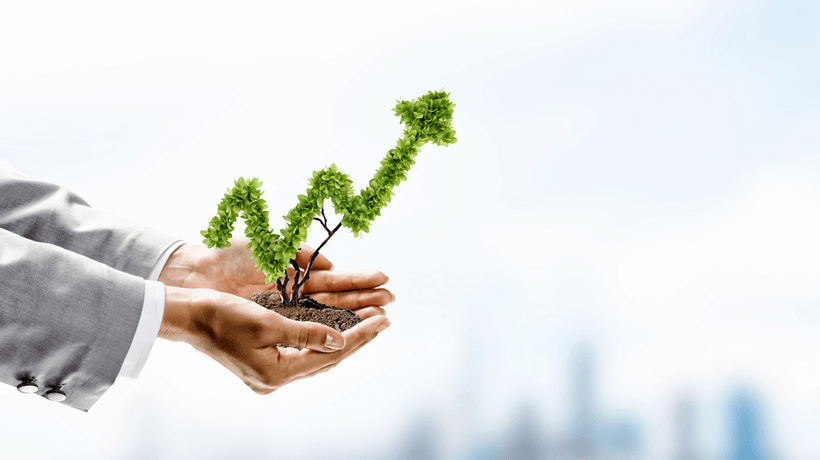 The right collaborative training platform can be the key to fueling better growth and scaling–but where should you begin with choosing the right one? We've got three secret tips to help you make the best decisions for you and your teams. Just keep it on the low-down.
Shh, don't tell anyone (but please click)

And that's it from me this week!

Take care and you'll hear from me soon 💛,
Joei from 360Learning
P.S. If you have any questions or feedback, hit reply – I read every email and will get back to you personally.

What does 360Learning do? | Have a real person show you live
If you no longer wish to receive these emails, click on the following link: Unsubscribe

Older messages
[Sign Up] All Aboard: 10 Tips to Tackle Training Mishaps
Thursday, August 26, 2021
Hi there, ️ Time to say bon voyage to the traditional, top-down approach to employee training processes. Don't be an organization that doesn't see how providing employees with invaluable
[Last Chance] From ERG to DEI: A Panel Discussion on Building Inclusive Work Places from the Bottom Up
Tuesday, August 24, 2021
Hi there, ️ Many efforts are being made to raise awareness around DEI (Diversity, Equity, and Inclusion) initiatives, and the key role they play in the workplace. But how can you launch or even fine-
Don't settle
Thursday, August 19, 2021
You deserve better than just average. As human beings, we're taught from a very early age to suck it up and deal with some of life's inconveniences. Jimmy won't share his toys? Tough luck.
Thank yourself later
Friday, August 13, 2021
Five ways to take care of your future self. If you're anything like me, you spend a lot of time making things easier for others. Does your team need any additional resources? Is your boss working
[Sign Up] From ERG to DEI: A Panel Discussion on Building Inclusive Work Places from the Bottom Up
Tuesday, August 10, 2021
Hi there, ️ Many efforts are being made to raise awareness around DEI (Diversity, Equity, and Inclusion) initiatives, and the key role they play in the workplace. But how can you launch or even fine-