Kiernan Shipka to appear in feature-length scripted podcast
| | |
| --- | --- |
| | 10% of all podcasts are #MadeOnZencastr. Free Hobbyist accounts, WAV Audio, HD Video and AI Editing! Use the code "podnews" for 45 days of Zencastr Pro! |
Classifieds
-
your job or ad here
Your Evergreen Podcast Growth Strategy — This free, no-fluff 4-day workshop will give you the roadmap to consistently grow your audience & increase your show's ROI. Complete with templates, group exercises & in-depth lectures.
Save Time, Sound Professional — Outsource your entire podcasting workflow and focus on making great content. No minimum order amounts or subscriptions - just professional podcast editing.
Long Shot Leaders Podcast - Follow Us Today! — We tell the stories of underdogs who have found success. Our guests consist of people from all walks of life. Academy Award winners, Holocaust survivors, sports heroes, you name it!
Be part of She Podcasts LIVE! — This is the conference you've been waiting for. 500+ women podcasters attending, 100+ women speakers. All that's missing is YOU. Join us, won't you? You'll leave refreshed, inspired and ready to go.
Tips and tricks
Podcast News
Podjobs
This shows the latest additions. See 43 more jobs and add yours, free
Podevents
Sent this by someone else?
Older messages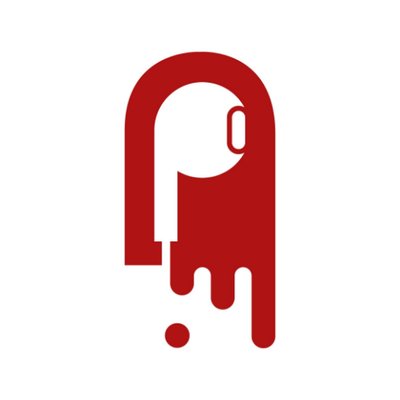 Podsights terminates contract with Libsyn, citing bad conduct
Thursday, August 26, 2021
Libsyn's also paying penalties for late filing. Joe Rogan has lost influence since moving to Spotify; and Audioboom might have found a buyer 3 minutes to read · Your daily briefing for podcasting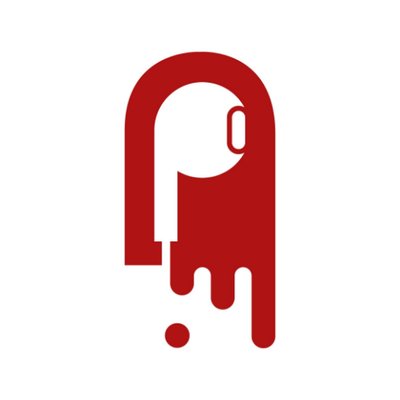 Spotify opens paid subscriptions to all US Anchor users
Wednesday, August 25, 2021
Now any Anchor user in the US can charge for their shows. Podopolo launches, and there's a strange #9 show in Spotify's top 10 4.5 minutes to read · Your daily briefing for podcasting and on-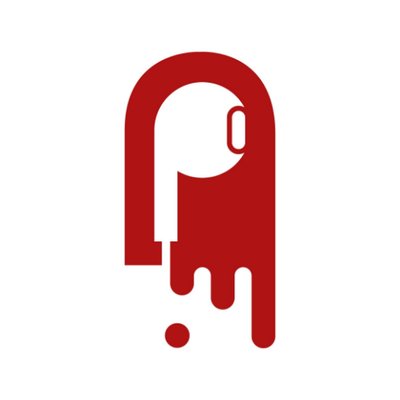 Shhh - internal Spotify podcast data leaked
Tuesday, August 24, 2021
Gimlet's not doing very well, the numbers suggest. The Australian Podcast Awards return. Podchaser spiffs up their creator profiles, and we make up a number 3.2 minutes to read · Your daily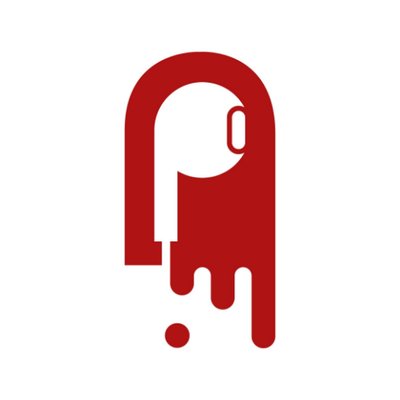 HP gets into podcast advertising
Monday, August 23, 2021
Spotify make more shows exclusives, Apple doubles affiliate payout for podcasting, and an audio splitter powered by AI 2.9 minutes to read · Your daily briefing for podcasting and on-demand, with 20072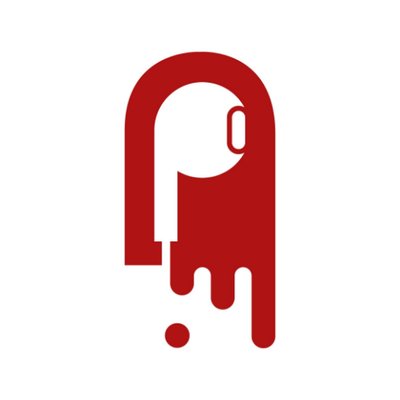 Podcast downloads fall worldwide following Apple bug
Friday, August 20, 2021
It's not just you. Plus, The Ringer signs a deal with WWE; and the top female-run podcast companies 1.9 minutes to read · Your daily briefing for podcasting and on-demand, with 20039 subscribers;