Podnews - Tascam launches the Mixcast 4
| | |
| --- | --- |
| | 10% of all podcasts are #MadeOnZencastr. Free Hobbyist accounts, WAV Audio, HD Video and AI Editing! Use the code "podnews" for 45 days of Zencastr Pro! |
Classifieds
-
your job or ad here
Follow the Super Awesome Mix Podcast — "I made you a mix tape": some of the best words to hear from someone you care about. Weekly episodes feature a new mix, guests, and the stories behind each track. Rediscover the art of the mix tape.
Podcast Editing Made Easy! Podnews Extended Trial — Save time editing your podcast with Hindenburg Journalist PRO. Automatic sound leveling. Simple powerful turn dial noise reduction.Preset voice profiles for consistent sound. 1-click publish to host.
Conference FOMO NOMO! — Join us for the 2nd She Podcasts LIVE conference this fall in gorgeous Scottsdale, AZ, Oct 14-17. Your voice needs to be heard. We're here to make sure you keep talking. You'll leave inspired.
Crude Conversations — Featuring guests who represent a different aspect of Alaska. Follow along as host Cody Liska takes a contemporary look at what it means to be an Alaskan.
Is your podcast interactive? — It can be, using the Zivoze app. It's perfect for private/corporate podcasting, HR, instruction & training. Zivoze offers hands-free & eyes-free interactivity. Just talk into your phone!
To our friends in the UK, have a good bank holiday.
Tips and tricks
The Tech Stuff - with RSS․com
| | |
| --- | --- |
| | Because every podcast needs an RSS feed, RSS․com helps thousands of new podcasters know how to start a podcast every month. |
Podjobs
This shows the latest additions. See 44 more jobs and add yours, free
Podevents
Sent this by someone else?
Older messages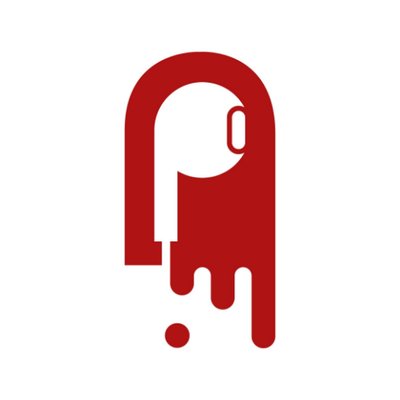 Kiernan Shipka to appear in feature-length scripted podcast
Friday, August 27, 2021
Evo's podcast app manifesto; podcasting 'ideal for misleading information'; an audio drama day in London, and Cuban podcast platform closes 3 minutes to read · Your daily briefing for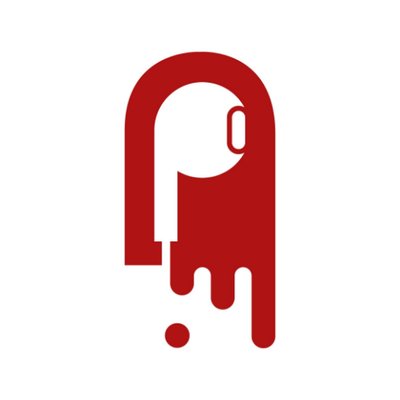 Podsights terminates contract with Libsyn, citing bad conduct
Thursday, August 26, 2021
Libsyn's also paying penalties for late filing. Joe Rogan has lost influence since moving to Spotify; and Audioboom might have found a buyer 3 minutes to read · Your daily briefing for podcasting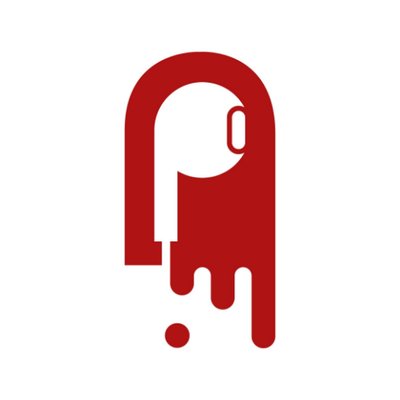 Spotify opens paid subscriptions to all US Anchor users
Wednesday, August 25, 2021
Now any Anchor user in the US can charge for their shows. Podopolo launches, and there's a strange #9 show in Spotify's top 10 4.5 minutes to read · Your daily briefing for podcasting and on-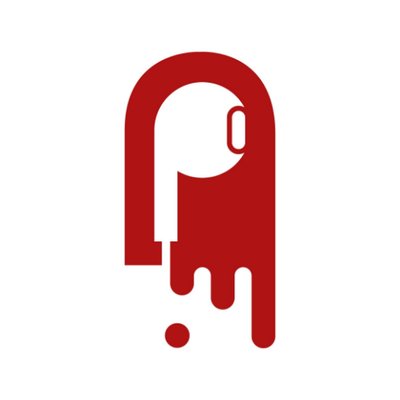 Shhh - internal Spotify podcast data leaked
Tuesday, August 24, 2021
Gimlet's not doing very well, the numbers suggest. The Australian Podcast Awards return. Podchaser spiffs up their creator profiles, and we make up a number 3.2 minutes to read · Your daily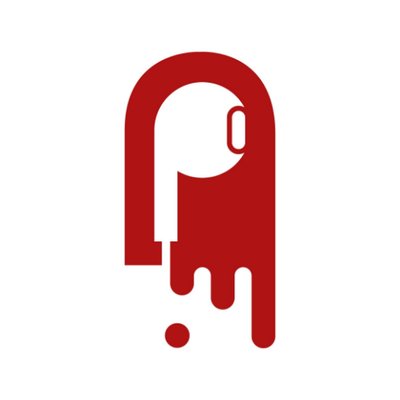 HP gets into podcast advertising
Monday, August 23, 2021
Spotify make more shows exclusives, Apple doubles affiliate payout for podcasting, and an audio splitter powered by AI 2.9 minutes to read · Your daily briefing for podcasting and on-demand, with 20072