Darknet Diaries sees success with Apple Podcasts paid subscriptions
| | |
| --- | --- |
| | 10% of all podcasts are #MadeOnZencastr. Free Hobbyist accounts, WAV Audio, HD Video and AI Editing! Use the code "podnews" for 45 days of Zencastr Pro! |
Classifieds
-
your job or ad here
Your Blueprint For Podcast Growth — This free workshop will show you how to apply the 4 pillars of podcast growth to your show to kickstart long-term, sustainable growth without expensive tools or sleazy marketing tactics.
Female-focused/Female Produced Podcast Wanted — Are you an independent fun, engaging, female-targeted podcast? Frustrated you're not being discovered? We may be able to help. Send a link, description, download, and social stats: dtc_exec@yahoo.com
Got Vibes? Vibe out On Vibe Selection Podcast — Tune In Weekly on The Vibe Selection Podcast; where you can hear the latest on Today's Hot Topics. Including, Metaphysics, Music, Fashion, Beauty, Entrepreneurship; with our Surprise Guest for Week.
Crude Conversations — Featuring guests who represent a different aspect of Alaska. Follow along as host Cody Liska takes a contemporary look at what it means to be an Alaskan.
THE BERLIN SCHOOL OF PODCASTING — Learn the artistry, skills & technology of podcasting. Live-streamed & international. Classic storytelling, ecology, crypto/cyber or comedy. Podnews tuition discounts based on global sliding scale.
Thank you to Cleanvoice for becoming our latest supporter. Cleanvoice is an artificial intelligence tool that removes ums and ers, repeated words and even mouth sounds from your recordings, automatically. We're really grateful to them for their support. Here's where to join them
Podcast News
| | |
| --- | --- |
| | Beyond The Feed ▸ is a new podcast from Linktree: a documentary-style exploration of the passion economy which also featured winning submissions to its $250k Passion Fund. The show is hosted and produced by Linktree's Head of Audio, Marc Raco. Linktree has additional podcasts and audio collaborations in development. |
Podjobs
This shows the latest additions. See 41 more jobs and add yours, free
Podevents
Sent this by someone else?
Older messages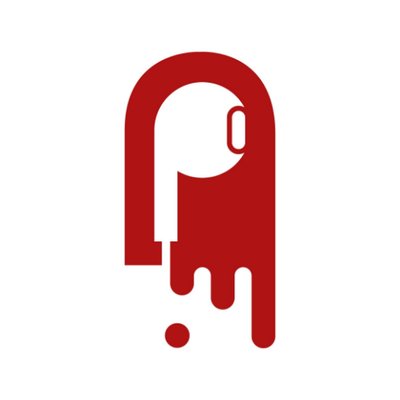 Tascam launches the Mixcast 4
Monday, August 30, 2021
Clubhouse adds spatial audio, podcast subscription revenue might not be easy, a best practices website 1.8 minutes to read · Your daily briefing for podcasting and on-demand, with 20147 subscribers;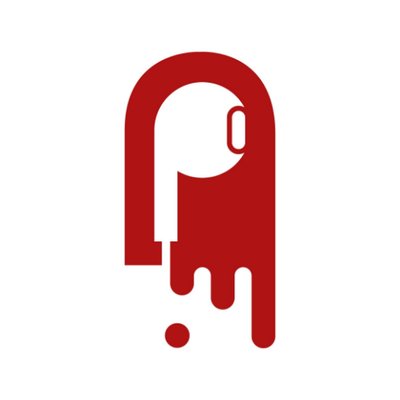 Kiernan Shipka to appear in feature-length scripted podcast
Friday, August 27, 2021
Evo's podcast app manifesto; podcasting 'ideal for misleading information'; an audio drama day in London, and Cuban podcast platform closes 3 minutes to read · Your daily briefing for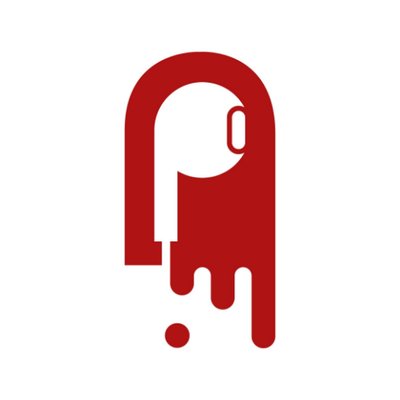 Podsights terminates contract with Libsyn, citing bad conduct
Thursday, August 26, 2021
Libsyn's also paying penalties for late filing. Joe Rogan has lost influence since moving to Spotify; and Audioboom might have found a buyer 3 minutes to read · Your daily briefing for podcasting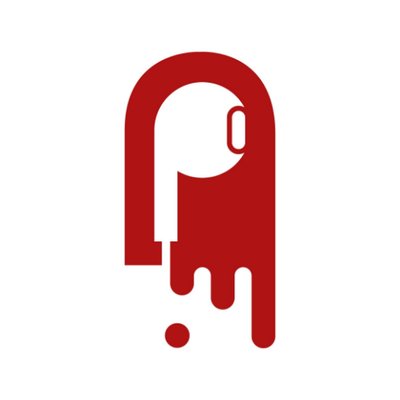 Spotify opens paid subscriptions to all US Anchor users
Wednesday, August 25, 2021
Now any Anchor user in the US can charge for their shows. Podopolo launches, and there's a strange #9 show in Spotify's top 10 4.5 minutes to read · Your daily briefing for podcasting and on-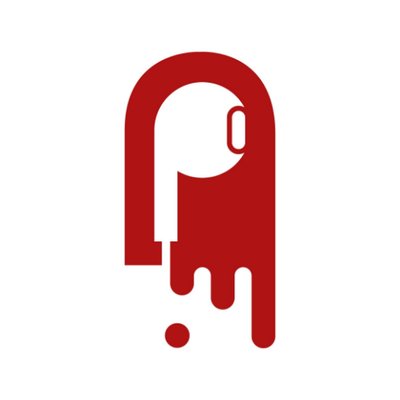 Shhh - internal Spotify podcast data leaked
Tuesday, August 24, 2021
Gimlet's not doing very well, the numbers suggest. The Australian Podcast Awards return. Podchaser spiffs up their creator profiles, and we make up a number 3.2 minutes to read · Your daily