Zack Reneau-Wedeen leaves Google Podcasts on a high
| | |
| --- | --- |
| | Chartable offers industry-leading analytics and attribution for publishers & advertisers. Use code PODNEWS for 20% off for new users. |
Classifieds
-
your job or ad here
Streamline Your Podcasting Workflow — Whether you want to start a new podcast or have been podcasting for years, we can help. Schedule a no-pressure call today.
Get Cozy with Snoozecast — Fall asleep faster listening to our vast catalog of soothing sleep stories. New episodes every M/W/F! Over 400 stories available *for free* wherever you listen to podcasts, or on snoozecast.com.
New podcast event & membership platform! — Listen App is the first social-audio event and membership platform designed for podcasters. Claim your podcast club early and save 50% on the membership starting at $19/mo.
"King of the World" releases today! — Rifelion's King of the World: a 7-part narrative about a Pakistani American Muslim teen who comes of age post-9/11 & 20 years later, tries to figure out what it means to belong as a Muslim in America.
Tips and Tricks
Podcast News
| | |
| --- | --- |
| | Gimlet's Resistance ▸ returns for a second season, starting with a live show recorded at the Tribeca Festival earlier this summer, honoring lesser-known Civil Rights heroes. The podcast, hosted by Saidu Tejan-Thomas Jr., brings a fresh perspective from those on the frontlines of the ongoing fight for racial justice. |
| | |
| --- | --- |
| | Up and Vanished ▸ returns with a new case, following the disappearance of 20-year-old Ashley Loring HeavyRunner, a young indigenous woman who went missing from the Blackfeet Nation Indian Reservation in 2017. The third season aims to sheds light on the growing number of cases involving communities of color that are too often overlooked, and the epidemic of violence against Indigenous women across the United States. |
Podjobs
This shows the latest additions. See 40 more jobs and add yours, free
Podevents
Sent this by someone else?
Older messages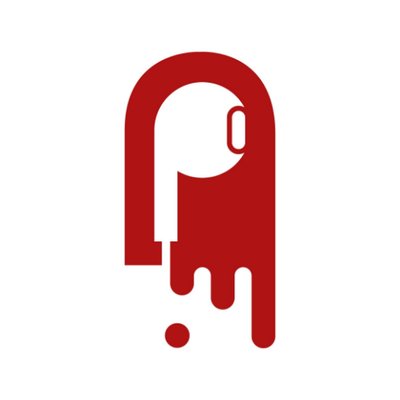 Darknet Diaries sees success with Apple Podcasts paid subscriptions
Tuesday, August 31, 2021
Success for one indie; plus, podcast listeners are incredibly attractive, and Apple Music is to go classical 2.4 minutes to read · Your daily briefing for podcasting and on-demand, with 20154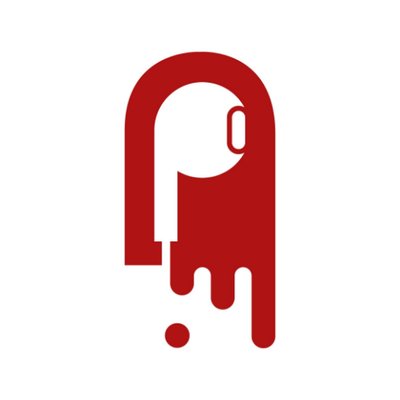 Tascam launches the Mixcast 4
Monday, August 30, 2021
Clubhouse adds spatial audio, podcast subscription revenue might not be easy, a best practices website 1.8 minutes to read · Your daily briefing for podcasting and on-demand, with 20147 subscribers;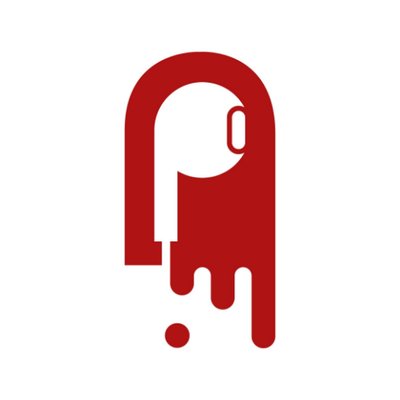 Kiernan Shipka to appear in feature-length scripted podcast
Friday, August 27, 2021
Evo's podcast app manifesto; podcasting 'ideal for misleading information'; an audio drama day in London, and Cuban podcast platform closes 3 minutes to read · Your daily briefing for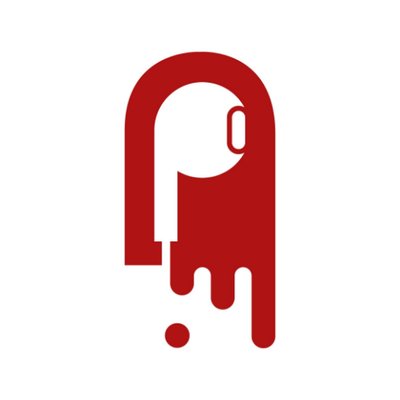 Podsights terminates contract with Libsyn, citing bad conduct
Thursday, August 26, 2021
Libsyn's also paying penalties for late filing. Joe Rogan has lost influence since moving to Spotify; and Audioboom might have found a buyer 3 minutes to read · Your daily briefing for podcasting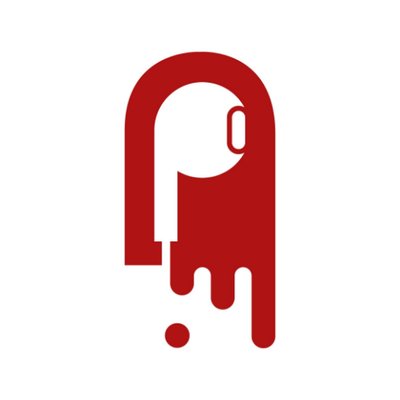 Spotify opens paid subscriptions to all US Anchor users
Wednesday, August 25, 2021
Now any Anchor user in the US can charge for their shows. Podopolo launches, and there's a strange #9 show in Spotify's top 10 4.5 minutes to read · Your daily briefing for podcasting and on-