Forbes - Look who's back 👀
CryptoCodex
Good Wednesday morning. This is Billy Bambrough, bringing you your latest batch of bitcoin and crypto news hot off the press.
Was this newsletter forwarded to you? Sign up here! Got a crypto-curious friend? Forward Codex to them to help get them up-to-date and ahead of the market!
| | |
| --- | --- |
| | 24-hour crypto market snapshot |
| | | |
| --- | --- | --- |
| | Punch drunk on an ether high 🥴 | |
"There is nothing in the world more helpless and irresponsible and depraved than a man in the depths of an ether binge," Hunter S. Thompson, Fear and Loathing in Las Vegas.

Cryptocurrency prices are looking up today but bitcoin is still struggling to make meaningful headway. The bitcoin price has settled in at around $48,000 per bitcoin this past week or so and traders look to be waiting for some real market-moving news before choosing to move above $50k or drop back towards $40k.

Bullish? Coinbase's bitcoin reserves drop to the lowest level since December 2017

Meanwhile, ethereum's ether token is on a roll, climbing to over $3,500—a high not seen since May that some think is a result of a supply squeeze brought on by ethereum's recent token-burning upgrades.

Elsewhere, Ripple's XRP and ethereum rival polkadot are leading the crypto top ten higher, adding 7% and 10% respectively.

ICYMI: Tennis superstar Naomi Osaka has a new interest: Cryptocurrencies
When you make a purchase through links in this email, the author may earn a commission.
Uncover Crypto Blockbusters Poised For 1,000% Plus Gains
Forbes CryptoAsset & Blockchain Advisor looks at the universe of viable crypto assets with proprietary analysis and insider crypto knowledge to guide you to the best choices and the companies making the biggest bets on this breakthrough technology along with monthly deep-dive interviews to fuel your own profits.

For successful subscription, disable your adblocker
| | | |
| --- | --- | --- |
| | Trump to crypto: "You're fired!" 👉 | |
Trumped: Donald Trump, the former U.S. president who has all but disappeared from the media landscape he dominated for four tumultuous years, still isn't a fan of bitcoin and crypto two years after

branding it and other cryptocurrencies "unregulated crypto assets" that can "facilitate unlawful behavior, including drug trade and other illegal activity."



Outfoxed: Trump, speaking yesterday on Fox News, warned that investing in cryptocurrencies is "potentially a disaster waiting to happen" and said he has "not been a big fan" of crypto—adding that he does not invest in bitcoin or any other coins.

The almighty dollar: "I like the currency of the United States," Trump told Fox host Stuart Varney, arguing that investing in cryptocurrencies "hurts the United States currency" and "we should be invested in our currency."

Fakeout: Trump also said cryptocurrencies "may be fake"—"Who knows what they are, but they certainly are something that people don't know very much about." Back in June,

Trump,

speaking again on

Fox

, said bitcoin seems like a "

scam."



Why it matters:

Trump, despite being subject to media blackout since January, is hitting the campaign trail as he continues to tease a third run for the White House and his views on bitcoin and crypto could again influence policy.



Now read this: El Salvador is about to make bitcoin legal tender. What could go wrong?
| | |
| --- | --- |
| | 🔎 NFT watch: Banksy or Pranksy? |
| | |
| --- | --- |
| | 🚨🚨 Breaking: Cream to return stolen funds using protocol fees |
Cream Finance, which Codex yesterday reported was victim of a $33 million hack attack, said it will use protocol fees to repay user funds.

The

Cream Finance team, writing in a postmortem published on 

Medium

, said it will commit one-fifth of protocol fees until affected users are repaid. Hackers bagged $33.5 million in ethereum's ether and amp tokens.



Don't miss: Bitcoin Exchange Founded By Billionaire Sam Bankman-Fried Acquires CFTC License
| | |
| --- | --- |
| | Billy Bambrough |
| | Forbes Contributor |

I am a journalist with significant experience covering technology, finance, economics, and business around the world. I write about how bitcoin, crypto and blockchain can change the world.

Follow me on

Twitter

or

email me.
You've received this email because you've opted in to receive Forbes newsletters.
Unsubscribe from CryptoCodex.
Or, manage your paid subscriptions on your Forbes profile here.
Manage Email Preferences | Privacy
Forbes Media | 499 Washington Blvd.
Jersey City, NJ 07130
Older messages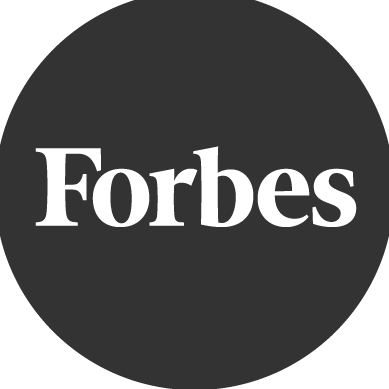 A "limited supply of nothing" 🗇
Tuesday, August 31, 2021
CryptoCodex Forbes Billy Bambrough Forbes Contributor Forbes Good Tuesday morning. Billy Bambrough here with what you need to know from the world of bitcoin and crypto. 24-hour crypto market snapshot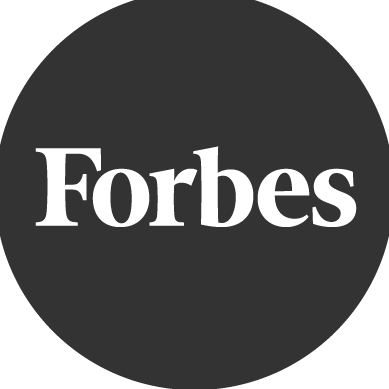 El Dorado 🪙
Monday, August 30, 2021
CryptoCodex Forbes Billy Bambrough Forbes Contributor Forbes Good Monday morning. This is Billy Bambrough, getting you up to speed with the latest from crypto-land. 24-hour crypto market snapshot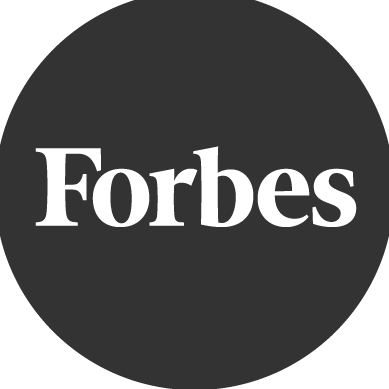 Visa Buys An NFT | Bitcoin's $50,000 Spike
Saturday, August 28, 2021
Also: Chelsea Manning Gets Into Bitcoin Also: Chelsea Manning Gets Into Bitcoin View in browser VISA STEPS INTO THE METAVERSE A nascent online world that promises to transform the internet into a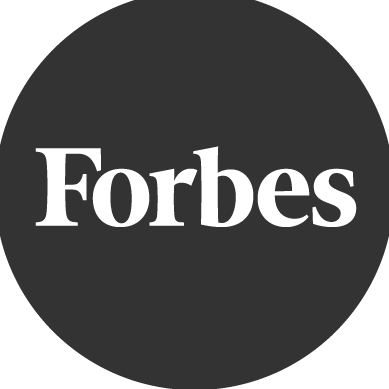 Jerome's Hole in one ⛳
Friday, August 27, 2021
CryptoCodex Forbes Billy Bambrough Forbes Contributor Forbes Happy Friday! Billy Bambrough here with what's driving the day in the world of bitcoin and crypto. 24-hour crypto market snapshot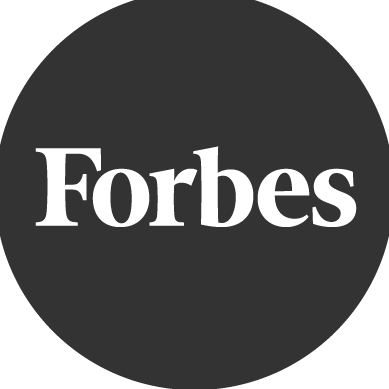 🫂 Embracing the ultra-rich
Thursday, August 26, 2021
CryptoCodex Forbes Billy Bambrough Forbes Contributor Forbes Good Thursday morning. This is Billy Bambrough, delivering your latest installment of bitcoin and crypto news. 24-hour crypto market