360Learning - We've all got blind spots
We all make mistakes. But what if we make the same mistakes again and again? And what if those mistakes start to affect those around us?

It's one thing if we burn our toast every morning–the worst that can happen is a little charcoal with your jam. But what if you keep making the same mistakes with your employee training, like wearing out your subject-matter experts, or asking learners to repeat the same dull tasks?

This is a recipe for far more than just a mouthful of burnt toast. Ignore these mistakes for too long, and you risk losing the trust and attention of your teams.

That's why we're here with 10 tips to help you find your training blind spots and fix them for good. And while you're at it, you can learn how to diagnose the right employee development priorities, and prepare your team to manage the next crisis that comes along.

But we're not here just to talk about blind spots and crises. We've also got five inspiring examples of companies using the Learning Organization model to fulfill their potential, and three ways leading businesses are getting ahead with Collaborative Learning.

So this week, why not face up to your blind spots? We'd love to hear about your progress, so be sure to connect with us on LinkedIn, Facebook, and Twitter!

🤓🤓🤓🤓🤓🤓


Webinar: All Aboard: 10 Tips to Tackle Training Mishaps




It's amazing how often the same training mishaps keep popping up in L&D. Timing your modules for the end-of-quarter crunch time, clunky course design, forgetting to ask for learner feedback...some of these mistakes are tough to avoid. In this webinar from 360Learning and our friends at iorad, we'll show you how to avoid these classic missteps–and plenty more. Join us!
------------------------------------
How Qualtrics Built a Competency Diagnostic Tool to Focus on the Right Development Priorities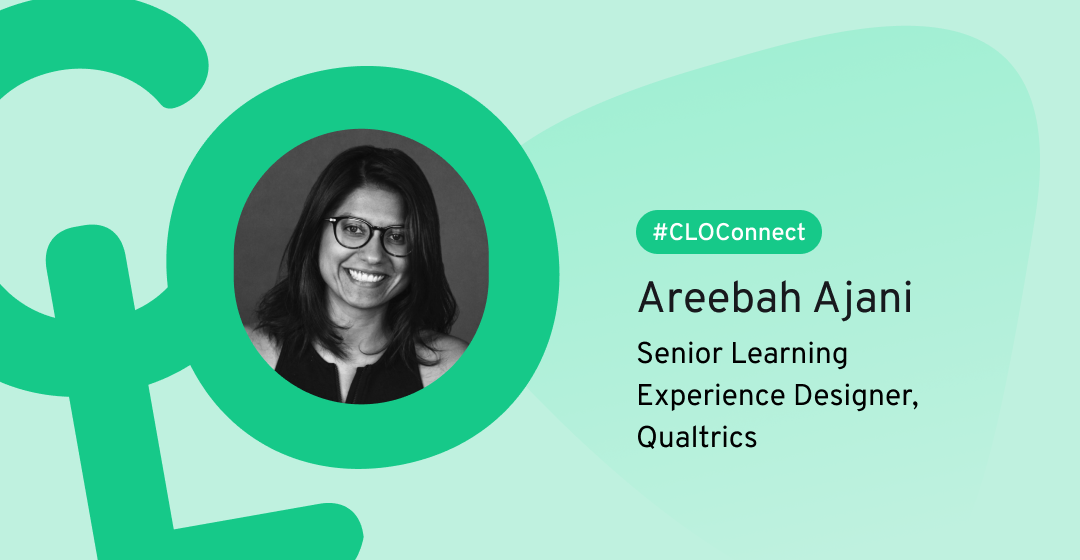 Every manager out there knows how tough it can be to focus on the right development priorities for just a single person. Trying to do it for an entire organization? Impossible. In this expert L&D interview, Areebah Ajani of Qualtrics will show you how to get it done with her competency diagnostic tool.
------------------------------------
5 Learning Organization Examples to Inspire Your Company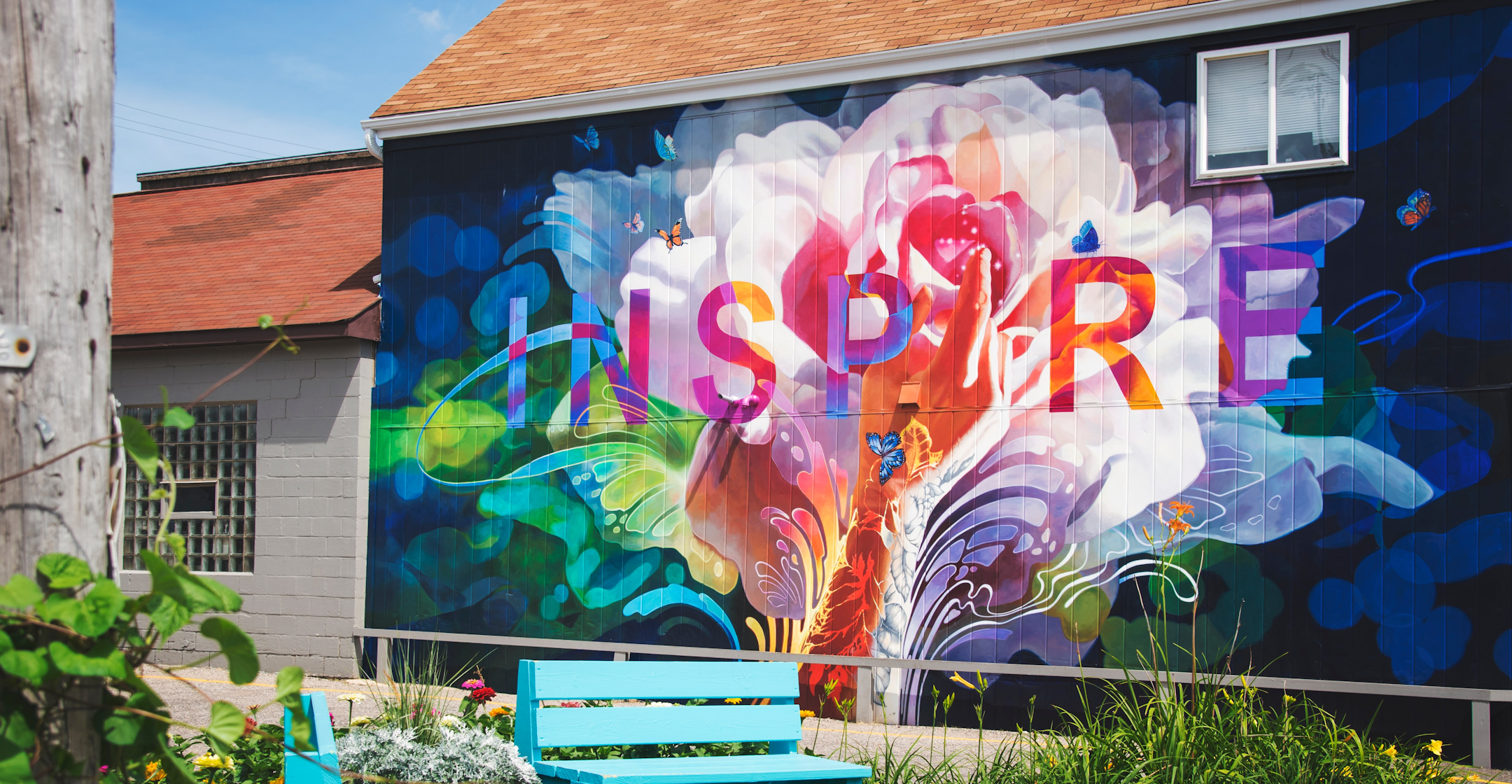 When was the last time you felt truly inspired? And no, watching the Great British Bake Off doesn't count...actually wait, it totally does. Anyway, when you're done with those scones, we've got five examples of companies achieving amazing things with the Learning Organization model. From General Electric to Drift, come and find your next great idea.
Put down the profiteroles and get inspired
------------------------------------
How to Set Up a Crisis Management Training Program for Your Marketing Team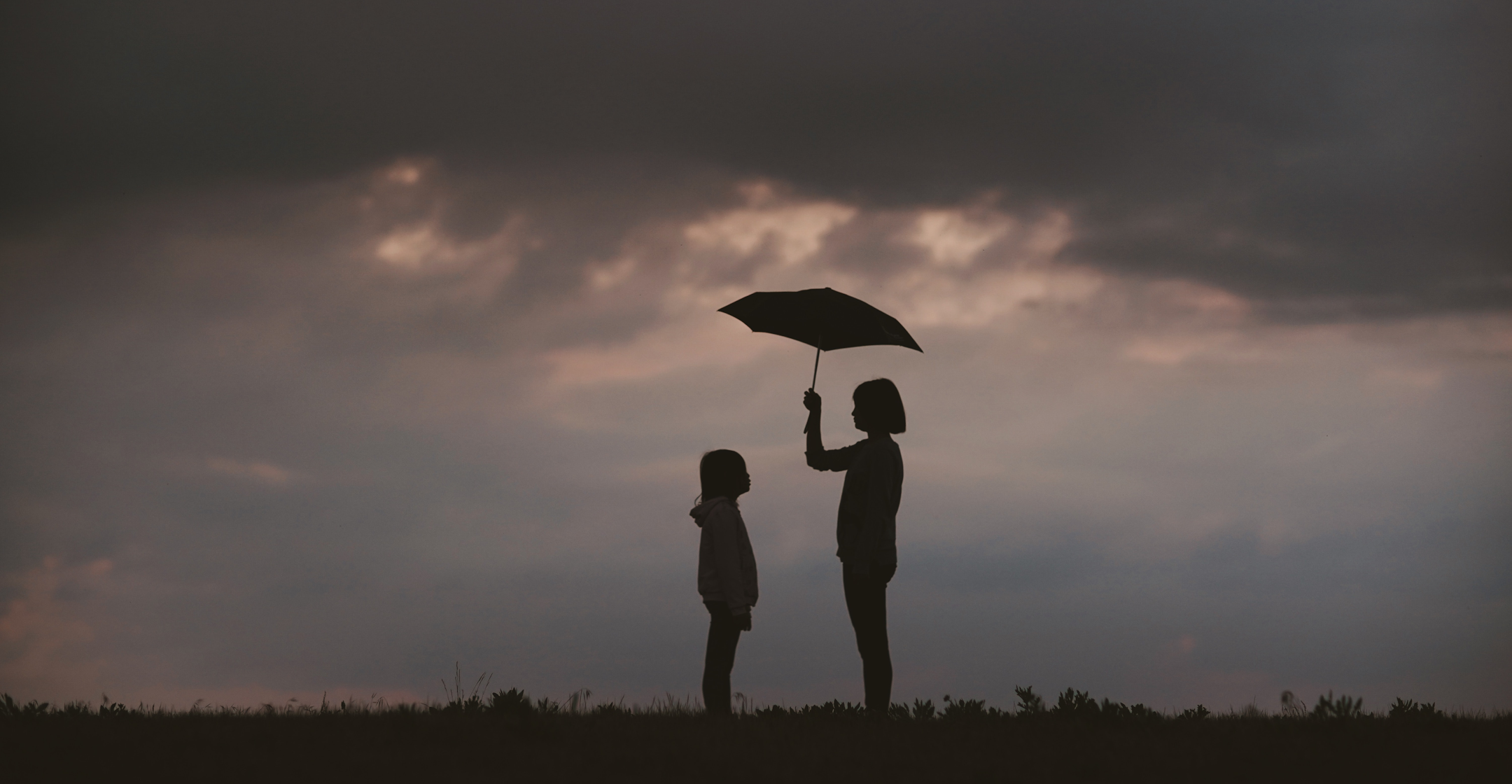 Crises happen in every industry, and how you respond to them can make or break your company. But you don't need to panic–you just need a plan. In this article, we've got seven steps to help you set up a crisis management training plan, from developing a crisis playbook to testing and evaluating your marketing team.
------------------------------------
From Theory To Practice: 3 Collaborative Learning Solutions In Action


Do you want to save 102 days' worth of training each year? Slash your client training costs by $240k? Achieve 99% learner satisfaction rates? Of course you do! Find out what Collaborative Learning can do for you and your business with these three practical examples.
In theory, yes...in practice, also yes
And that's it from me this week!

Take care and you'll hear from me soon 💛,
Joei from 360Learning
P.S. If you have any questions or feedback, hit reply – I read every email and will get back to you personally.

What does 360Learning do? | Have a real person show you live
If you no longer wish to receive these emails, click on the following link: Unsubscribe

Older messages
360Learning - Our September Events Roundup!
Wednesday, September 1, 2021
If this email is not displayed correctly, click here 360Learning September Events Newsletter Autumn Awaits! Dreamy foliage, crisp weather, and fresh apples to pick...we can't wait for fall! Take
[Sign Up] How To Hit 90%+ Learner Course Completion With Collaborative Learning
Monday, August 30, 2021
Hi there, ️ As the world slowly recovers from the COVID-19 pandemic and adjusts to our new world of remote work, most organizations are managing course completion rates of just 20-30%. That means at
Ever wanted to be someone else?
Thursday, August 26, 2021
Here's how to really walk in someone else's shoes. At some point, we all wonder what it would be like to be someone else. What if we were as fast as Usain Bolt? As composed as Angela Merkel? Or
[Sign Up] All Aboard: 10 Tips to Tackle Training Mishaps
Thursday, August 26, 2021
Hi there, ️ Time to say bon voyage to the traditional, top-down approach to employee training processes. Don't be an organization that doesn't see how providing employees with invaluable
[Last Chance] From ERG to DEI: A Panel Discussion on Building Inclusive Work Places from the Bottom Up
Tuesday, August 24, 2021
Hi there, ️ Many efforts are being made to raise awareness around DEI (Diversity, Equity, and Inclusion) initiatives, and the key role they play in the workplace. But how can you launch or even fine-