CB Insights - whoa Robinhood
83B packages.
Robinhood dips. Unnecessary data viz.

VIEW IN BROWSER
| | | |
| --- | --- | --- |
| | | September 2, 2021 |
Hi there,


Here is this week in charts.
| | | |
| --- | --- | --- |
| | On top of the world. Tim Cook has created more value for shareholders ($2T) in his 10-year tenure as Apple CEO than any chief executive in history. Even Warren Buffett, who has led Berkshire Hathaway for the past 45 years, and Jeff Bezos, who stepped down from his 24 years at the helm of Amazon earlier this summer, trail Cook. Helped along by pandemic tailwinds, Apple (and the rest of FAMGA) have reached new heights, outperforming the S&P 500 by more than 30 percentage points in 2020. | |
| | | |
| --- | --- | --- |
| | Signed, sealed, delivered. In 2019, China accounted for 62% of the world's total parcel shipping volume, with 63.5B packages shipped vs.14.7B in the US. In 2020, China's number hit 83B, according to the State Post Bureau — that's 9x more than in 2013. As e-commerce volumes surge, last-mile efficiency has become more important than ever for brands and retailers to stay competitive. | |
| | | |
| --- | --- | --- |
| | Into the woods. Robinhood shares dropped on Monday after SEC Chairman Gary Gensler told Barron's that a ban of payment for order flow — Robinhood's primary revenue center — was "on the table." The dip also comes as PayPal is reportedly exploring a stock-trading platform for users, highlighting the boom in retail investing. Robinhood has rebounded a bit this week, and the stock is still well above its IPO price of $38. | |
| | | |
| --- | --- | --- |
| | Going overboard. Shipping container rates from China to the US and Europe have surged in recent weeks. Factors like Covid-19 outbreaks, severe weather events, and a shortage of containers in Asia have led to bottlenecks at ports. In early August, shipping rates for the China-US East coast route topped $20,000 — a 500% increase over last year, according to Freightos. Emerging supply chain & logistics tech companies are aiming to drive efficiencies in the space by streamlining and automating processes across the shipping, warehousing, and distribution journey. | |
| | | |
| --- | --- | --- |
| | First responder. First of all, great data viz. Also, preliminary evidence from a small, self-reported survey in Italy suggests that men who reported testing positive for Covid-19 also reported experiencing erectile dysfunction at higher rates. Who's ready to get jabbed? | |
When a viz is unnecessary. This should just be a table as this terrible viz creates way too much cognitive load. After trying to interpret it for a bit, I considered taking drugs.


I love you.

Anand

@asanwal

P.S. We're seeking a Senior Salesforce Admin who can sit at the center of our go-to-market and revenue organization. Apply here.
Get started with CB Insights.
CB Insights' emerging technology insights platform
provides all the analysis and data from this newsletter.
Our data is the easiest way to discover and respond
to emerging tech. Access it here.
Copyright © 2021 CB Information Services, All rights reserved.
498 7th Ave, 12th floor, New York, NY 10018
About Us |

Unsubscribe

|

Update Preferences

| Research | Newsletter
Older messages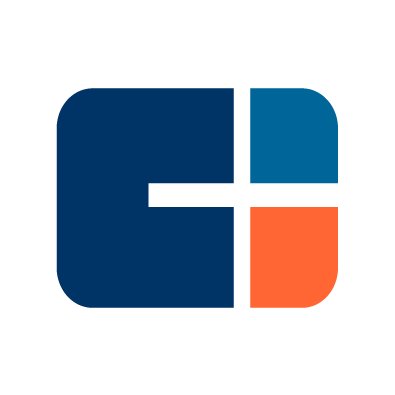 here to help
Thursday, September 2, 2021
Worry-free ticketing - Not sure what your travel plans will be in October, but don't want to miss out on today's low prices? Future of Fintech 2021 Hi there, Nikki here from the events team at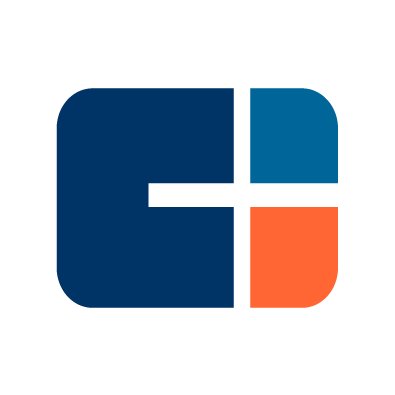 top 15 Y Combinator founders
Wednesday, September 1, 2021
Most active CVCs. Demand forecasting. AI in beauty. VIEW IN BROWSER CBINSIGHTS September 1, 2021 Only the best Hi there, Yup — we're ranking founders. Today, we unveiled the first-ever algorithm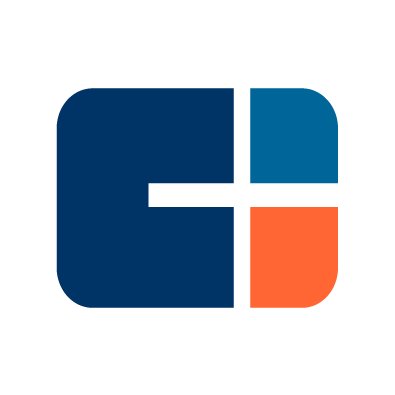 dude worth $100 billion
Tuesday, August 31, 2021
CRISPR explained. Unbundling LVMH. Blockchain for remittances. VIEW IN BROWSER CBINSIGHTS August 31, 2021 Get them deals Hi there, Nigeria's venture/startup ecosystem is absolutely crushing it.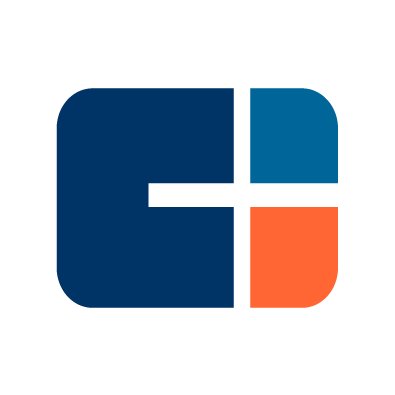 top 10
Tuesday, August 31, 2021
Time is running out for you to attend the Future of Fintech (Oct. 5-6, NYC + online) On the fence? Here are our top 10 reasons to attend Hi there, Time is running out for you to reserve a ticket to the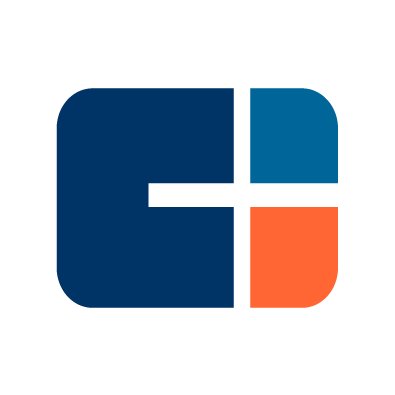 omg SoftBank
Saturday, August 28, 2021
Top-funded US startups. 150M Discord users. Best VCs. VIEW IN BROWSER CBINSIGHTS August 28, 2021 Hi there, Time is running out for you to get a ticket to the Future of Fintech (Oct. 5-6, NYC + online).