Podnews - SmartLess jumps into the Podtrac top 20
| | |
| --- | --- |
| | Chartable offers industry-leading analytics and attribution for publishers & advertisers. Use code PODNEWS for 20% off for new users. |
Classifieds
-
your job or ad here
Long Shot Leaders Podcast - Follow Us Today! — We tell the stories of underdogs who have found success. Our guests consist of people from all walks of life. Academy Award winners, Holocaust survivors, sports heroes, you name it!
Tell Your Story | Starts August 30 — Register now for Podcasting: Telling Stories In Sound from Berkeley Advanced Media Institute - Learn the art of audio from professional podcasters in this certificate-earning production course.
Women's Podcasting Event This Fall! — She Podcasts LIVE, women's pod conference, in Arizona 10/14-17! Show up for each other, teach and learn from each other, leave encouraged, inspired, and ready to take your show to the next level.
Tips and Tricks
Podcast News - with Podcast Movement
| | |
| --- | --- |
| | You can now watch all 100+ sessions from Podcast Movement 2021 on-demand. Buy access today |
| | |
| --- | --- |
| | Witnessed: Borderlands ▸ is new from Sony Music Podcasts and Campside Media: an investigative podcast series examining the dirty secrets of the Texas borderlands. The series debuts today, and is hosted by Rob D'Amico. |
Podjobs
This shows the latest additions. See 41 more jobs and add yours, free
Podevents
Sent this by someone else?
Older messages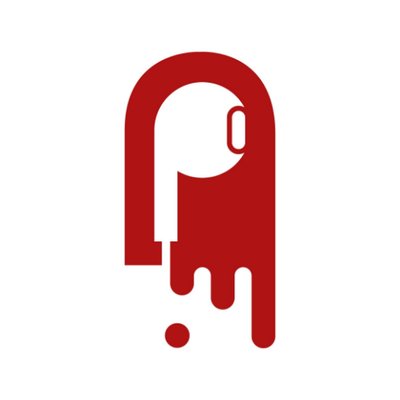 Podcast listening grows in Germany
Monday, September 6, 2021
Apple Podcasts is 7th biggest app in Germany. Also, data from New Zealand and Clubhouse, and a concern from Kenya about data costs 2.4 minutes to read · Your daily briefing for podcasting and on-demand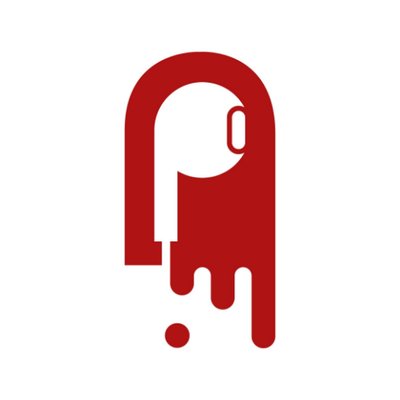 Supercast sees success in cross-platform paid podcast subscriptions
Friday, September 3, 2021
10000 paying subscribers in just two days. RedCircle raises $6m. Callin raises $12m. Twitter to help podcasts earn money, maybe; and Spotify wants to label swears 4.6 minutes to read · Your daily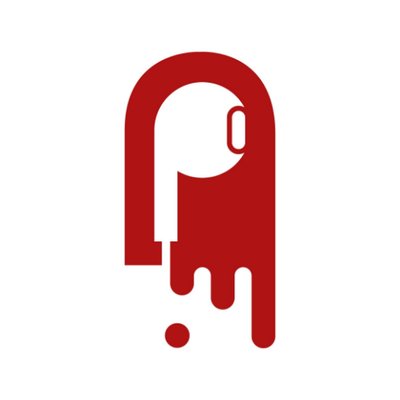 US podcast ad spend up by almost a quarter
Thursday, September 2, 2021
Joe Rogan has COVID-19; Apple forced to allow alternative payment methods; Spotify takes to the air; and a Podnews industry news ranker 3.8 minutes to read · Your daily briefing for podcasting and on-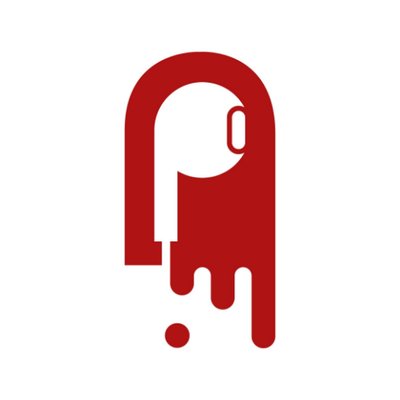 Zack Reneau-Wedeen leaves Google Podcasts on a high
Wednesday, September 1, 2021
We look back on the world's #3 podcast app. Amazon to build a Clubhouse-a-like. Rabia Chaudry partners with Kast Media 3.3 minutes to read · Your daily briefing for podcasting and on-demand, with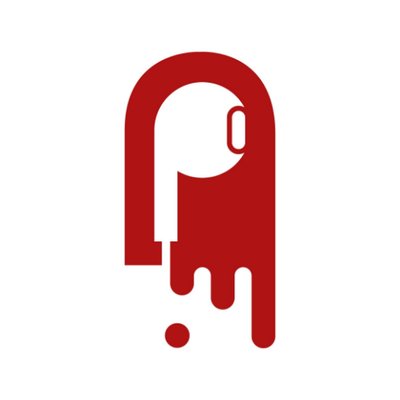 Darknet Diaries sees success with Apple Podcasts paid subscriptions
Tuesday, August 31, 2021
Success for one indie; plus, podcast listeners are incredibly attractive, and Apple Music is to go classical 2.4 minutes to read · Your daily briefing for podcasting and on-demand, with 20154