Nano Flips - Book a call with me! (Just for you)
Hello Reader,

I just wanted to thank you for checking out the free nano flips masterclass!

(If you haven't had a chance to watch the whole thing yet you can

here

)

Website Flipping has been a great business for me over the last ten years, and has led me into exiting companies, private equity plays, and much larger ideas.

With that being said, I believe flipping websites is one of the most lucrative business opportunities of 2021 and for years to come.

So, I have decided to open up my calendar for the first time ever to help eager entrepreneurs get into website flipping and the world of digital real estate!



If you are interested in learning about site flipping secrets and the Nano Flips program, I invite you to

=> Speak with me here

.

It might be the best decision you make this year.




Best,





James
Older messages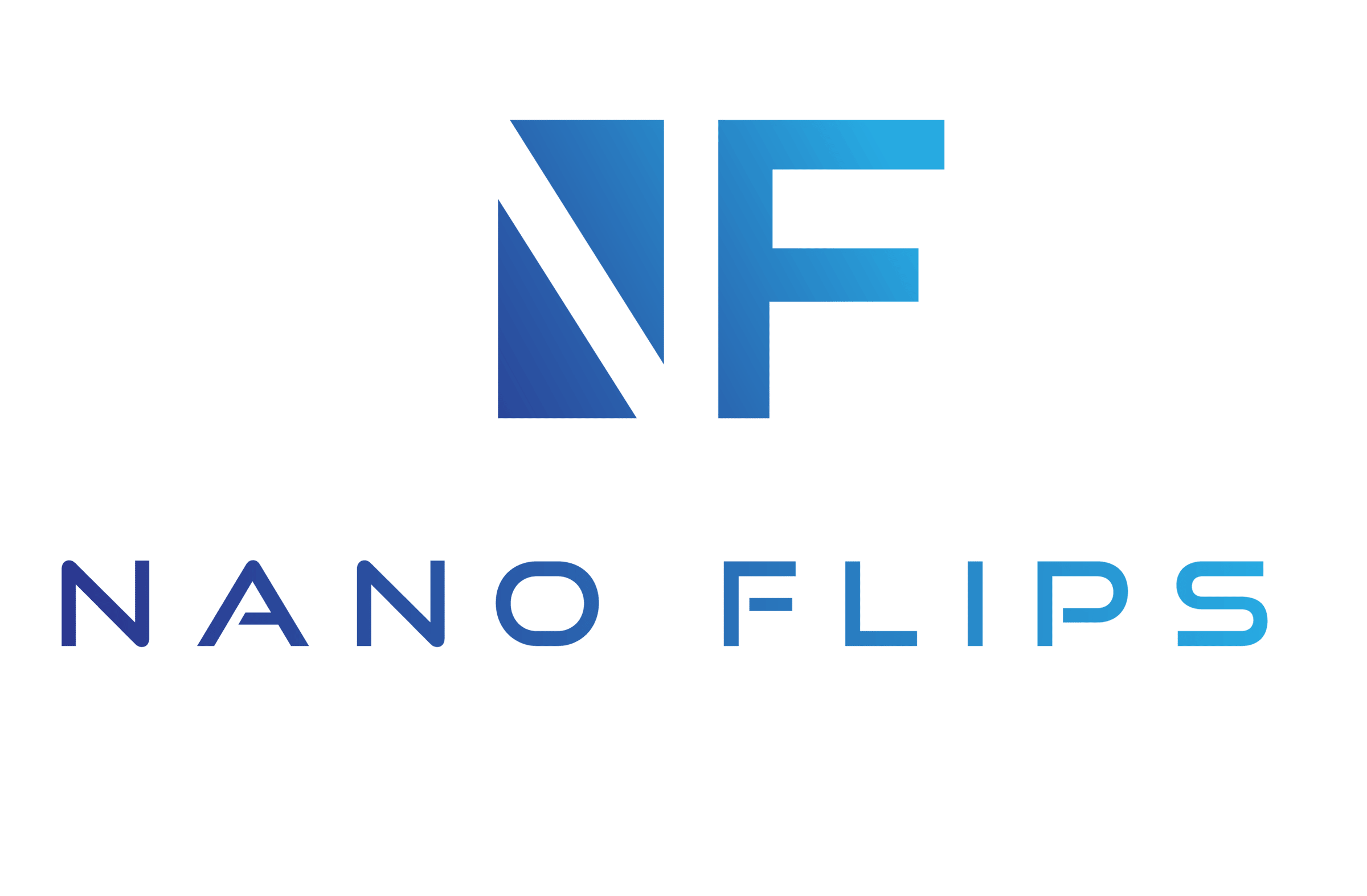 💸 Why I'm Not Charging $5,000 For The Digital Real Estate Empire Mentorship Program
Tuesday, September 7, 2021
Hey, it's James. First of all… I am very grateful for every single reply in my inbox right now. LOTS of good energy. So I just want to say THANK YOU. (And I will get back to you soon...) It's a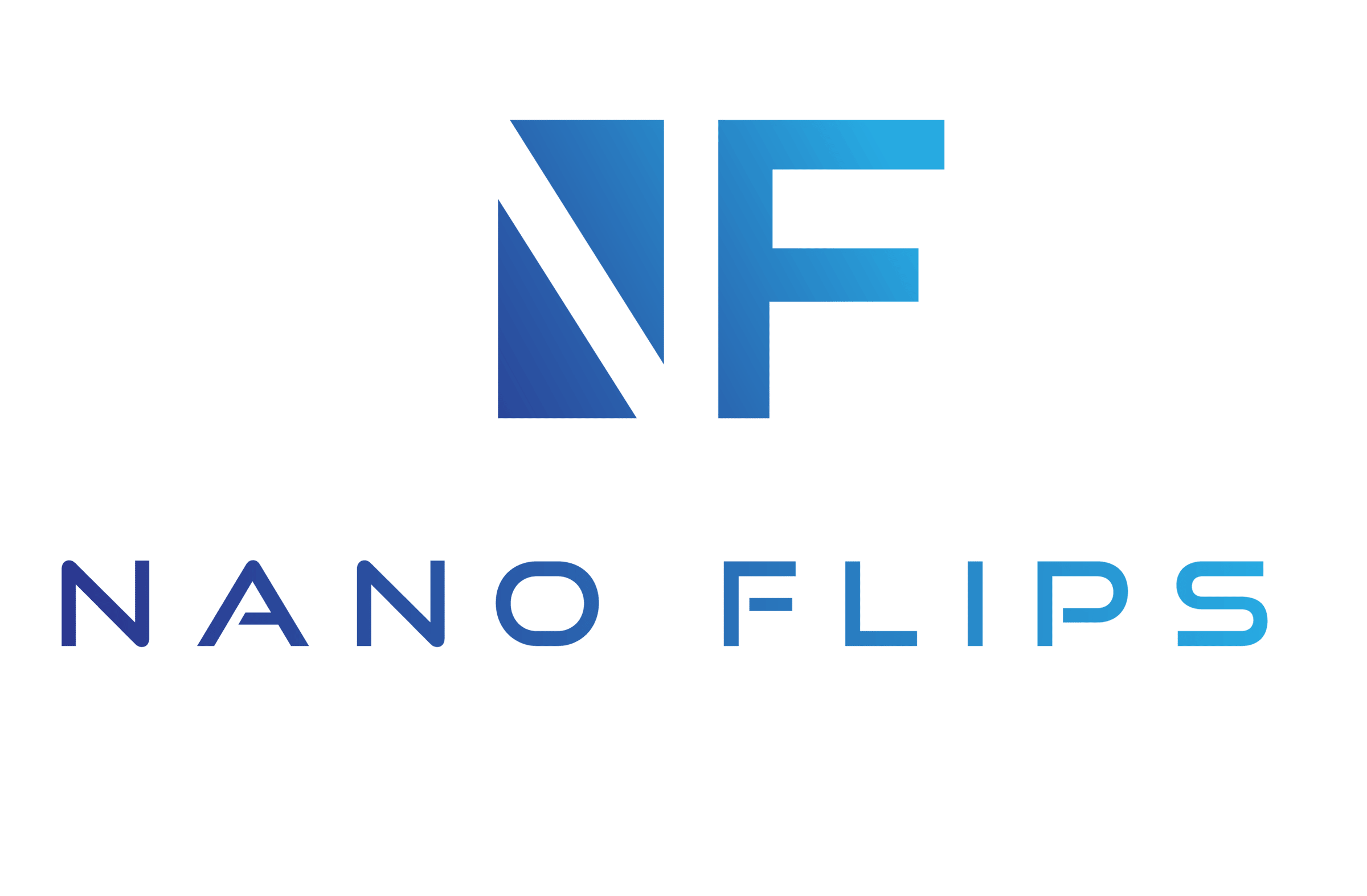 Online Business Is Changing (How This May Affect You)
Tuesday, August 31, 2021
Big changes afoot... ‌ ‌ ‌ ‌ ‌ ‌ ‌ ‌ ‌ ‌ ‌ ‌ ‌ ‌ ‌ ‌ ‌ ‌ ‌ ‌ ‌ ‌ ‌ ‌ ‌ ‌ ‌ ‌ ‌ ‌ ‌ ‌ ‌ ‌ ‌ ‌ ‌ ‌ ‌ ‌ ‌ ‌ ‌ ‌ ‌ ‌ ‌ ‌ ‌ ‌ ‌ ‌ ‌ ‌ ‌ ‌ ‌ ‌ ‌ ‌ ‌ ‌ ‌ ‌ ‌ ‌ ‌ ‌ ‌ ‌ ‌ ‌ ‌ ‌ ‌ ‌ ‌ ‌ ‌ ‌ ‌ ‌ ‌ ‌ ‌ ‌ ‌ ‌ ‌ ‌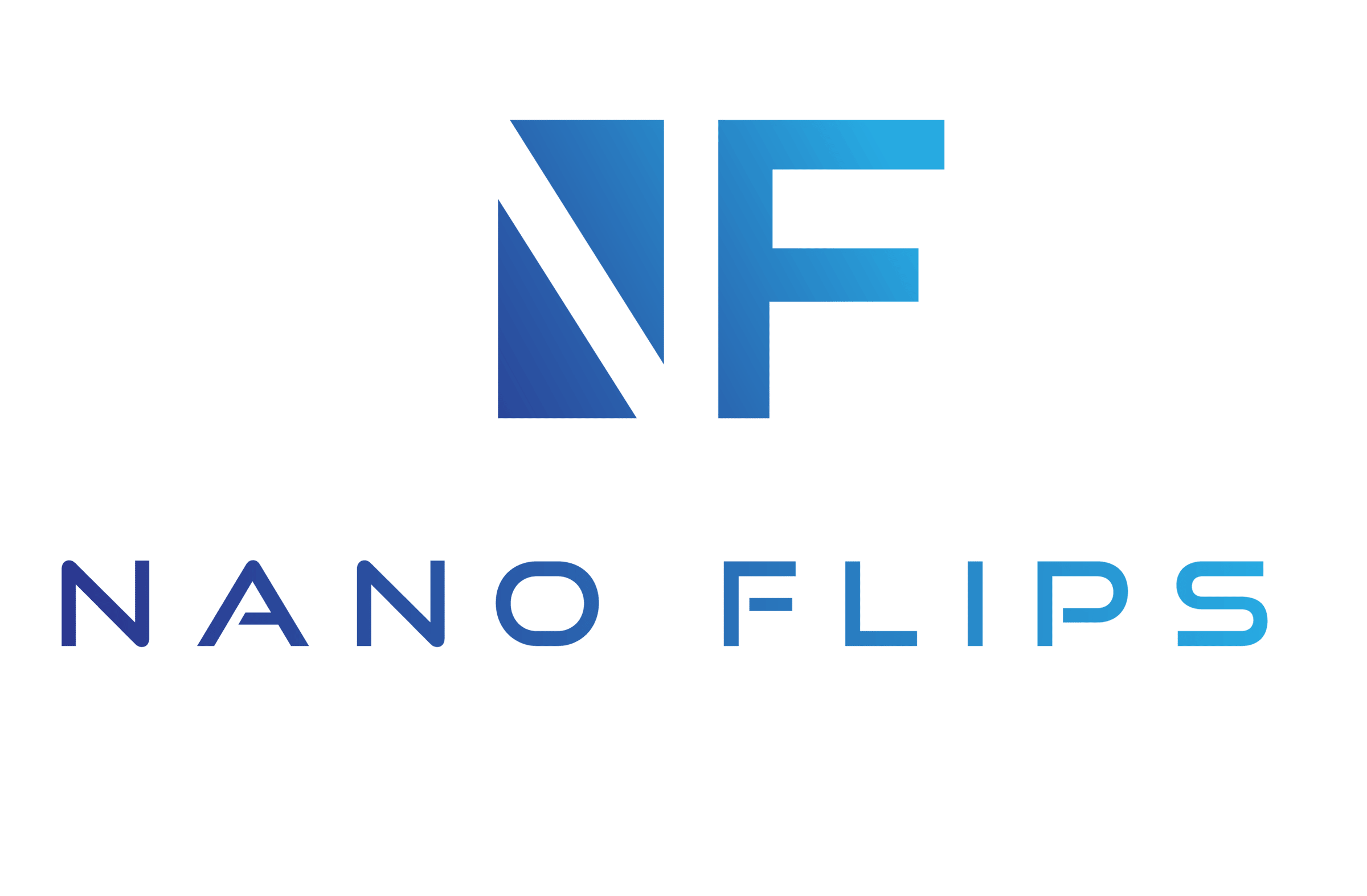 Last Chance For A Strategy Session
Saturday, August 28, 2021
Hey, real quick... Two days ago you watched a free masterclass where I offered a personal 1 on 1 strategy session with me on how to start flipping websites and other pieces of digital real estate. I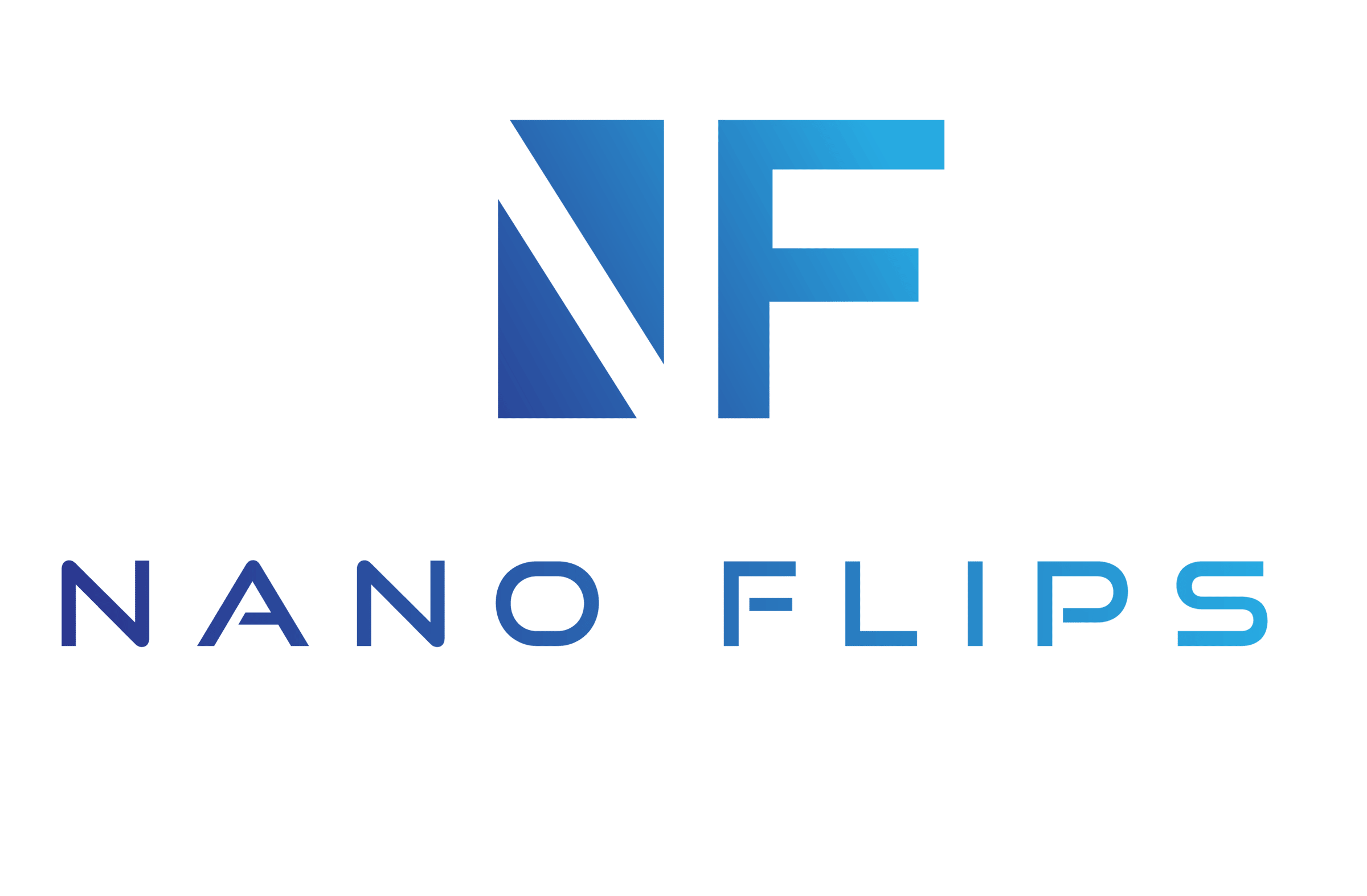 You Still Haven't Completed Your Application?
Friday, August 27, 2021
Hey James here, You started an application for a personal 1on1 strategy session with me on how to get into the world of site flipping but you didn't finish it... I'm assuming you got busy (It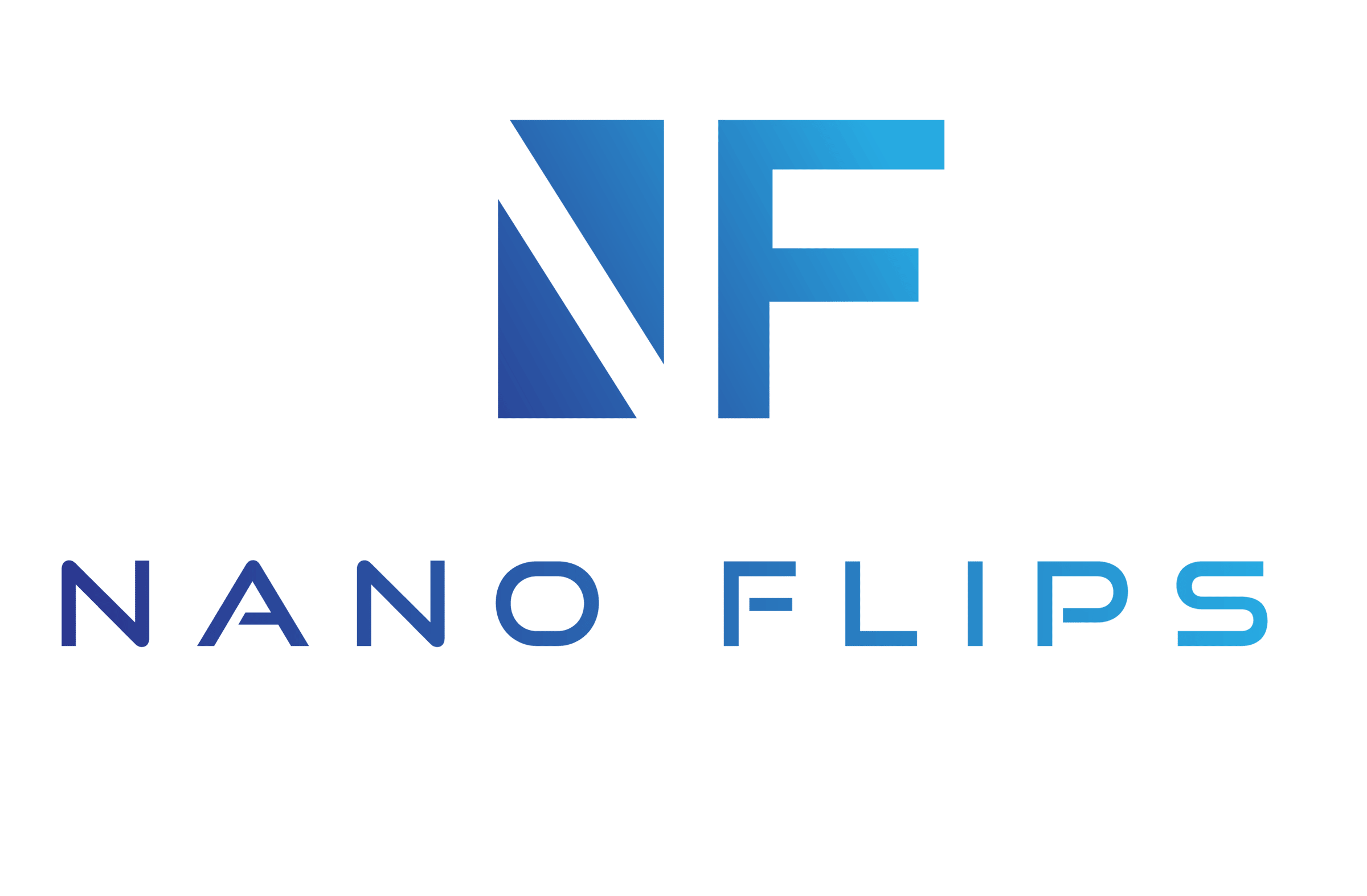 Did you forget to finish your application?
Thursday, August 26, 2021
Hey Reader, If you are wanting to learn how millions are made with digital real estate... you need to book a call with us immediately. Here's what you should do next: FIRST: Click Here to watch the