Podnews - Analyst: Spotify needs a new approach
| | |
| --- | --- |
| | Chartable offers industry-leading analytics and attribution for publishers & advertisers. Use code PODNEWS for 20% off for new users. |
Classifieds
-
your job or ad here
Follow the Super Awesome Mix Podcast — "I made you a mix tape": some of the best words to hear from someone you care about. Weekly episodes feature a new mix, guests, and the stories behind each track. Rediscover the art of the mix tape.
Female-focused/Female Produced Podcast Wanted — Are you an independent fun, engaging, female-targeted podcast? Frustrated you're not being discovered? We may be able to help. Send a link, description, download, and social stats: dtc_exec@yahoo.com
Check out Alternative Assets — There's a million newsletters and podcasts about stocks. This is about the options that aren't explored as much. Think NFTs, Sports cards, collectibles, rare books, and artwork.
Novel is hiring - Head of Communications — Novel is seeking a Head of Communications to help grow the Novel brand and reputation, as well as successfully promoting the launch of its new slate of shows.
BUY YOUR TICKETS NOW! — She Podcasts LIVE is on the horizon and it could be your last chance in the sun before winter! Take your podcast to the next level in a fun and inspiring retreat-like environment. See you there!
Tips and Tricks
Podcast News - with Podcast Movement
| | |
| --- | --- |
| | You can now watch all 100+ sessions from Podcast Movement 2021 on-demand. Buy access today |
| | |
| --- | --- |
| | Lemonada Media has launched its first Italian-language podcast. In Giro con Fra ▸ is created by Francesca Lazzarin, the wife of Jeremiah Fraites of The Lumineers. After a decade touring and raising their family, Fra talks to diverse Italians who have incredible stories. |
| | |
| --- | --- |
| | Cliff Ravenscraft, one of the podcast OG, has relaunched Podcast Answer Man ▸, "to share evergreen insights on the topic of podcasting", a show that originally started in December 2006. |
| | |
| --- | --- |
| | Ear Hustle ▸ is back for season 8, beginning with an oral history of activist George Jackson's death in addition to two incarcerated individuals and three prison officers in San Quentin State Prison in 1971. |
| | |
| --- | --- |
| | 9News Lunch ▸ is a new daily podcast for Australian audiences; it will use resources from the company's radio stations in Sydney, Melbourne, Brisbane and Perth. |
| | |
| --- | --- |
| | Career Crossroads ▸ is a year old; host Jonathan Collaton says the podcast has been heard by listeners from 72 countries and 940 cities around the world. |
Podjobs
This shows the latest additions. See 43 more jobs and add yours, free
Podevents
Sent this by someone else?
Older messages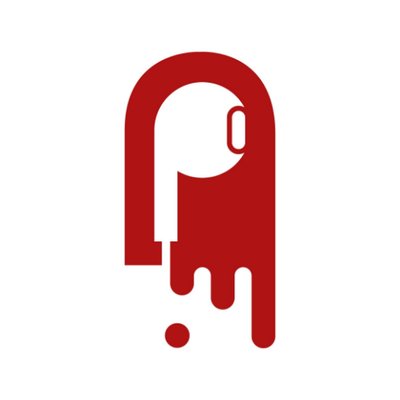 Libsyn's AdvertiseCast to release monthly ad-rates report
Wednesday, September 8, 2021
Monthly data to help the industry; Acast works with US publishers for non-US revenue; Fresh Air Production and Pacific Content join forces; Hot Pod acquired 2.8 minutes to read · Your daily briefing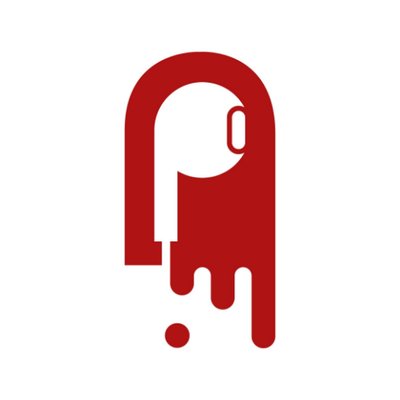 SmartLess jumps into the Podtrac top 20
Tuesday, September 7, 2021
Less is more. Popular. Magellan, sie lieben die deutsche sprache. Paid podcasting in Europe; Erick Erickson signs with BG 3.1 minutes to read · Your daily briefing for podcasting and on-demand, with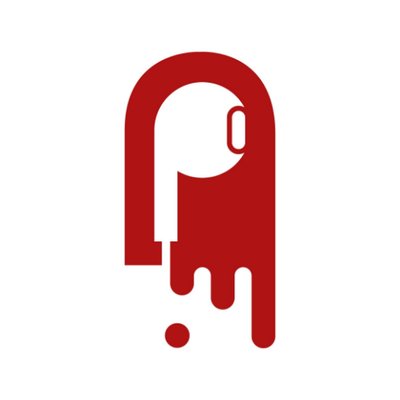 Podcast listening grows in Germany
Monday, September 6, 2021
Apple Podcasts is 7th biggest app in Germany. Also, data from New Zealand and Clubhouse, and a concern from Kenya about data costs 2.4 minutes to read · Your daily briefing for podcasting and on-demand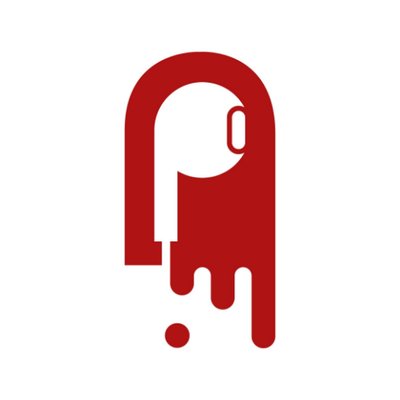 Supercast sees success in cross-platform paid podcast subscriptions
Friday, September 3, 2021
10000 paying subscribers in just two days. RedCircle raises $6m. Callin raises $12m. Twitter to help podcasts earn money, maybe; and Spotify wants to label swears 4.6 minutes to read · Your daily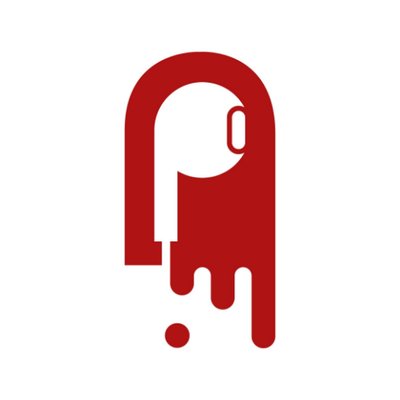 US podcast ad spend up by almost a quarter
Thursday, September 2, 2021
Joe Rogan has COVID-19; Apple forced to allow alternative payment methods; Spotify takes to the air; and a Podnews industry news ranker 3.8 minutes to read · Your daily briefing for podcasting and on-