360Learning - It's nice to get a little recognition
Sometimes, a little recognition makes all the difference. Especially when it comes from those in the know.

That's why I'm so thrilled to announce that 360Learning has been named a leading learning solution in every category of G2's customer review badges! And when it comes to Learning Experience Platforms, we're #1.

But more than that, we've been named Momentum Leaders for the first time ever! This is a huge deal, because it shows we're not just leading the Collaborative Learning movement–we're also creating leaders in learning.

Of course, creating leaders in learning isn't easy. It takes a commitment to crunching the numbers to find training and development best practices, building new digital capabilities, and paying close attention to what's keeping L&D leaders up at night.

To hold on to our top spot, we also need the right talent. That's why we're keeping an eye on exactly what's happening in the world of HR, and looking for better ways to source, hire, and onboard top talent from a distance.

This week, we want to say a huge thank you to all of our customers for letting us know exactly what they think of us on G2. We pay close attention to these reviews, because we're always looking for ways to improve our platform to better support our community of learning leaders.

And be sure to keep an eye out for next week's newsletter, because we've got some big news on the 50th episode of CLO Connect!

Don't forget to connect with us on LinkedIn, Facebook, and Twitter!

🤓🤓🤓🤓🤓🤓

G2 is one of the most trusted sources of advice on the many software solutions on the market. Every day, its 1,000,000+ reviews help buyers make the best possible choice. That's why we're so thrilled to be named as the #1 LXP on the market–and Momentum Leaders in learning!
------------------------------------
Training and Development Best Practices (Based on Data From 600 Learners)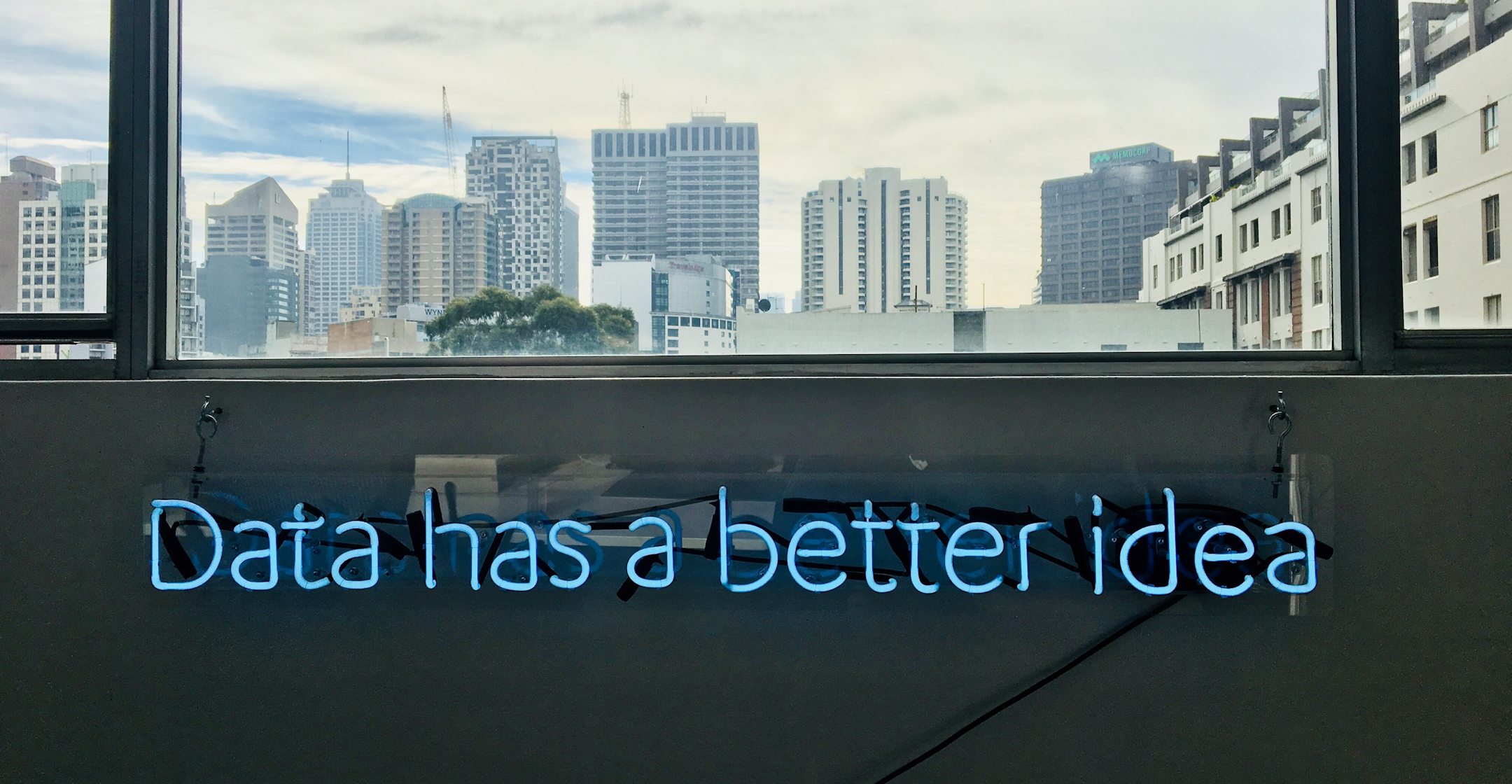 Here's a sobering stat: only 12% of employees feel like the training they receive is always relevant to their jobs. That means for every 10 people reading this, roughly 9 have some work to do to provide better training. But fear not–we're here to help with some L&D best practices.
------------------------------------

AstraZeneca's 4-Step Playbook for Building New Digital Capabilities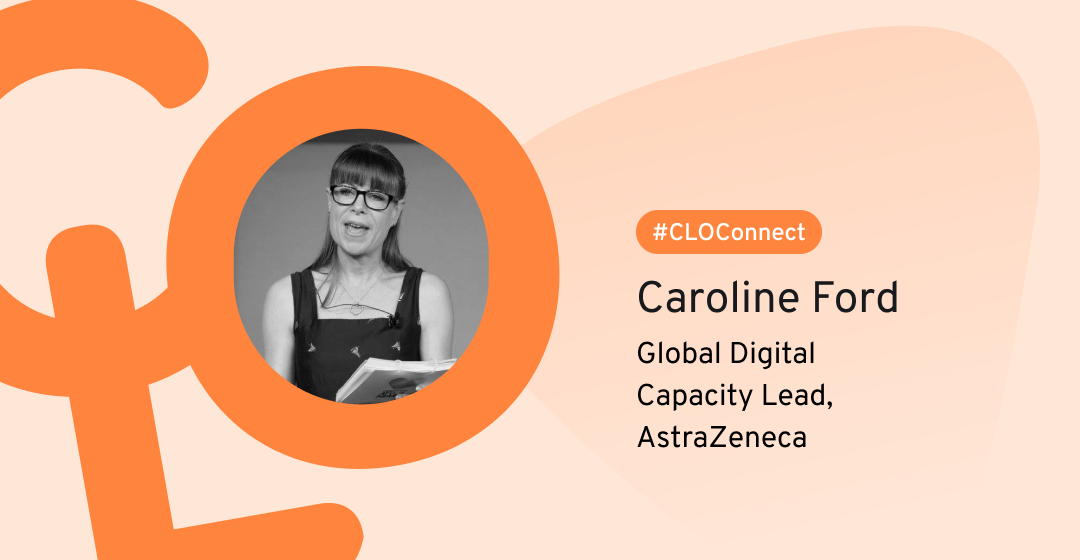 Every L&D team wants to help their learners stay current with digital capabilities. But what if you're one of the biggest household names in biopharmaceuticals? Come and check out AstraZeneca's 4-step playbook for building dedicated learning communities.
50ccs of digital training insights, stat!

------------------------------------

We Asked 1,000 UK L&D Leaders What Keeps Them Up At Night—Here's What They Told Us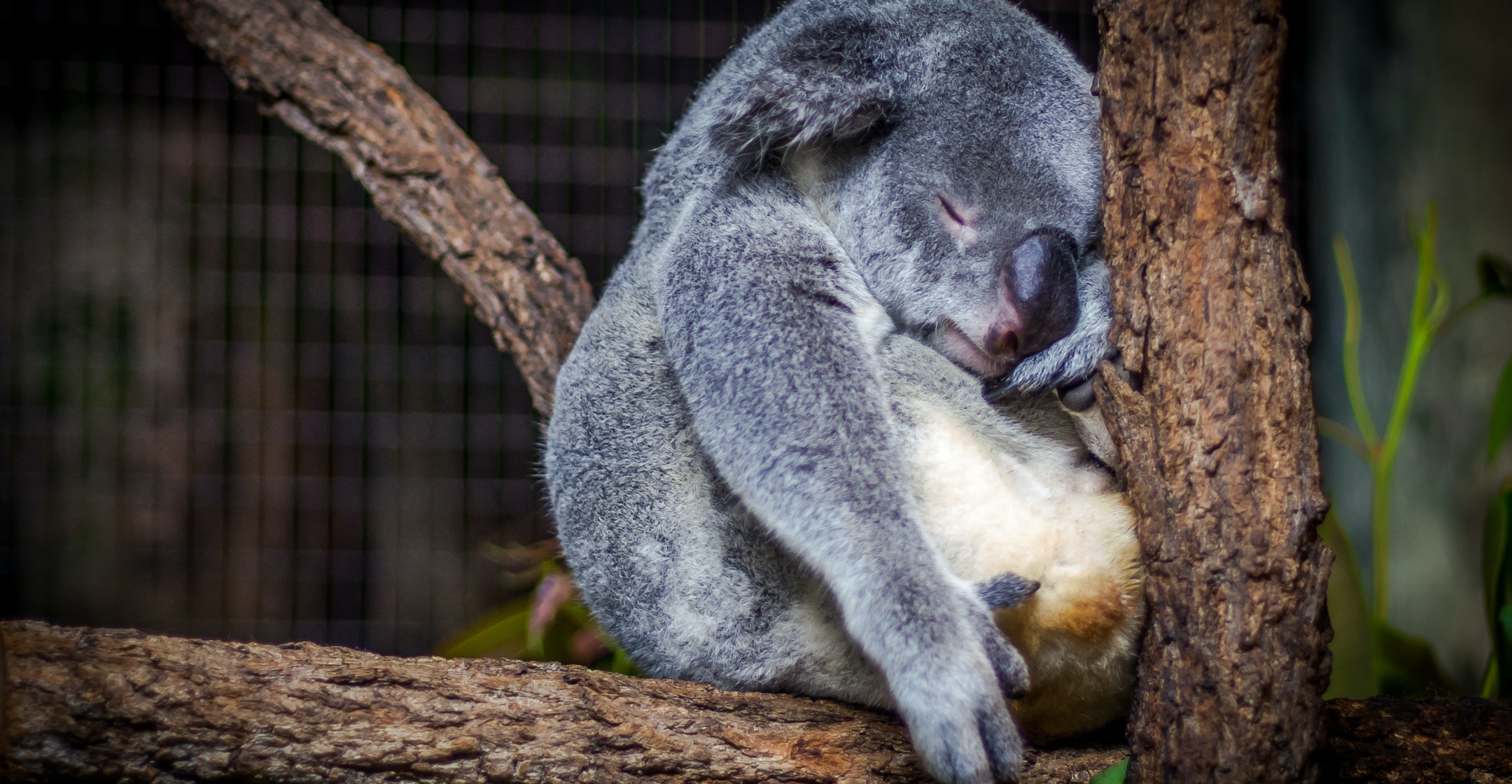 Right now, we're all a little stressed. And because we want to help alleviate some of this stress, we wanted to ask: what's on your mind? Here's our breakdown of what's keeping 1,000 UK L&D leaders up at night–as well as some sure-fire solutions to help you get some sleep out there.
------------------------------------
GoCo Report: How the Pandemic is Reshaping HR in 2021




We've seen some crazy upheavals as a result of the COVID-19 pandemic. Distributed work, decentralized learning, remote hiring–it's a lot to digest. Fortunately, our friends at GoCo have surveyed hundreds of HR professionals to find out what's going on in the world of HR today.
------------------------------------
Product Update: Faster Course Delivery, New iOS Player, and Exciting Live Training Solutions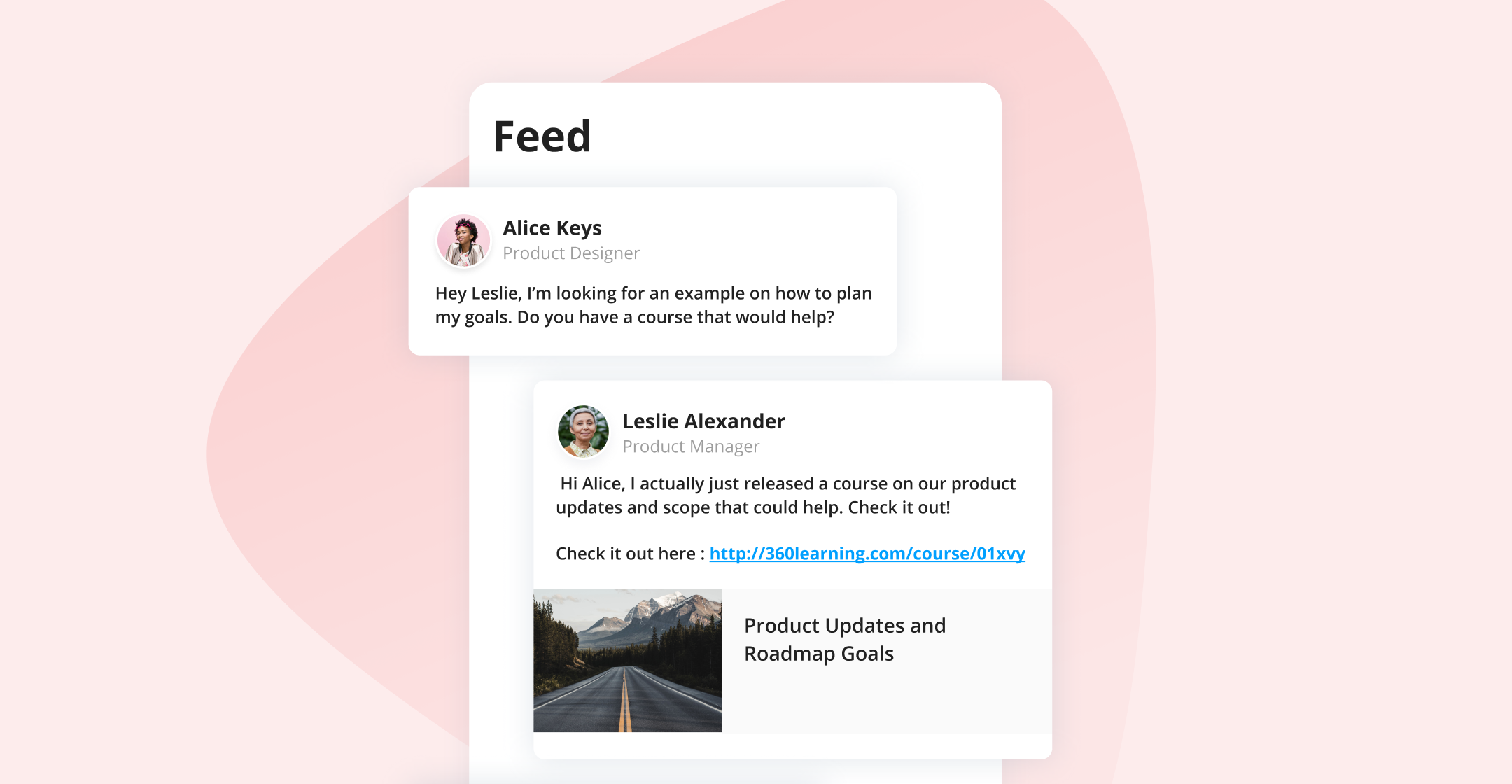 This season is like no other for L&D professionals. While some are staying remote, others are starting to include in-person training in their learning strategies again. That's why we've been hard at work on flexible, powerful new solutions to help you deliver exciting live training!
------------------------------------
Webinar: Sourcing, Hiring, and Onboarding Employees Remotely


Making the switch to remote sourcing, hiring, and onboarding has been scary. When you can't meet all that great talent face-to-face, how can you show them what makes your business such a great place? With this webinar hosted by 360Learning and Livestorm on 21 September, we'll offer everything you need to source, hire, and onboard people from a distance.
Don't let a little distance get in the way

And that's it from me this week!

Take care and you'll hear from me soon 💛,
Joei from 360Learning
P.S. If you have any questions or feedback, hit reply – I read every email and will get back to you personally.

What does 360Learning do? | Have a real person show you live
If you no longer wish to receive these emails, click on the following link: Unsubscribe

Key phrases
Older messages
[Sign Up] Sourcing, Hiring, and Onboarding Employees Remotely
Thursday, September 9, 2021
Hi there, ️ We're 1.5 years into the global COVID-19 pandemic. It's been 1.5 years since the entire world was put on hold and just about every organization had to enforce working remotely,
[Thursday] All Aboard: 10 Tips to Tackle Training Mishaps
Monday, September 6, 2021
Hi there, ️ Time to say bon voyage to the traditional, top-down approach to employee training processes. Don't be an organization that doesn't see how providing employees with invaluable
We've all got blind spots
Thursday, September 2, 2021
Here are 10 ways to face up to yours. We all make mistakes. But what if we make the same mistakes again and again? And what if those mistakes start to affect those around us? It's one thing if we
360Learning - Our September Events Roundup!
Wednesday, September 1, 2021
If this email is not displayed correctly, click here 360Learning September Events Newsletter Autumn Awaits! Dreamy foliage, crisp weather, and fresh apples to pick...we can't wait for fall! Take
[Sign Up] How To Hit 90%+ Learner Course Completion With Collaborative Learning
Monday, August 30, 2021
Hi there, ️ As the world slowly recovers from the COVID-19 pandemic and adjusts to our new world of remote work, most organizations are managing course completion rates of just 20-30%. That means at