Podnews - iVoox releases Spanish podcast data
| | |
| --- | --- |
| | Chartable offers industry-leading analytics and attribution for publishers & advertisers. Use code PODNEWS for 20% off for new users. |
Classifieds
-
your job or ad here
Save Time, Sound Professional with Podcast Editing — Outsource your entire podcasting workflow and focus on making great content! No minimum order amounts or subscriptions - just professional podcast editing!
Free + Automatic Podcast Highlights — Use Tassle, and save 30-45 minutes from your editing time, today! with automatic podcast highlights for Instagram/Twitter/TikTok/etc.
Novel is hiring - Head of Communications — Novel is seeking a Head of Communications to help grow the Novel brand and reputation, as well as successfully promoting the launch of its new slate of shows.
BUY YOUR TICKETS NOW! — She Podcasts LIVE is on the horizon and it could be your last chance in the sun before winter! Take your podcast to the next level in a fun and inspiring retreat-like environment. See you there!
Podcast News - with Podcast Movement
| | |
| --- | --- |
| | You can now watch all 100+ sessions from Podcast Movement 2021 on-demand. Buy access today |
| | |
| --- | --- |
| | CNN's The Handoff ▸ returns for a second season today: starting with a discussion between Don Lemon and Chris Cuomo about managing anxiety, depression, and physical pain over the last few years. This show was an exclusive on Apple Podcasts Paid Subscription for season one; it's freely available everywhere this season, though you appear to be able to purchase an ad-free version in some territories. |
| | |
| --- | --- |
| | Unpleasant Dreams ▸ is new from Jim Harold Media: a weekly 10-15 minute research podcast focusing on strange cases of the supernatural and true crime. After two weeks from launch, it's already achieved 131 ratings; it's hosted by Cassandra Harold. |
| | |
| --- | --- |
| | 9/11 Stories ▸ carries stories from first responders, celebrities, and everyday people whose lives were forever altered. |
| | |
| --- | --- |
| | iHeartRadio's Missing on 9/11 ▸ chronicles the mysterious disappearance of Dr. Sneha Anne Philip, who disappeared that day. |
None of the above podcasts are paid-for inclusions, incidentally (we always mark paid ads); and apologies to the nine podcasts also launching today that we don't have space for.
Our podcast today features another Minute of Pod Zen; and to note that our Patreon corporate supporter rates will increase on Monday (for new supporters only) to reflect our growth.
Podjobs
This shows the latest additions. See 45 more jobs and add yours, free
Podevents
Sent this by someone else?
Older messages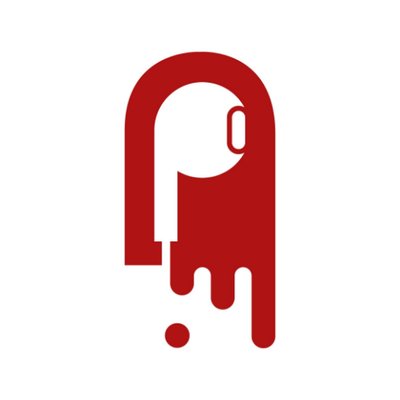 Analyst: Spotify needs a new approach
Thursday, September 9, 2021
'We think Spotify needs new management and a new approach' - ouch. Australia's Podcast Ranker now ranks by audience reach, and Blubrry's new dashboard 3.5 minutes to read · Your daily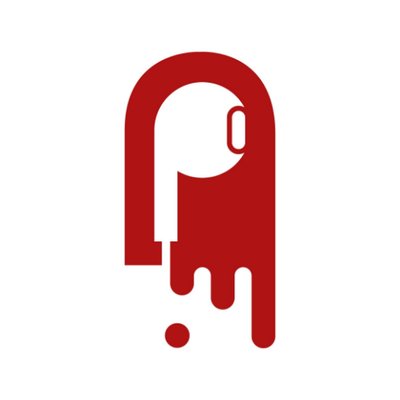 Libsyn's AdvertiseCast to release monthly ad-rates report
Wednesday, September 8, 2021
Monthly data to help the industry; Acast works with US publishers for non-US revenue; Fresh Air Production and Pacific Content join forces; Hot Pod acquired 2.8 minutes to read · Your daily briefing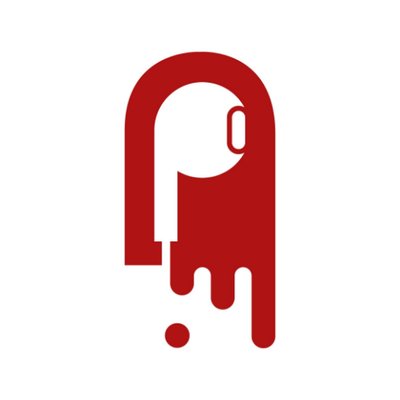 SmartLess jumps into the Podtrac top 20
Tuesday, September 7, 2021
Less is more. Popular. Magellan, sie lieben die deutsche sprache. Paid podcasting in Europe; Erick Erickson signs with BG 3.1 minutes to read · Your daily briefing for podcasting and on-demand, with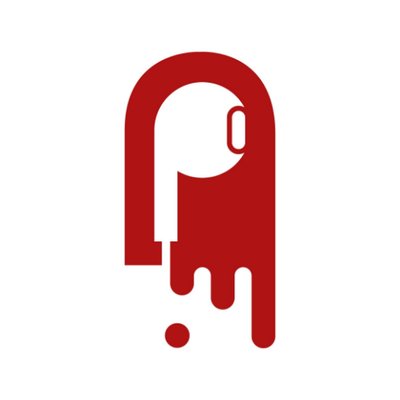 Podcast listening grows in Germany
Monday, September 6, 2021
Apple Podcasts is 7th biggest app in Germany. Also, data from New Zealand and Clubhouse, and a concern from Kenya about data costs 2.4 minutes to read · Your daily briefing for podcasting and on-demand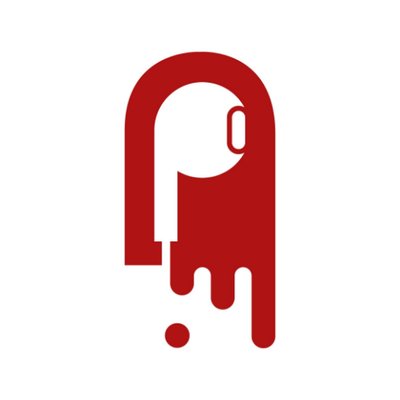 Supercast sees success in cross-platform paid podcast subscriptions
Friday, September 3, 2021
10000 paying subscribers in just two days. RedCircle raises $6m. Callin raises $12m. Twitter to help podcasts earn money, maybe; and Spotify wants to label swears 4.6 minutes to read · Your daily