Podnews - Inside the Player FM redesign
| | |
| --- | --- |
| | Chartable offers industry-leading analytics and attribution for publishers & advertisers. Use code PODNEWS for 20% off for new users. |
Classifieds
-
your job or ad here
Long Shot Leaders Podcast - Follow Us Today! — We tell the stories of underdogs who have found success. Our guests consist of people from all walks of life. Academy Award winners, Holocaust survivors, sports heroes, you name it!
Get Cozy with Snoozecast — Fall asleep faster listening to our vast catalog of soothing sleep stories. New episodes every M/W/F! Over 400 stories available *for free* wherever you listen to podcasts, or on snoozecast.com.
Podcast Visibility Optimization by Voxalyze — Podcast Visibility Optimization improves the visibility of your show within the listening apps. Get your content discovered and win new listeners. Get your free visibility report with Voxalyze!
HOTEL PRICES EXPIRE TODAY! — Last chance to get your hotel room at our amazing discounted price for She Podcasts LIVE in Scottsdale AZ! Book your hotel room and get your tix now! shepodcasts.com/register and shepodcasts.com/live
Hiring Writer (Contract) — An upcoming Kast Media narrative podcast that will take a deep dive into America's dark history.
The Tech Stuff - with RSS․com
| | |
| --- | --- |
| | Because every podcast needs an RSS feed, RSS․com helps thousands of new podcasters know how to start a podcast every month. |
Tips and Tricks
Podcast News
| | |
| --- | --- |
| | Take one guitar ▸, send it on tour across Australia to some of the country's best singer-songwriters, and get them to write new songs with it. That's the theory behind this podcast; today's episode features Bernard Fanning, from Brisbane's Powderfinger. |
| | |
| --- | --- |
| | The Just Enough Family ▸ launched last week - the true story of the Steinberg family. Produced by Three Uncanny Four Productions, it covers how the seemingly invincible clan fell apart. |
| | |
| --- | --- |
| | What happens to your podcast if you die? In School of Podcasting ▸, Dave Jackson asks entertainment lawyer Gordon Firemark. |
Podjobs
This shows the latest additions. See 45 more jobs and add yours, free
Podevents
Sent this by someone else?
Tags
Older messages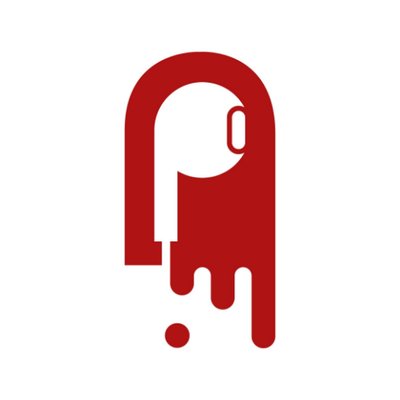 iVoox releases Spanish podcast data
Friday, September 10, 2021
Spanish podcasts grew 6.8x last year. Get ready for 'Canción Exploder'; and Ximalaya cancels its US IPO 3.1 minutes to read · Your daily briefing for podcasting and on-demand, with 20248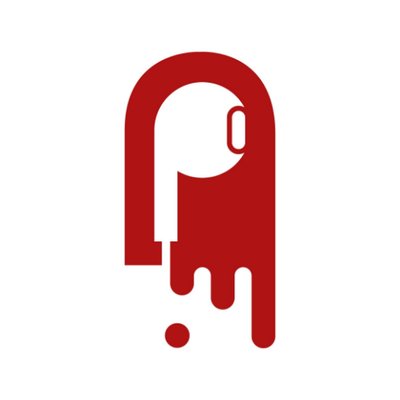 Analyst: Spotify needs a new approach
Thursday, September 9, 2021
'We think Spotify needs new management and a new approach' - ouch. Australia's Podcast Ranker now ranks by audience reach, and Blubrry's new dashboard 3.5 minutes to read · Your daily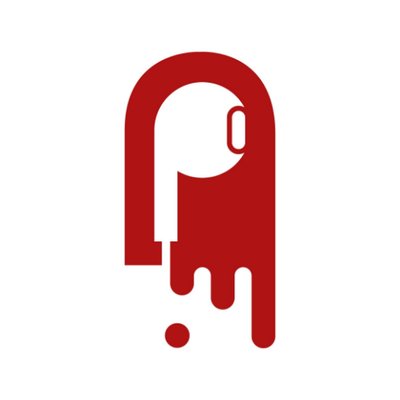 Libsyn's AdvertiseCast to release monthly ad-rates report
Wednesday, September 8, 2021
Monthly data to help the industry; Acast works with US publishers for non-US revenue; Fresh Air Production and Pacific Content join forces; Hot Pod acquired 2.8 minutes to read · Your daily briefing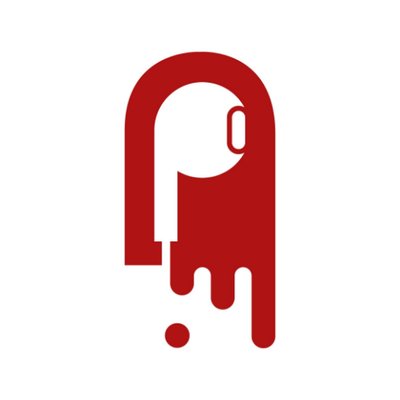 SmartLess jumps into the Podtrac top 20
Tuesday, September 7, 2021
Less is more. Popular. Magellan, sie lieben die deutsche sprache. Paid podcasting in Europe; Erick Erickson signs with BG 3.1 minutes to read · Your daily briefing for podcasting and on-demand, with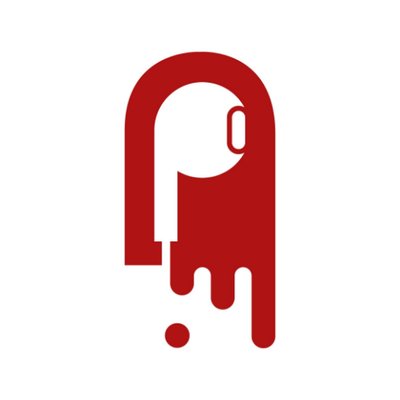 Podcast listening grows in Germany
Monday, September 6, 2021
Apple Podcasts is 7th biggest app in Germany. Also, data from New Zealand and Clubhouse, and a concern from Kenya about data costs 2.4 minutes to read · Your daily briefing for podcasting and on-demand