Podnews - Brad Smith promoted at SiriusXM
| | |
| --- | --- |
| | Did you miss the IAB Fall Upfronts? Watch the video everyone's talking about as "hilarious" and "by far, the funniest presentation" at chartable․com/iab |
Classifieds
-
your job or ad here
Create your own promotional campaign with Podspike — choose influencer shout-outs, customised graphics, PR advice, featured spots in popular apps and more - all exclusively available to Pro Members for just $99 a month.
First 25 early adopters get 75% off first year — Episode Check (beta release) is the easiest way to share mixes, collect feedback from your team or clients and track approval. No clukey email chains, word docs and cloud links - just a single URL.
Podcast Visibility Optimization by Voxalyze — Podcast Visibility Optimization improves the visibility of your show within the listening apps. Get your content discovered and win new listeners. Get your free visibility report with Voxalyze!
Lead Producer — Kast Media is seeking an expert producer to join our team in running one of our top-performing shows in Society & Culture.
Tips and Tricks
Podcast News
| | |
| --- | --- |
| | Talk Money To Me ▸ is new from Australia's Equity Mates Media: an all-female-hosted podcast about money. It's with Acast. (Logowatch: this doesn't have an Acast logo on the thumbnail at all.) |
| | |
| --- | --- |
| | Cerebral Conversations ▸ is a new podcast from the Cerebral Palsy Alliance, tackling the big issues about disability, access and inclusion. It launched today. |
| | |
| --- | --- |
| | Armored ▸ is a new original series with Disgraceland's Jake Brennan - the untold stories of murder, mayhem and million-dolllar heists. It's the first collaboration between audiochuck and Brennan, and launches today. |
Podjobs
This shows the latest additions. See 47 more jobs and add yours, free
Podevents
Sent this by someone else?
Older messages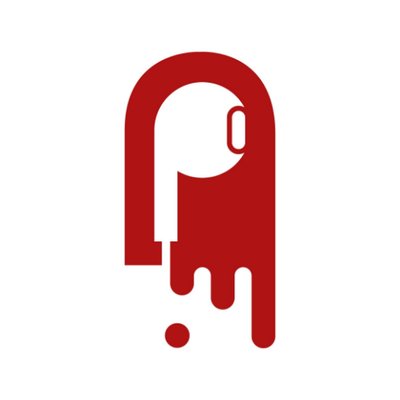 TED uses dynamic audio insertion to make a random episode
Tuesday, September 14, 2021
Mail-Climp is bought; Australian Podcast Ranker released; new female-focused podcasts from DM Podcasts 3.5 minutes to read · Your daily briefing for podcasting and on-demand, with 20274 subscribers;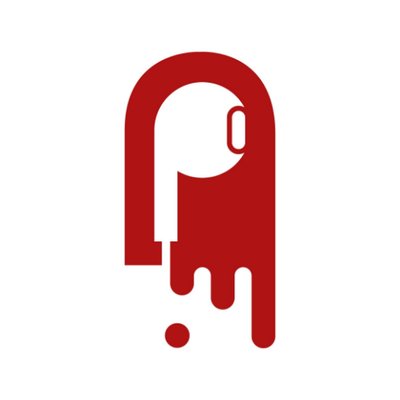 Inside the Player FM redesign
Monday, September 13, 2021
Our Editor asks Spotify what they know about him. Australian Podcast Awards announce new partners. And a value4value podcast search 2.7 minutes to read · Your daily briefing for podcasting and on-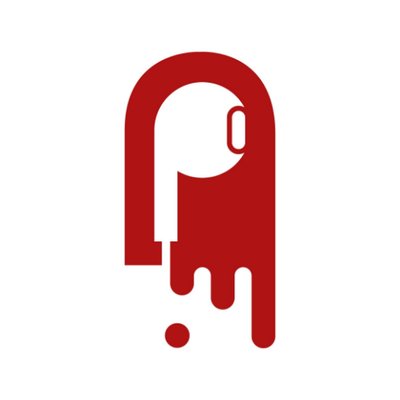 iVoox releases Spanish podcast data
Friday, September 10, 2021
Spanish podcasts grew 6.8x last year. Get ready for 'Canción Exploder'; and Ximalaya cancels its US IPO 3.1 minutes to read · Your daily briefing for podcasting and on-demand, with 20248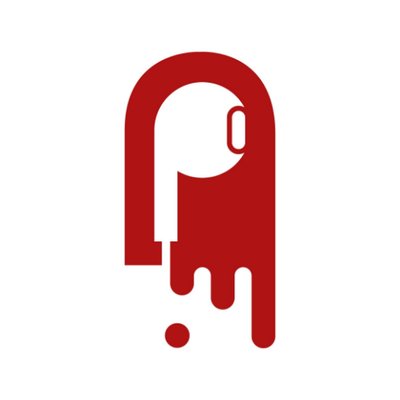 Analyst: Spotify needs a new approach
Thursday, September 9, 2021
'We think Spotify needs new management and a new approach' - ouch. Australia's Podcast Ranker now ranks by audience reach, and Blubrry's new dashboard 3.5 minutes to read · Your daily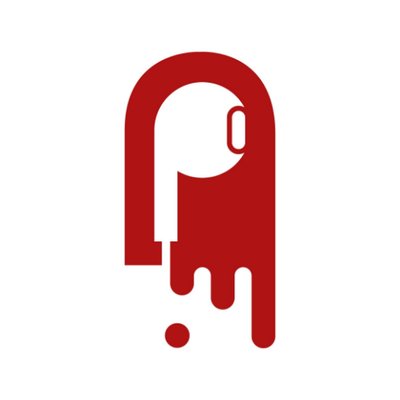 Libsyn's AdvertiseCast to release monthly ad-rates report
Wednesday, September 8, 2021
Monthly data to help the industry; Acast works with US publishers for non-US revenue; Fresh Air Production and Pacific Content join forces; Hot Pod acquired 2.8 minutes to read · Your daily briefing