Podnews - October's NAB Show cancelled
| | |
| --- | --- |
| | Did you miss the IAB Fall Upfronts? Watch the video everyone's talking about as "hilarious" and "by far, the funniest presentation" at chartable․com/iab |
Tools exist to help you convince advertisers to buy your entire inventory, says Bryan Barletta in Sounds Profitable, with Magellan AI. Subscribe here.
Classifieds
-
your job or ad here
Follow the Super Awesome Mix Podcast — "I made you a mix tape": some of the best words to hear from someone you care about. Weekly episodes feature a new mix, guests, and the stories behind each track. Rediscover the art of the mix tape.
Register Now | Starts October 11 — Podcasting: Telling Stories In Sound from Berkeley Advanced Media Institute - Learn the art of audio from professional podcasters in this certificate-earning production course.
Podcast Visibility Optimization by Voxalyze — Podcast Visibility Optimization improves the visibility of your show within the listening apps. Get your content discovered and win new listeners. Get your free visibility report with Voxalyze!
Hiring Writer/Producer — An upcoming Kast Media narrative podcast about America's mid-adventures in the Middle East.
Create your own promotional campaign with Podspike — choose influencer shout-outs, customised graphics, PR advice, featured spots in popular apps and more - all exclusively available to Pro Members for just $99 a month.
Tips and Tricks
Podcast News
| | |
| --- | --- |
| | Media Roundtable ▸ this week features historian and Webb-award-winning podcaster Lindsay Graham. |
| | |
| --- | --- |
| | Högt Spel ▸ det en dokumentärserie som avslöjar några av världens värsta bedragare och svindlare genom tiderna, från podcastbolaget Acast och produktionsbolaget Studio Olga. The podcast, in Swedish, launched yesterday. |
Podjobs
This shows the latest additions. See 49 more jobs and add yours, free
Podevents
Sent this by someone else?
Key phrases
Older messages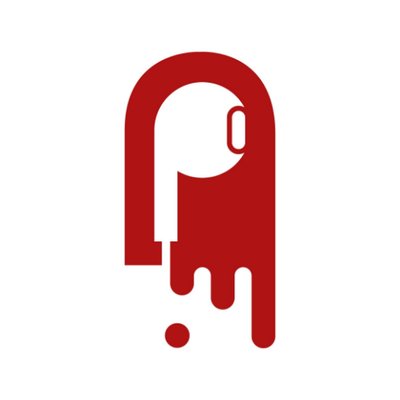 Brad Smith promoted at SiriusXM
Wednesday, September 15, 2021
New shows from Evergreen Podcasts, Pitches On Fire! and a podcast turns into a play 2.3 minutes to read · Your daily briefing for podcasting and on-demand, with 20273 subscribers; issue #1123 ·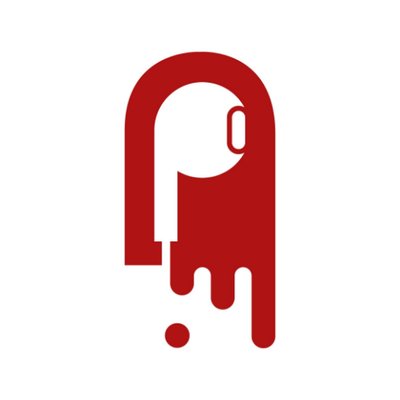 TED uses dynamic audio insertion to make a random episode
Tuesday, September 14, 2021
Mail-Climp is bought; Australian Podcast Ranker released; new female-focused podcasts from DM Podcasts 3.5 minutes to read · Your daily briefing for podcasting and on-demand, with 20274 subscribers;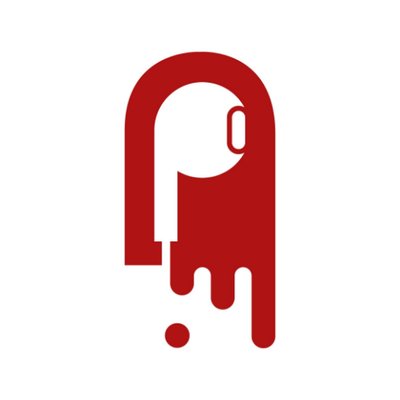 Inside the Player FM redesign
Monday, September 13, 2021
Our Editor asks Spotify what they know about him. Australian Podcast Awards announce new partners. And a value4value podcast search 2.7 minutes to read · Your daily briefing for podcasting and on-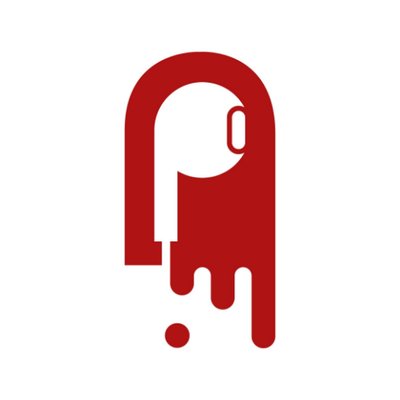 iVoox releases Spanish podcast data
Friday, September 10, 2021
Spanish podcasts grew 6.8x last year. Get ready for 'Canción Exploder'; and Ximalaya cancels its US IPO 3.1 minutes to read · Your daily briefing for podcasting and on-demand, with 20248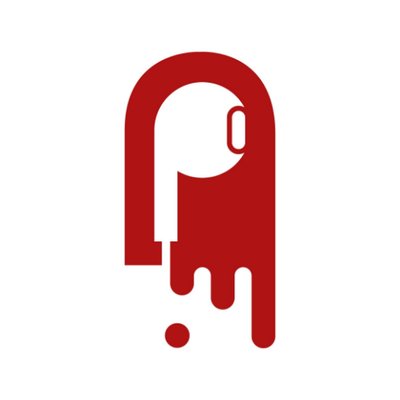 Analyst: Spotify needs a new approach
Thursday, September 9, 2021
'We think Spotify needs new management and a new approach' - ouch. Australia's Podcast Ranker now ranks by audience reach, and Blubrry's new dashboard 3.5 minutes to read · Your daily