The Gaming Pub - The Gaming Pub Newsletter #100
View this email in your browser
Issue #100 - September 17, 2021
Hi guys, we just hit issue #100. This is a huge milestone for me, this started as a passion project of mine around 100 weeks ago and here I'm almost two years later with 100 issues sent to you and all the other subscribers. I hope that this newsletter is doing what was designed for. Keep you up with everything that is happening with the gaming world in your email inbox. Thank you, it's knowing that people like you open and enjoy this newsletter every single week that keeps me motivated to continue. Let's keep going and reach issue #1000.
You are receiving this email because you chose to receive the best weekly news and resources related to gaming on the internet. Grab some beer and start gaming!

Our mailing address is:


Want to change how you receive these emails?
You can

update your preferences

or

unsubscribe from this list

.


Key phrases
Older messages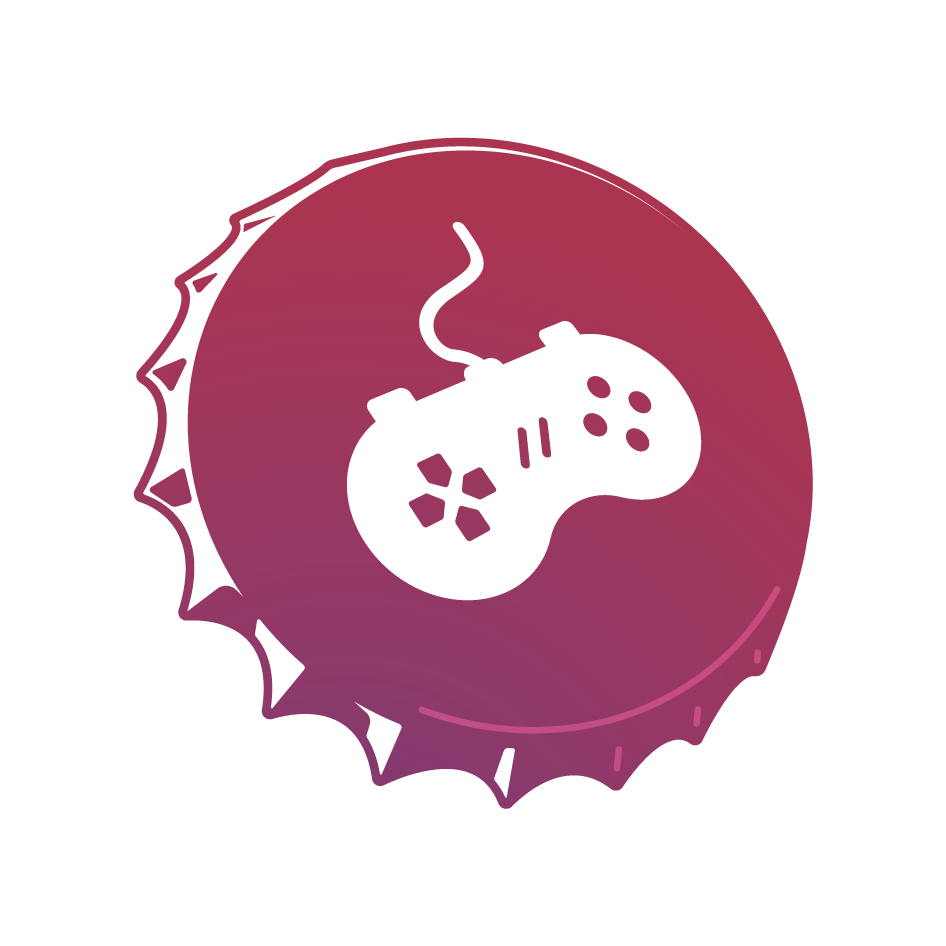 The Gaming Pub Newsletter #099
Friday, September 10, 2021
The best gaming content of this week View this email in your browser Issue #099 - September 10, 2021 # NEWS Every New Game And Announcement From September's PlayStation Showcase Battlefield Mobile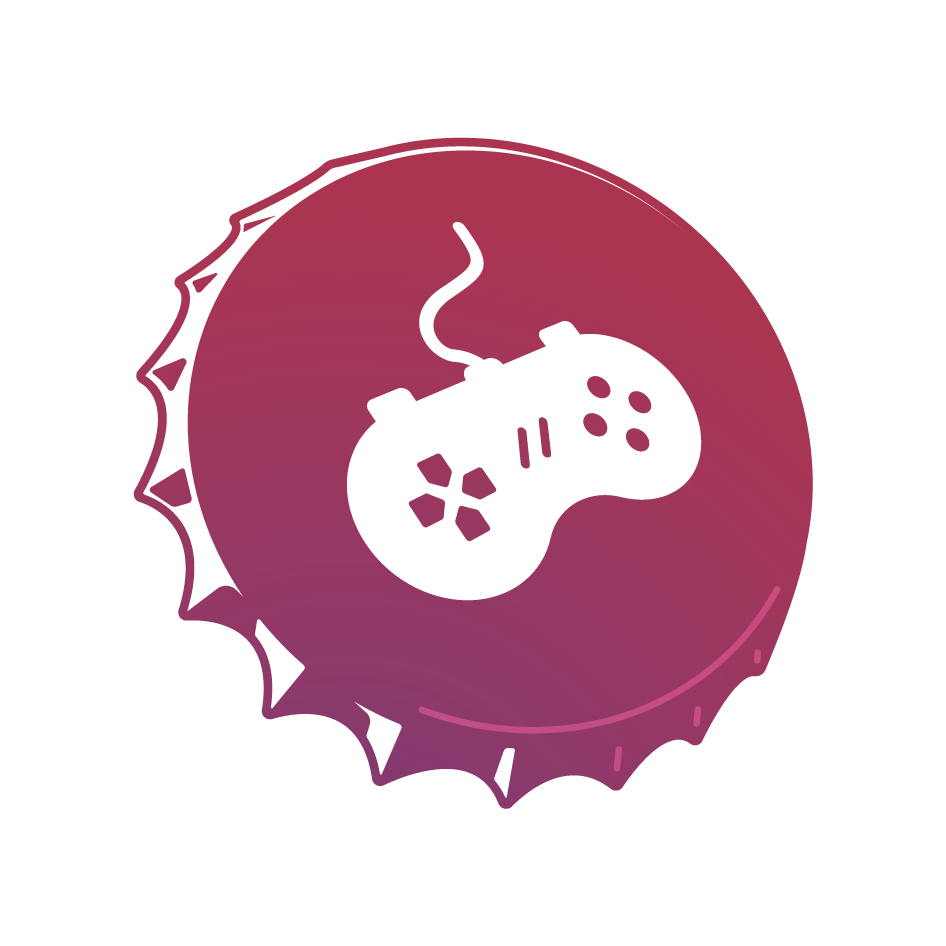 The Gaming Pub Newsletter #098
Friday, September 3, 2021
The best gaming content of this week View this email in your browser Issue #098 - September 03, 2021 # NEWS Overwatch is changing McCree's name Skate to debut on PC for the first time Indie dev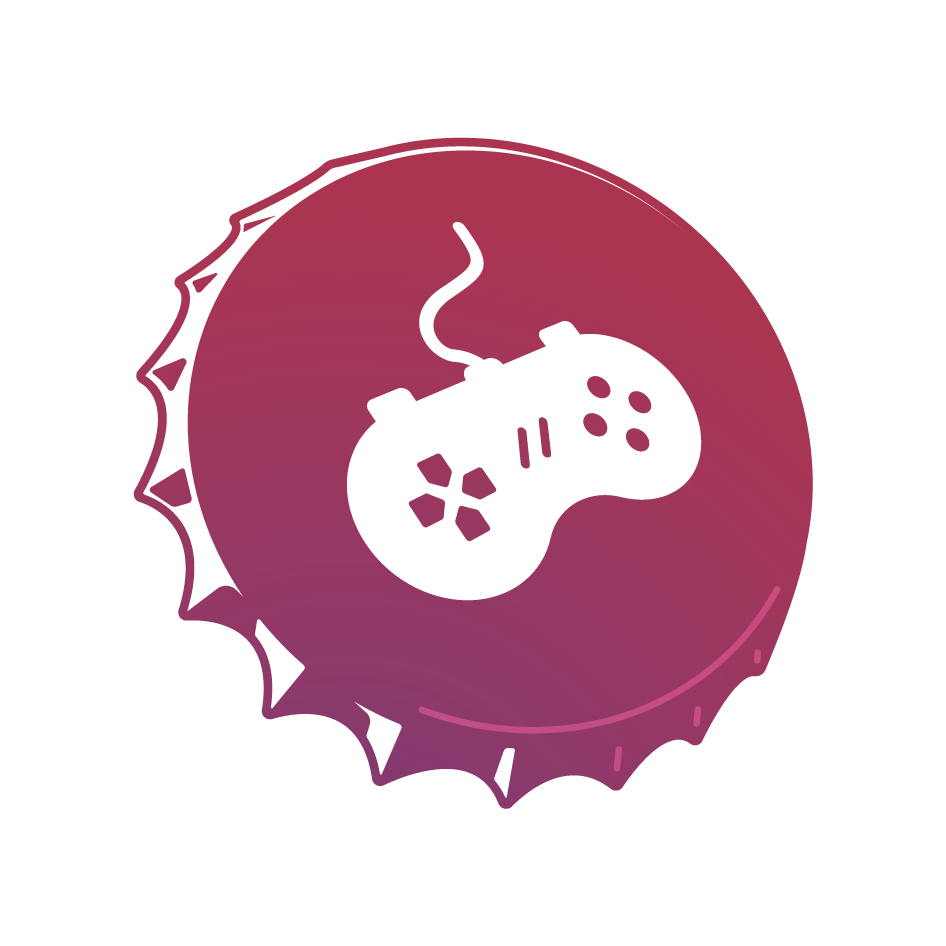 The Gaming Pub Newsletter #097
Friday, August 27, 2021
The best gaming content of this week View this email in your browser Issue #097 - August 27, 2021 # NEWS Gamescom Opening Night Live: the biggest announcements PlayStation Investing in External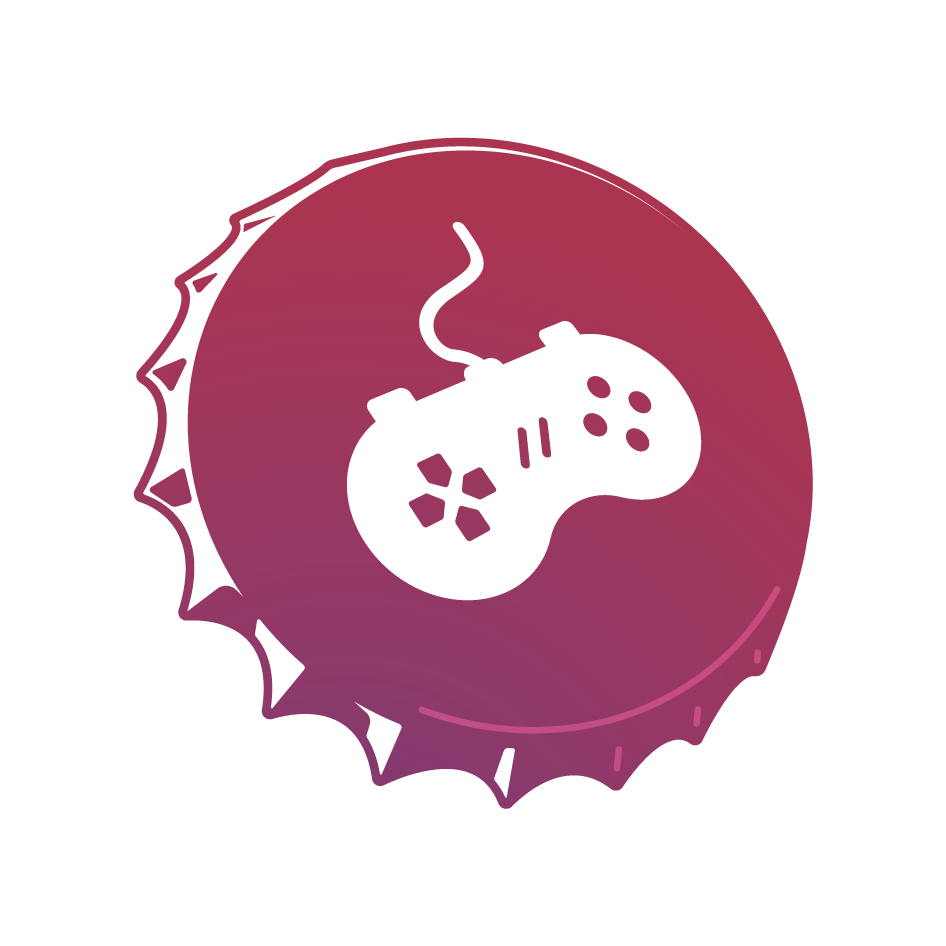 The Gaming Pub Newsletter #096
Saturday, August 21, 2021
The best gaming content of this week View this email in your browser Issue #095- August 21, 2021 # NEWS Elijah Wood Wants To See A GTA Movie Or TV Show -- "That Would Be Amazing" Rainbow Six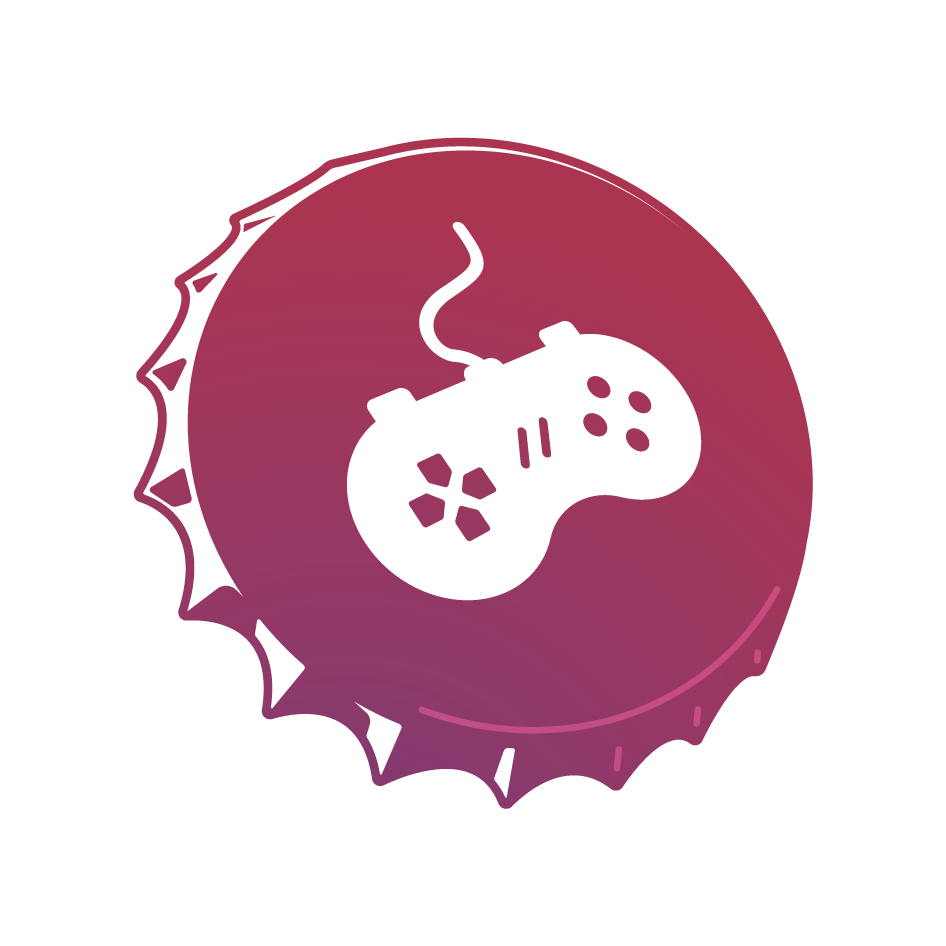 The Gaming Pub Newsletter #095
Friday, August 13, 2021
The best gaming content of this week View this email in your browser Issue #095 - August 13, 2021 # NEWS Call of Duty: Warzone's first ever exclusive perks arrive with Season 5 Epic has sunk $500M