Advertisers underinvest in audio, says study
| | |
| --- | --- |
| | Did you miss the IAB Fall Upfronts? Watch the video everyone's talking about as "hilarious" and "by far, the funniest presentation" at chartable․com/iab |
"Way too much vitriol is indiscriminately flung around about programmatic advertising in podcasting. Truth be told, many podcast adtech players aren't helping either, by thumbing their nose at the realities that face savvy buyers. But by examining those realities and meeting in the middle, everyone wins." - Bryan Barletta in the latest Sounds Profitable, with Magellan AI.
Classifieds
-
your job or ad here
Long Shot Leaders Podcast - Follow Us Today! — We tell the stories of underdogs who have found success. Our guests consist of people from all walks of life. Academy Award winners, Holocaust survivors, sports heroes, you name it!
Get Cozy with Snoozecast — Fall asleep faster listening to our vast catalog of soothing sleep stories. New episodes every M/W/F! Over 400 stories available *for free* wherever you listen to podcasts, or on snoozecast.com.
How visible is your Podcast? — 40% of users discover podcasts by searching their listening apps (Apple, Spotify...etc.). Find out how visible your podcast is with Voxalyze.
Lead Producer — Kast Media is seeking an expert producer to join our team in running one of our top-performing shows in Society & Culture.
Tips and tricks - with Muck Rack's State of Podcasting Survey
| | |
| --- | --- |
| | State of Podcasting survey - Muck Rack is conducting research to help podcasters & media pros understand trends in podcasting, from booking guests and running promotions, to measuring success and pitch preferences. Take the 5-minute survey, and we'll send you early access to the results when released (unless you elect to remain anonymous). |
Podcast News
| | |
| --- | --- |
| | Margins of Error ▸ is new from CNN, discovering the statistical stories that are hidden under the radar. The first episode focuses on the paranormal: more than four times the number of Americans believe in ghosts than did in the 1970s. It's hosted by Harry Enten. |
| | |
| --- | --- |
| | Badlands: Sportsland ▸ launches today, taking a deep dive into the most sensational true crime stories in the world of sports: Mike Tyson, Oscar Pistorious, Evel Knievel and OJ Simpson are just some of the athletes who'll be covered. It's hosted by Jake Brennan, and available to binge on Amazon Music. |
| | |
| --- | --- |
| | How We Survive ▸ has just been announced, looking at the technology that could provide some of solutions to the climate crisis. The first season looks at lithium: and why our survival might depend on it; it's hosted by Molly Wood. |
Podjobs
This shows the latest additions. See 50 more jobs and add yours, free
Podevents
Sent this by someone else?
Key phrases
Older messages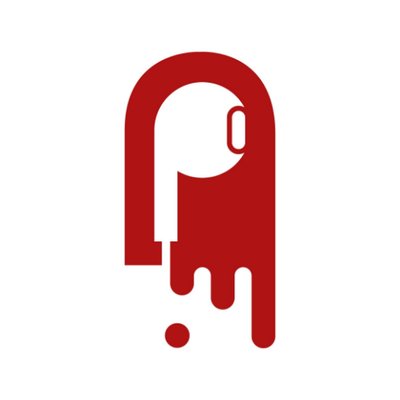 Virgin Atlantic chooses indie podcast
Tuesday, September 21, 2021
If a small indie podcaster can, so can you. Plus, a webinar from Magellan AI, a bite-sized video clip generator, and Blubrry makes changes 2.9 minutes to read · Your daily briefing for podcasting and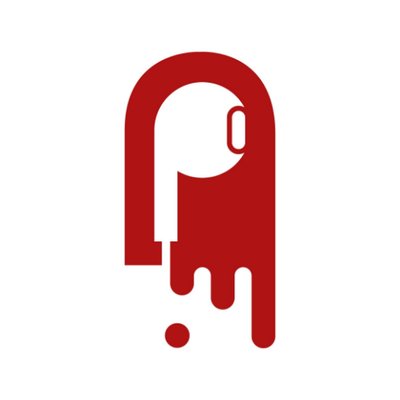 Early podcast history in the UK
Monday, September 20, 2021
British podcast history; iOS 15 released today with new podcast features; Cuban podcasting growing; naming your podcast 2.1 minutes to read · Your daily briefing for podcasting and on-demand, with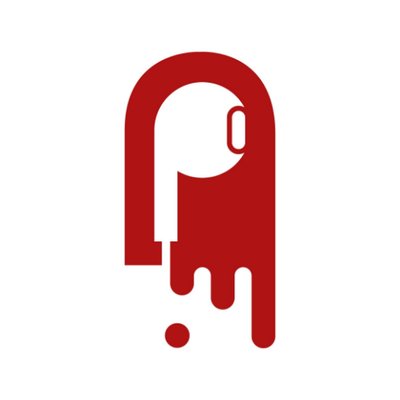 US Latinos - non-podcast listeners already listening to spoken word
Friday, September 17, 2021
iVoox launches new podcaster dashboard; Zencastr has a pause removal tool; C13Features signs more Hollywood stars 2 minutes to read · Your daily briefing for podcasting and on-demand, with 20312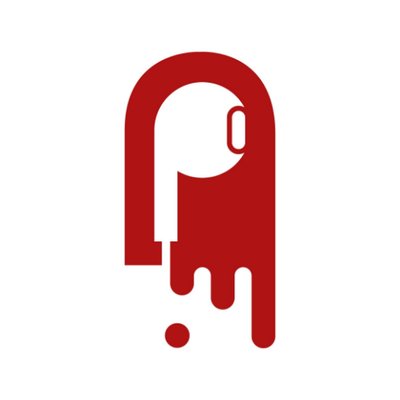 October's NAB Show cancelled
Thursday, September 16, 2021
Show cancels with just a few weeks to go. Nielsen release Podcasting Today report with useful data. Samsung Free expands 4.4 minutes to read · Your daily briefing for podcasting and on-demand, with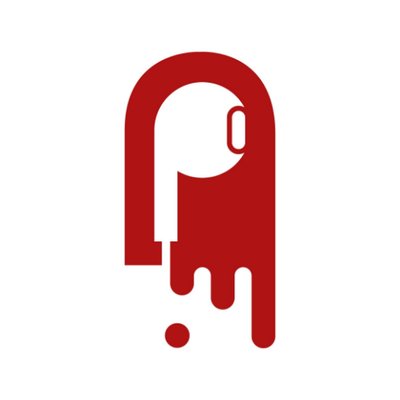 Brad Smith promoted at SiriusXM
Wednesday, September 15, 2021
New shows from Evergreen Podcasts, Pitches On Fire! and a podcast turns into a play 2.3 minutes to read · Your daily briefing for podcasting and on-demand, with 20273 subscribers; issue #1123 ·