360Learning - If you're reading this...
There's nearly a one in two chance you're feeling more burned out than you did a year ago. And who could blame you? The world is a stressful place right now–and so is the world of work.
Right now, we're all trying to do more with less, and spreading ourselves thinner and thinner. We spend so much time trying to help others out, we can forget to take care of ourselves.

That's why, this week, we're here to help you stop burning the candle at both ends. We've got some excellent tips from market-leading companies on how to drive growth while keeping things on the level, and the low-down on your secret weapon in the burnout battle: task automation.

If boredom with your current role has you feeling down, we've got a story of personal reinvention in the workplace, and one L&D Director with a real passion for storytelling. Inclusivity plays a key role in preventing employee burnout, too–which is why we're here with practical steps on building a more diverse and welcoming workplace culture.

And because you can never have too much good advice, we've got 5 ways to prevent employee burnout before it ever arises, some sure-fire techniques to keep you and your teams safe, and more remote work opportunities than you can shake a cup of coffee at.

And keep your eyes peeled for next week's newsletter, because we've got some exciting news from the startup reality docu-series world. What's going on, I hear you ask? Well, let's just say if you loved #OnboardingJoei, you're going to adore #LearningAudrey.

Stay tuned, and connect with us on social: LinkedIn, Facebook, and Twitter.

🤓🤓🤓🤓🤓🤓


How Leading Companies Are Preventing Employee Burnout (While Still Driving Growth)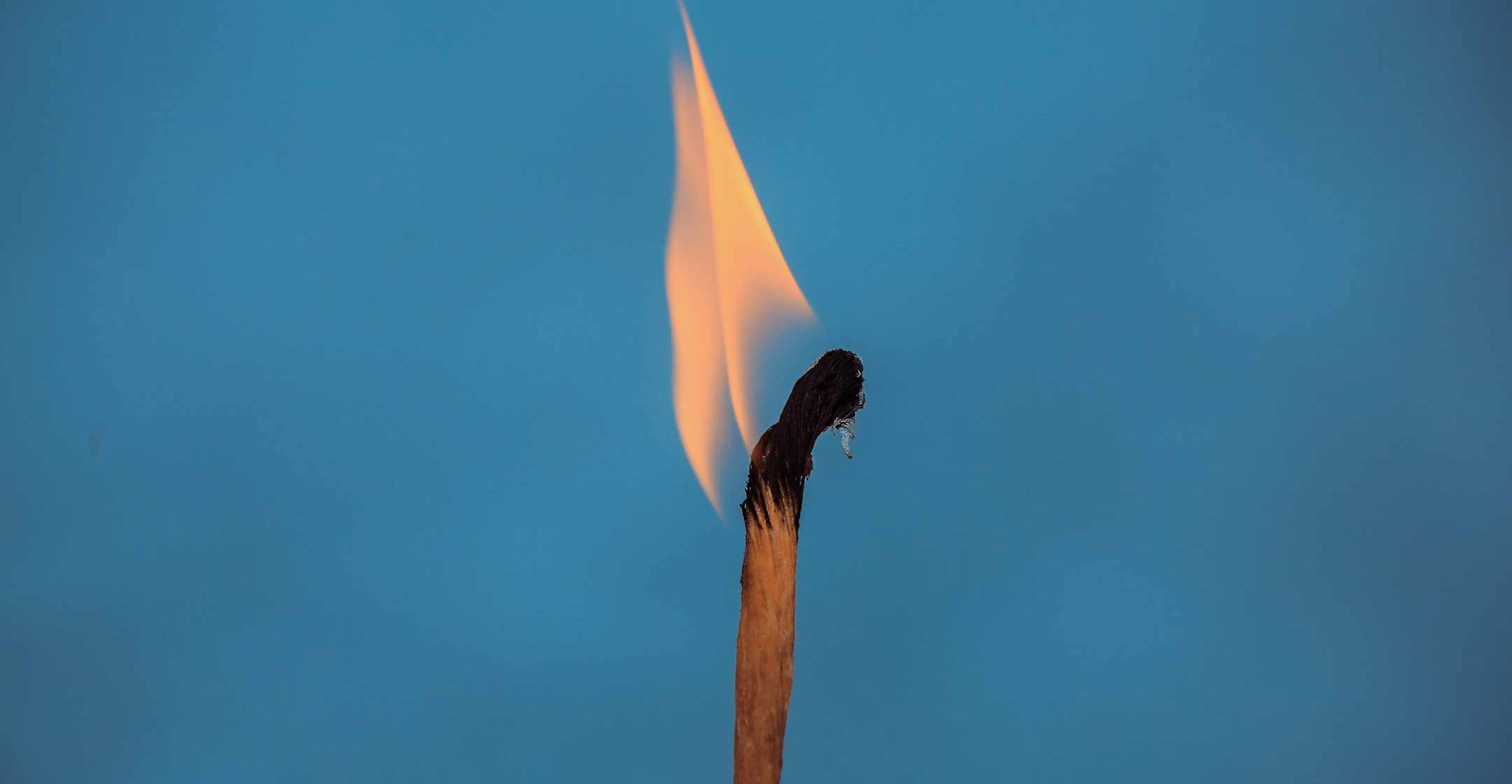 Right now, 44% of employees are feeling more burned out than they were a year ago. Hardly surprising, right? What is surprising is how simple it can be to take care of your teams and prevent employee burnout from happening in the first place. Fortunately, we've got tips from market-leading companies like Livestorm, GoCo, Genially, Goodera, and plenty more.
------------------------------------
The Dual Approach You Need to Fight Employee Burnout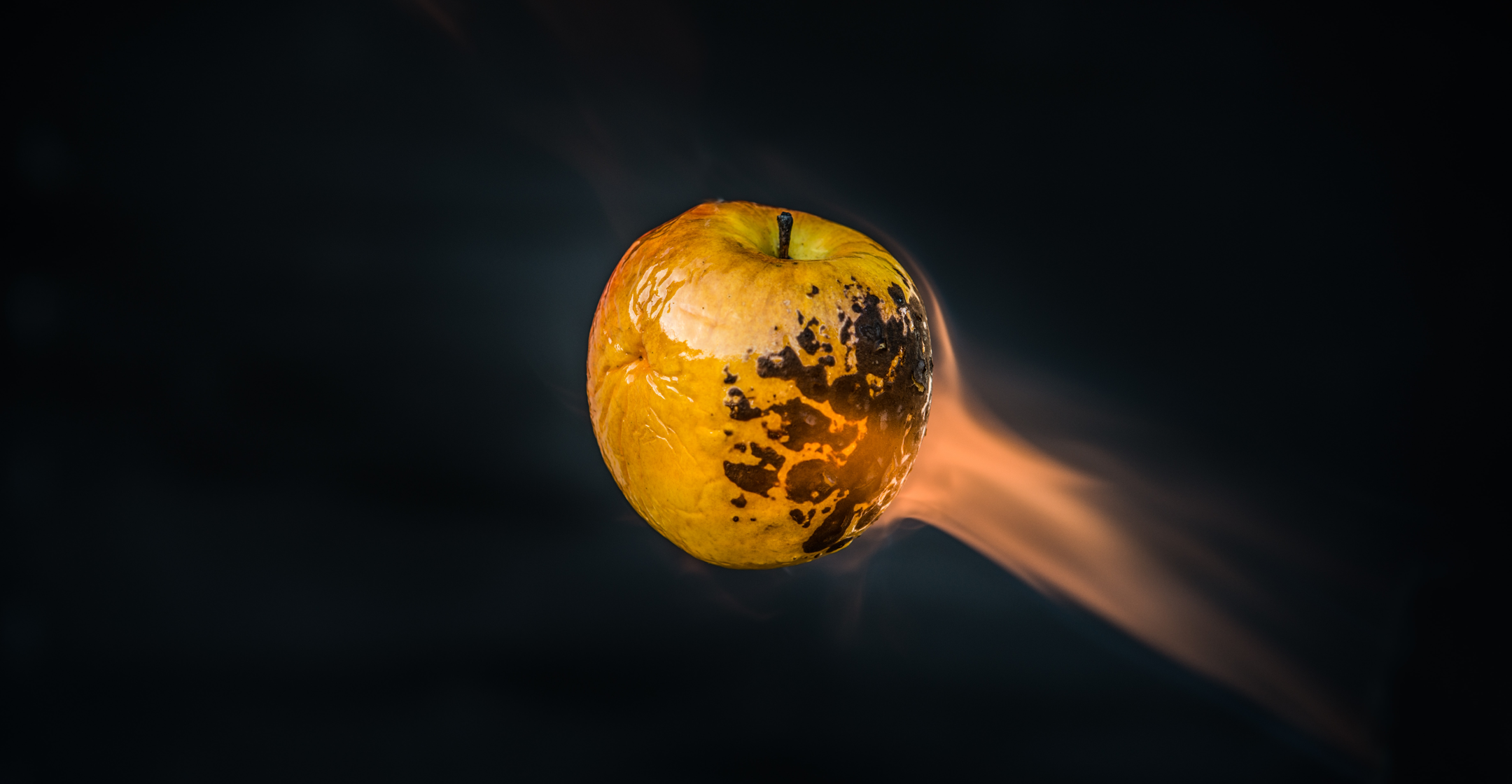 Employee burnout can be a tricky thing to manage. In this guest post, Andy Johnson, Chief Operating Officer at iorad, breaks down his two secret weapons: a company culture that gives people time to really recharge, and task automation that frees people up to do more of what they love.

Battery 100%
------------------------------------
5 Ways to Tackle Employee Burnout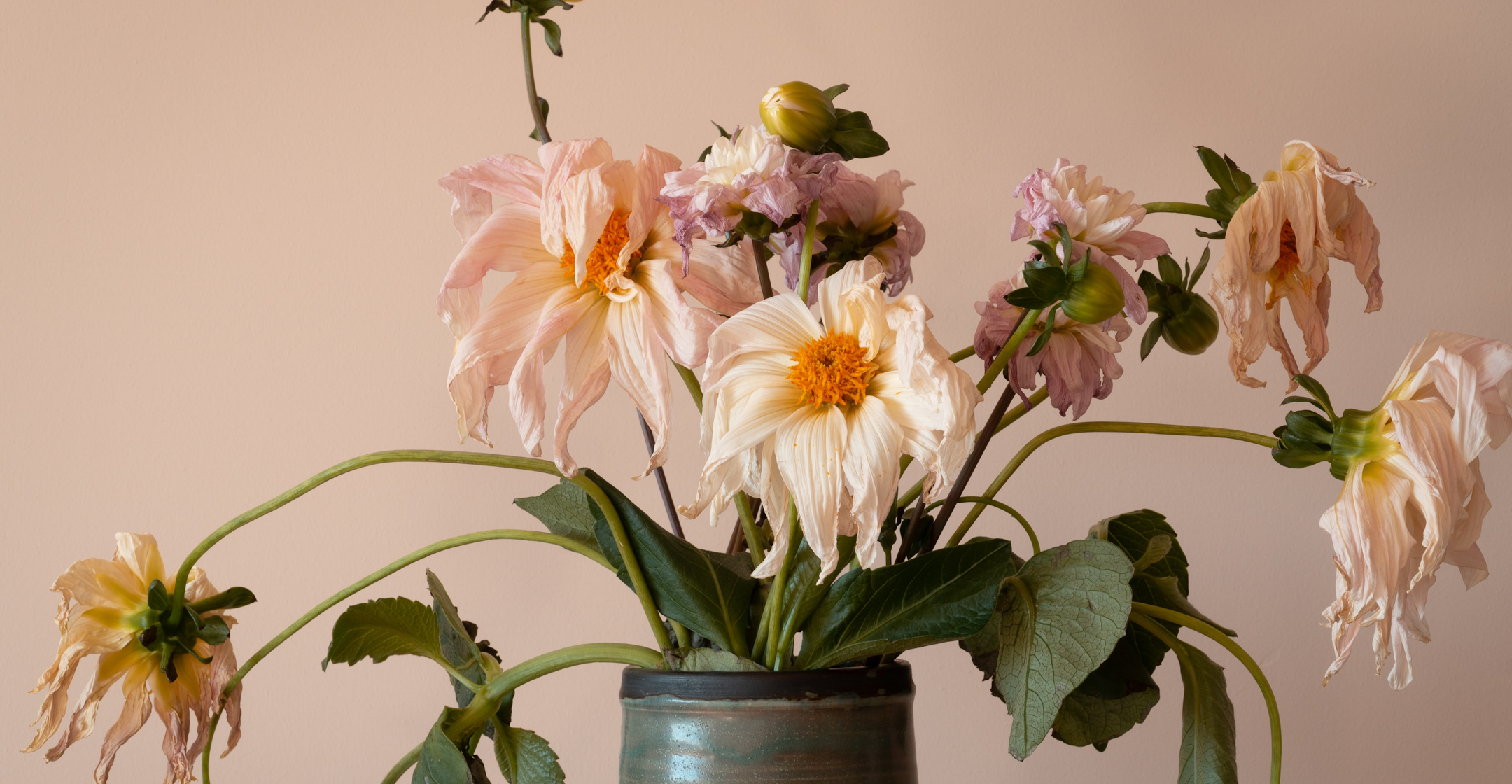 Okay, so work is stressful from time to time. But what if it stays stressful, all the time? If this sounds like you, you're on your way to burnout, my friend. Luckily, Goodera Human Resources Director Manoj Parikatil is here with his 5 top ways to keep things nice and calm.

A handful of good ideas
------------------------------------
How L&D and Operations Can Empower Talented People to Reinvent Themselves at Work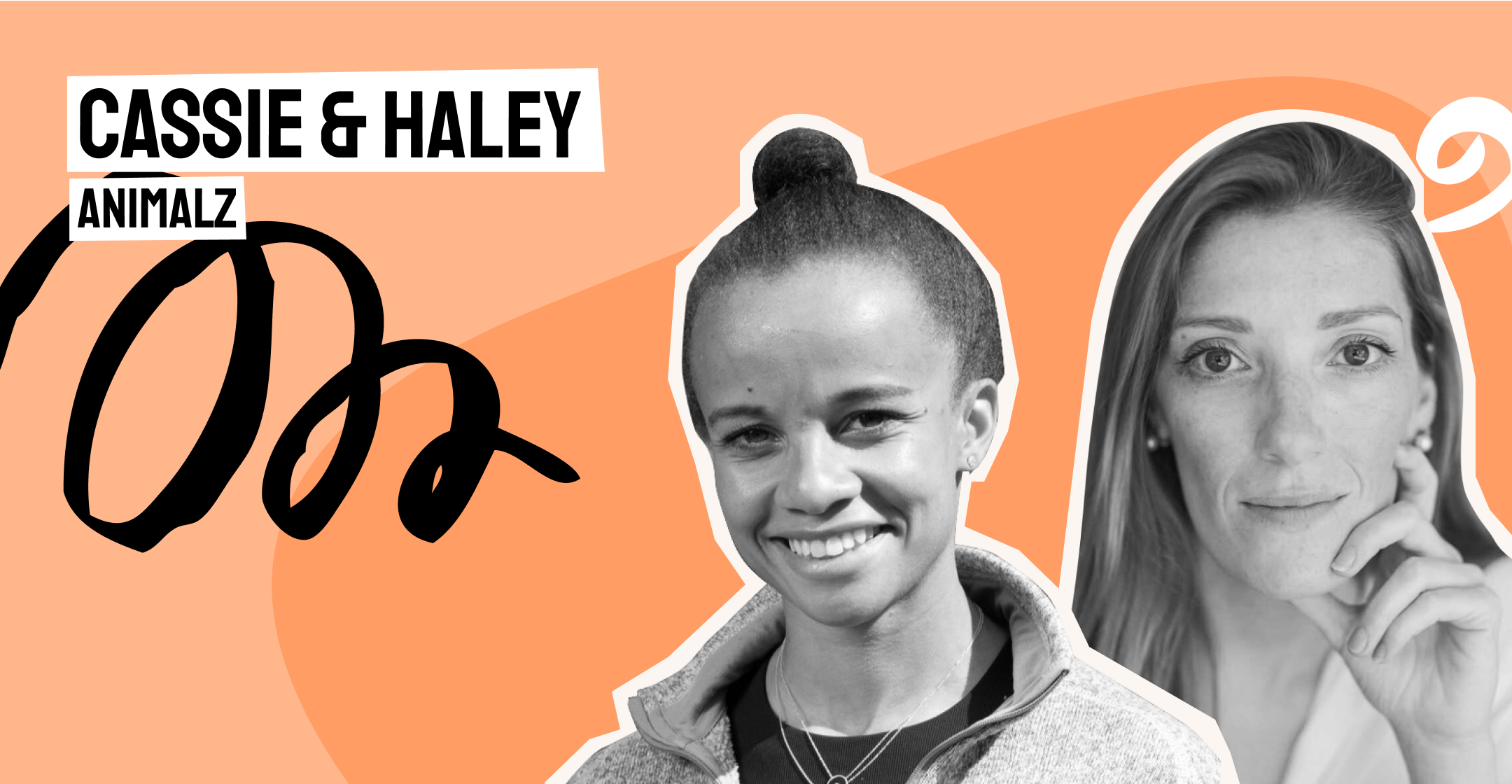 So, you're great at your job, but you're bored. What should you do? Start scrolling Glassdoor? Throw in the towel and go backpacking? Or bury your feelings deep, deep down? According to Cassie Naji and Haley Bryant of Animalz, there's a fourth way: reinvent yourself. And in the latest episode of the L&D Plus podcast, they show us exactly how they did it.

This way to the new you
------------------------------------
How ServiceNow Builds Sales Rep Confidence with Compelling Product Stories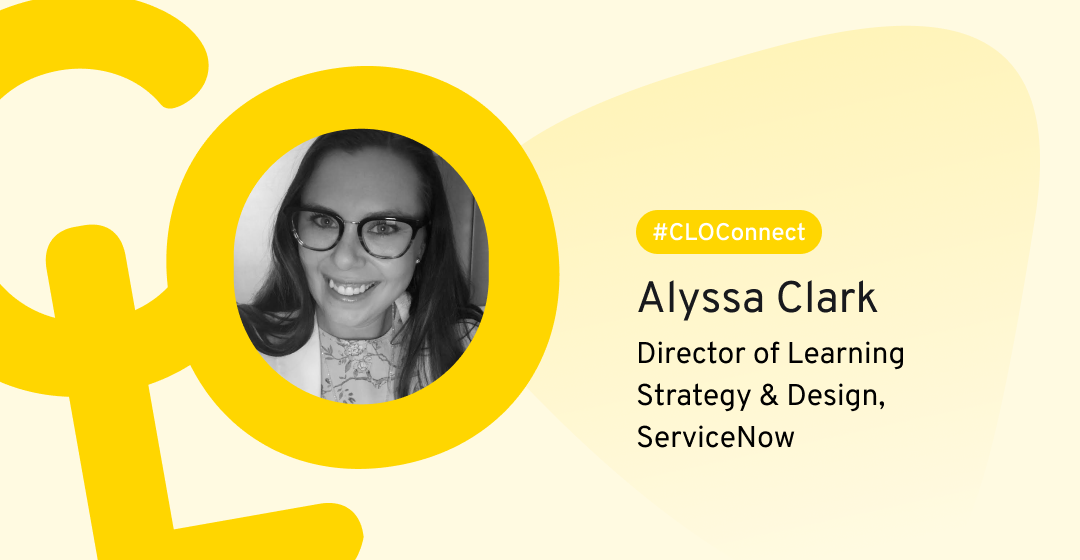 Everyone loves storytime, right? Well, it turns out stories aren't just great for keeping kids quiet–they're also crucial to building sales rep confidence and growing your bottom line. In this CLO Connect expert interview, Alyssa Clark of ServiceNow breaks down her playbook for creating compelling product stories for new reps.

Gather round the campfire, folks
------------------------------------

5 Ways to Build an Inclusive Workplace Culture From the Bottom Up (Webinar Recap)




56% of tech companies are projected to have an official Diversity, Equity, and Inclusion (DE&I) policy in place by 2022. But the question remains: how do you really build an inclusive workplace culture in practice? With our friends at Lever, we're here to show you.

Your path to true inclusivity
------------------------------------
2,500 Startups Hiring Remotely in 2021




For many people, the switch to remote work over the last 18 months has been a total game-changer. If you haven't caught the remote bug yet, or if you're looking for a remote-friendly workplace, our friends over at Remotive have got you covered.

Keep your distance

------------------------------------
The Safety Connect Virtual Safety Conference & Expo

Have you registered for this year's Virtual Safety Conference & Expo on October 19-21 yet? No? Well fear not, there's still time. We're especially looking forward to the workshop on gamification and micro-learning techniques, not to mention the keynote address, 'Crushing It: How to Build High-Performing Teams'. Sign up today, and we'll see you there!

Stay safe out there

And that's it from me this week!

Take care and you'll hear from me soon 💛,
Joei from 360Learning
P.S. If you have any questions or feedback, hit reply – I read every email and will get back to you personally.

What does 360Learning do? | Have a real person show you live
If you no longer wish to receive these emails, click on the following link: Unsubscribe

Key phrases
Older messages
[Tomorrow] Sourcing, Hiring, and Onboarding Employees Remotely
Monday, September 20, 2021
Hi there, ️ We're 1.5 years into the global COVID-19 pandemic. It's been 1.5 years since the entire world was put on hold and just about every organization had to enforce working remotely,
It all started with a Zoom call...
Thursday, September 16, 2021
Now, 50 episodes later, we're here to celebrate. Recently, one of our expert L&D guests for CLO Connect said something that really struck a nerve with me. "We don't need to keep anything a
It's nice to get a little recognition
Friday, September 10, 2021
Especially from those who know best. Sometimes, a little recognition makes all the difference. Especially when it comes from those in the know. That's why I'm so thrilled to announce that
[Sign Up] Sourcing, Hiring, and Onboarding Employees Remotely
Thursday, September 9, 2021
Hi there, ️ We're 1.5 years into the global COVID-19 pandemic. It's been 1.5 years since the entire world was put on hold and just about every organization had to enforce working remotely,
[Thursday] All Aboard: 10 Tips to Tackle Training Mishaps
Monday, September 6, 2021
Hi there, ️ Time to say bon voyage to the traditional, top-down approach to employee training processes. Don't be an organization that doesn't see how providing employees with invaluable