Ashley Flowers non-profit gets arrest in unsolved case
| | |
| --- | --- |
| | Did you miss the IAB Fall Upfronts? Watch the video everyone's talking about as "hilarious" and "by far, the funniest presentation" at chartable․com/iab |
Classifieds
-
your job or ad here
Listen to Go Ask Alice — Join us on adventures through Wiki Wonderland! We're jumping down the rabbit hole on Wikipedia to find you interesting, funny, mysterious and unbelievable facts about this wonderful world we live in.
Long Shot Leaders Podcast - Follow Us Today! — We tell the stories of underdogs who have found success. Our guests consist of people from all walks of life. Academy Award winners, Holocaust survivors, sports heroes, you name it!
Hiring Writer (Contract) — An upcoming Kast Media narrative podcast that will take a deep dive into America's dark history.
Tips and tricks - with Muck Rack's State of Podcasting Survey
| | |
| --- | --- |
| | State of Podcasting survey - Muck Rack is conducting research to help podcasters & media pros understand trends in podcasting, from booking guests and running promotions, to measuring success and pitch preferences. Take the 5-minute survey, and we'll send you early access to the results when released (unless you elect to remain anonymous). |
Podcast News
| | |
| --- | --- |
| | HBO launched a Band of Brothers ▸ podcast on the show's 20th anniversary. The 12-part podcast series launched earlier this month, is hosted by Roger Bennett (Men in Blazers, HBO's Succession podcast) and kicked off with an interview with Band of Brothers Executive Producer and Series Co-Creator, Tom Hanks. |
| | |
| --- | --- |
| | Undermine ▸ is the definitive Phish podcast, which returned for season two a few weeks ago. This season focuses on the Phish community, featuring countless amounts of exciting and in-depth interviews with Phans. In the first episode, Phish lyricist Tom Marshall walks listeners through the evolution of tape trading and the digital dialogue around Phish in the 1990s. |
Podjobs
This shows the latest additions. See 43 more jobs and add yours, free
Podevents
Sent this by someone else?
Key phrases
Older messages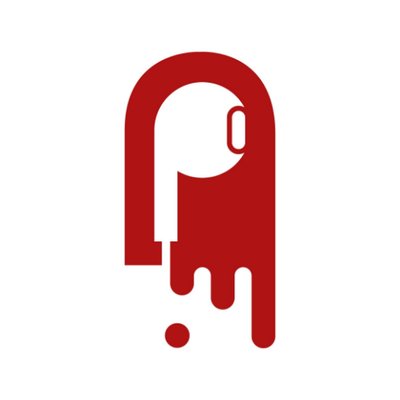 A podcast network for women
Thursday, September 23, 2021
Plus, awards to enter, surveys to fill in, Spotify in trouble again, and Google Podcasts to get a new lick of paint 2.1 minutes to read · Your daily briefing for podcasting and on-demand, with 20340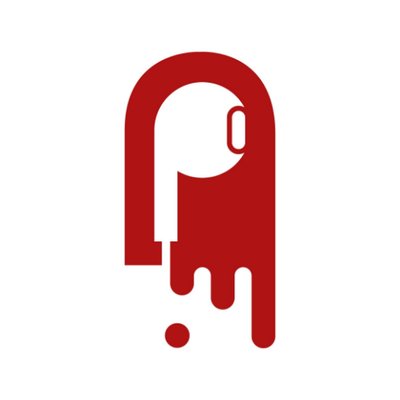 Advertisers underinvest in audio, says study
Wednesday, September 22, 2021
Advertisers missing out on audio. Spotify might overtake Apple by the end of the year, except they have already, except they're nowhere near, except WHO KNOWS REALLY? 4.5 minutes to read · Your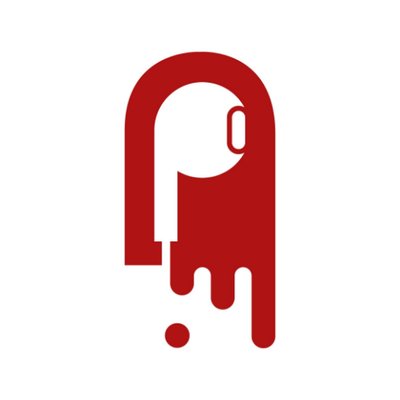 Virgin Atlantic chooses indie podcast
Tuesday, September 21, 2021
If a small indie podcaster can, so can you. Plus, a webinar from Magellan AI, a bite-sized video clip generator, and Blubrry makes changes 2.9 minutes to read · Your daily briefing for podcasting and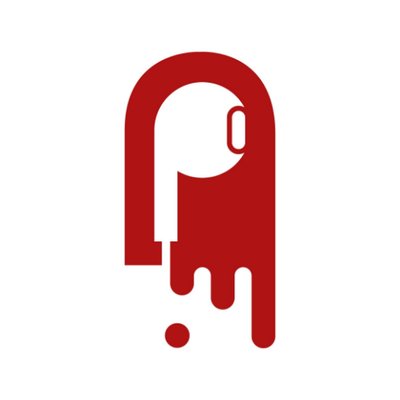 Early podcast history in the UK
Monday, September 20, 2021
British podcast history; iOS 15 released today with new podcast features; Cuban podcasting growing; naming your podcast 2.1 minutes to read · Your daily briefing for podcasting and on-demand, with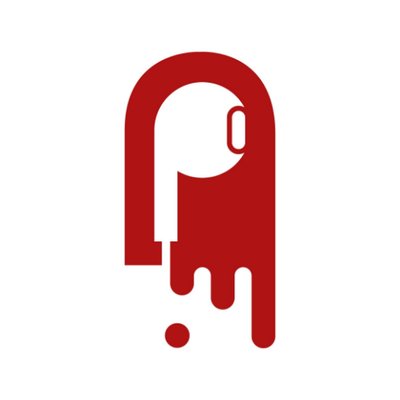 US Latinos - non-podcast listeners already listening to spoken word
Friday, September 17, 2021
iVoox launches new podcaster dashboard; Zencastr has a pause removal tool; C13Features signs more Hollywood stars 2 minutes to read · Your daily briefing for podcasting and on-demand, with 20312