Podnews - Sweden is #1 for podcasting
| | |
| --- | --- |
| | Did you miss the IAB Fall Upfronts? Watch the video everyone's talking about as "hilarious" and "by far, the funniest presentation" at chartable․com/iab |
Classifieds
-
your job or ad here
Listen to Make Her Laugh — It's jokes versus wife! A topical monologue for a one-person audience. The good jokes get laughs. What happens to the bad ones? Tune in to find out.
Follow the Super Awesome Mix Podcast — "I made you a mix tape": some of the best words to hear from someone you care about. Weekly episodes feature a new mix, guests, and the stories behind each track. Rediscover the art of the mix tape.
The Power of Audio with Audioburst founder — Audioburst founder and CEO, Amir Hirsh, discusses how 2020 acted as gasoline on the audio fire and how "audio connects people much stronger and creates brand affinity."
"Our only boss is our audience" — Enjoy a sustainable income stream from fans while keeping full control of your show & listener data. Supercast makes it easy.
Hindenburg 40% Discount! #InternationalPodcastDay — Hindenburg Journalist PRO: All the tools you need to easily record, edit and publish a podcast without the technical hassle. Spend more time doing what you love FOR 40% LESS September 30, 2021!!
The Tech Stuff - with RSS․com
| | |
| --- | --- |
| | Because every podcast needs an RSS feed, RSS․com helps thousands of new podcasters know how to start a podcast every month. |
Tips and tricks
Podcast News
| | |
| --- | --- |
| | New from the Wonder Media Network, As She Rises ▸ brings together poems from artists throughout the US and territories that depict the effects of climate change on their home and their people. |
| | |
| --- | --- |
| | Foundation: The Official Podcast ▸ is an accompaniment podcast for AppleTV+'s Foundation original show. It was launched on Friday, and is produced by Audacy's Pineapple Street Studios. |
| | |
| --- | --- |
| | Who, When, Wow! ▸ launches today - the first Tinkercast show to launch with Wondery since their partnership was announced last month. Hosted by Rebecca Shier, the show is initially released within the Wondery+ app, and is a peek into the lives of unsung humans. |
Podjobs
This shows the latest additions. See 43 more jobs and add yours, free
Podevents
Sent this by someone else?
Key phrases
Older messages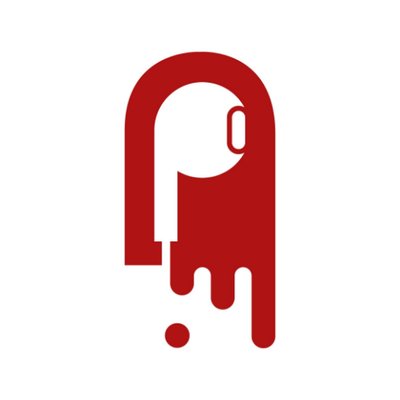 Ashley Flowers non-profit gets arrest in unsolved case
Friday, September 24, 2021
Funding group is helping with 31 cases. An indie podcast gets into the papers. Himalaya pivots again. Clubhouse adds Wave 2.2 minutes to read · Your daily briefing for podcasting and on-demand, with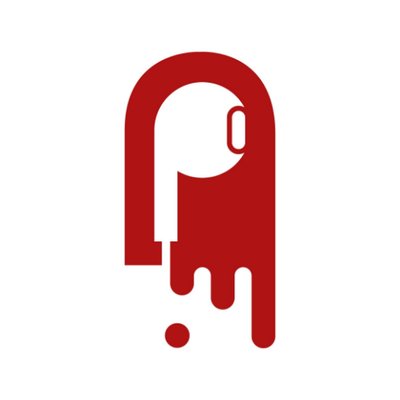 A podcast network for women
Thursday, September 23, 2021
Plus, awards to enter, surveys to fill in, Spotify in trouble again, and Google Podcasts to get a new lick of paint 2.1 minutes to read · Your daily briefing for podcasting and on-demand, with 20340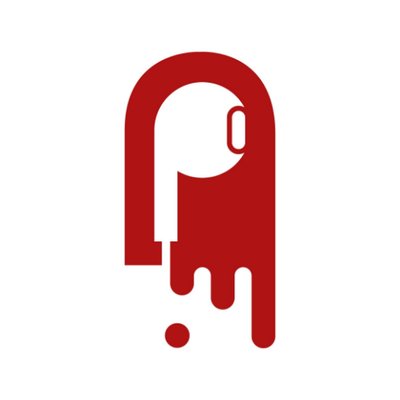 Advertisers underinvest in audio, says study
Wednesday, September 22, 2021
Advertisers missing out on audio. Spotify might overtake Apple by the end of the year, except they have already, except they're nowhere near, except WHO KNOWS REALLY? 4.5 minutes to read · Your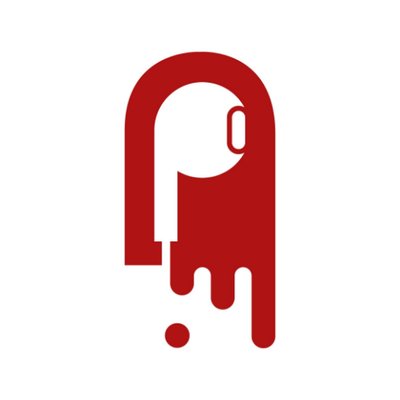 Virgin Atlantic chooses indie podcast
Tuesday, September 21, 2021
If a small indie podcaster can, so can you. Plus, a webinar from Magellan AI, a bite-sized video clip generator, and Blubrry makes changes 2.9 minutes to read · Your daily briefing for podcasting and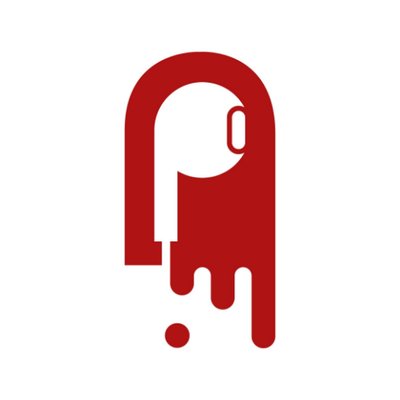 Early podcast history in the UK
Monday, September 20, 2021
British podcast history; iOS 15 released today with new podcast features; Cuban podcasting growing; naming your podcast 2.1 minutes to read · Your daily briefing for podcasting and on-demand, with