Popular US rom-com podcast's first international production
| | |
| --- | --- |
| | Did you miss the IAB Fall Upfronts? Watch the video everyone's talking about as "hilarious" and "by far, the funniest presentation" at chartable․com/iab |
Classifieds
-
your job or ad here
Mastercard CMO on the future of marketing — Raja Rajamannar discusses why marketing needs to be re-imagined and how to break your brand down into the five senses.
Listen to Make Her Laugh — Imagine a late night monologue, but instead of an audience, the host reads jokes to his wife. That's Make Her Laugh: the comedy podcast with extremely honest reactions.
First 25 early adopters get 75% off first year — Episode Check (beta release) is the easiest way to share mixes, collect feedback from your team or clients and track approval. No clukey email chains, word docs and cloud links - just a single URL.
Your Evergreen Podcast Growth Strategy — This free, no-fluff 4-day workshop will give you the roadmap to consistently grow your audience & increase your show's ROI. Complete with templates, group exercises & in-depth lectures.
Tips and tricks - with Muck Rack's State of Podcasting Survey
| | |
| --- | --- |
| | State of Podcasting survey - Muck Rack is conducting research to help podcasters & media pros understand trends in podcasting, from booking guests and running promotions, to measuring success and pitch preferences. Take the 5-minute survey, and we'll send you early access to the results when released (unless you elect to remain anonymous). |
Podcast News
| | |
| --- | --- |
| | Over My Dead Body ▸ has returned for a third series, focusing on a small-town cop who's death uncovered unsettling secrets about the village of Fox Lake IL. The show is available now on Wondery+, and shortly on RSS feeds everywhere. |
| | |
| --- | --- |
| | Exclusive to Spotify, Gimlet, Crooked Media and A24 tells the story of Jason Rezaian, a high-profile foreign correspondent for The Washington Post, who spent 544 Days ▸ imprisoned by Iranian authorities. The podcast launched today. |
Podjobs
This shows the latest additions. See 45 more jobs and add yours, free
Podevents
Sent this by someone else?
Key phrases
Older messages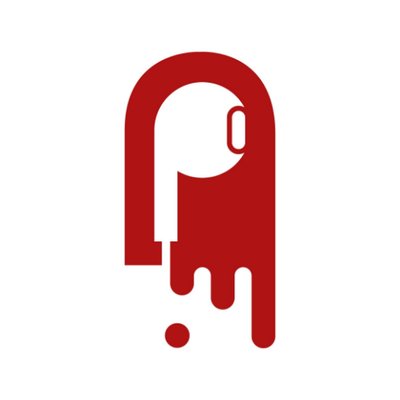 Sweden is #1 for podcasting
Monday, September 27, 2021
Ireland and Brazil also top the list. Plus, a new tool to help you organise your show; and all the swear words ever spoken in the UK 3.7 minutes to read · Your daily briefing for podcasting and on-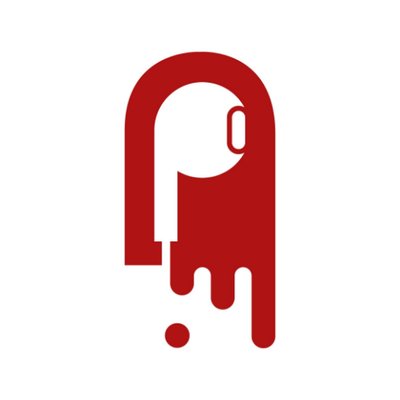 Ashley Flowers non-profit gets arrest in unsolved case
Friday, September 24, 2021
Funding group is helping with 31 cases. An indie podcast gets into the papers. Himalaya pivots again. Clubhouse adds Wave 2.2 minutes to read · Your daily briefing for podcasting and on-demand, with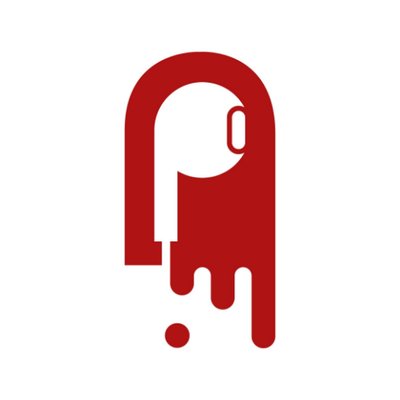 A podcast network for women
Thursday, September 23, 2021
Plus, awards to enter, surveys to fill in, Spotify in trouble again, and Google Podcasts to get a new lick of paint 2.1 minutes to read · Your daily briefing for podcasting and on-demand, with 20340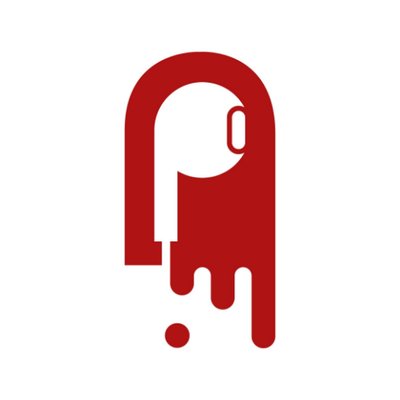 Advertisers underinvest in audio, says study
Wednesday, September 22, 2021
Advertisers missing out on audio. Spotify might overtake Apple by the end of the year, except they have already, except they're nowhere near, except WHO KNOWS REALLY? 4.5 minutes to read · Your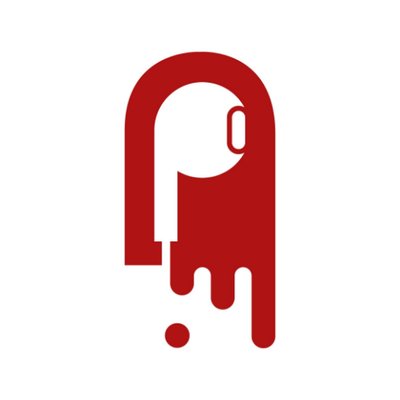 Virgin Atlantic chooses indie podcast
Tuesday, September 21, 2021
If a small indie podcaster can, so can you. Plus, a webinar from Magellan AI, a bite-sized video clip generator, and Blubrry makes changes 2.9 minutes to read · Your daily briefing for podcasting and