360Learning - Like Tiger King, but for L&D
For many of us, the pandemic has offered a dose of fresh perspective. It was the jolt to the system we needed to start thinking about new challenges, opportunities, and possibilities.

Enter Audrey Jarre, our new Senior Learning Manager at 360Learning. For Audrey, the last 18 months made her realize she wanted to move into a more social, people-centric role. Now, we're going to see how this move plays out week-by-week, task-by-task.

And while Audrey's story may not be quite as sensational or cat-filled as Joe Exotic's, there's still going to be plenty of action. Will Audrey deliver the training we need to grow as a company? Or will her dream prove much harder in reality? Check out episode one of Learning Audrey right now to find out.

But we're not done bringing you great L&D stories. We're also here this week to tell you about Expedia's journey to develop a combined learning culture, and how Mitsubishi managed to cut training costs while keeping learner satisfaction at an incredible high.

While we're wrapping up Q3 and looking ahead to the end of 2022, a lot of teams are still grappling with the realities of remote training, and searching for better ways to engage their teams. If you're in need of some onboarding practices that can guarantee a great employee experience, we've got you covered too.

So bring out the popcorn, cats and kittens. And don't forget to connect with us on social: LinkedIn, Facebook, and Twitter.

🤓🤓🤓🤓🤓🤓

What Does it Take to Follow Your Dreams? Find Out In Learning Audrey, Our New Docu-Series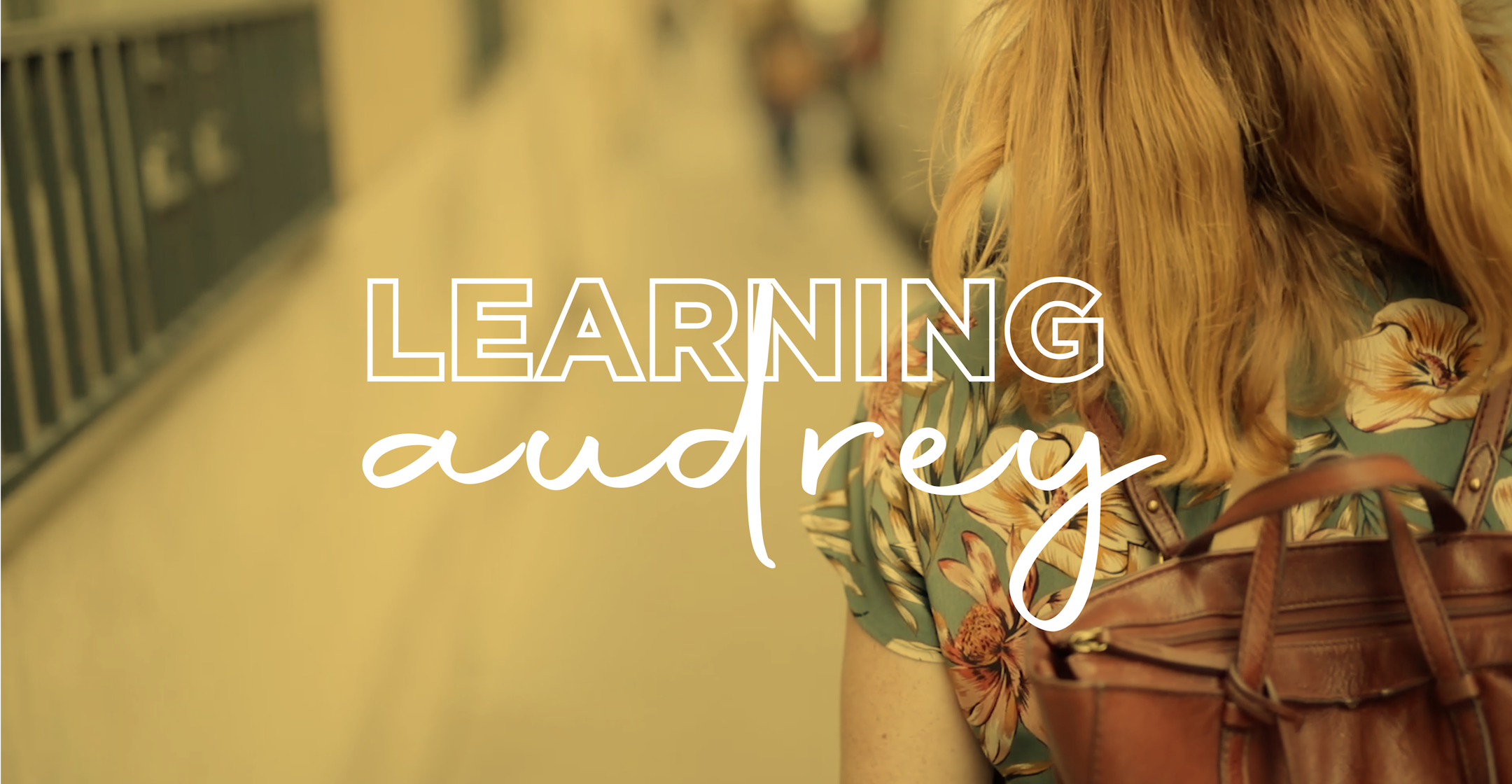 Everybody has dreams. But what does it take to turn them into reality? In our new startup docu-series Learning Audrey, we're going to find out. Join Audrey as she bids adieu to her old team, comes to grips with the challenges of her new role, and wonders if she's made the right choice.

------------------------------------
Many Brands, One Culture: Expedia's Peer Learning Journey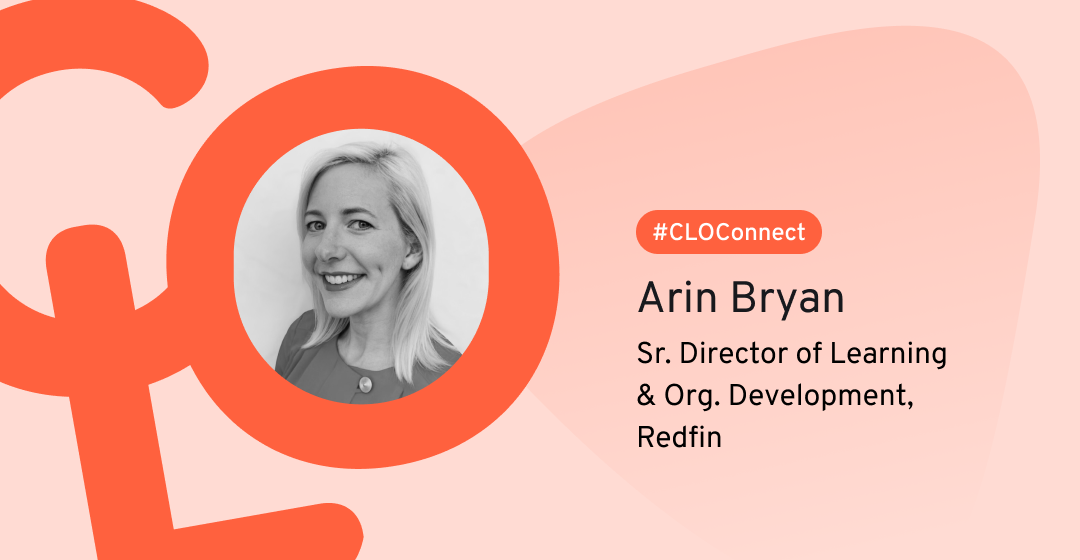 As one of the biggest names in travel, Expedia offers great journeys for travellers everywhere. But what about its own journey towards having a culture of peer learning? In this interview with Arin Bryan, we'll hear all about how Expedia built dedicated learning communities.

------------------------------------
How to Develop Remote Training Your Employees Will Actually Like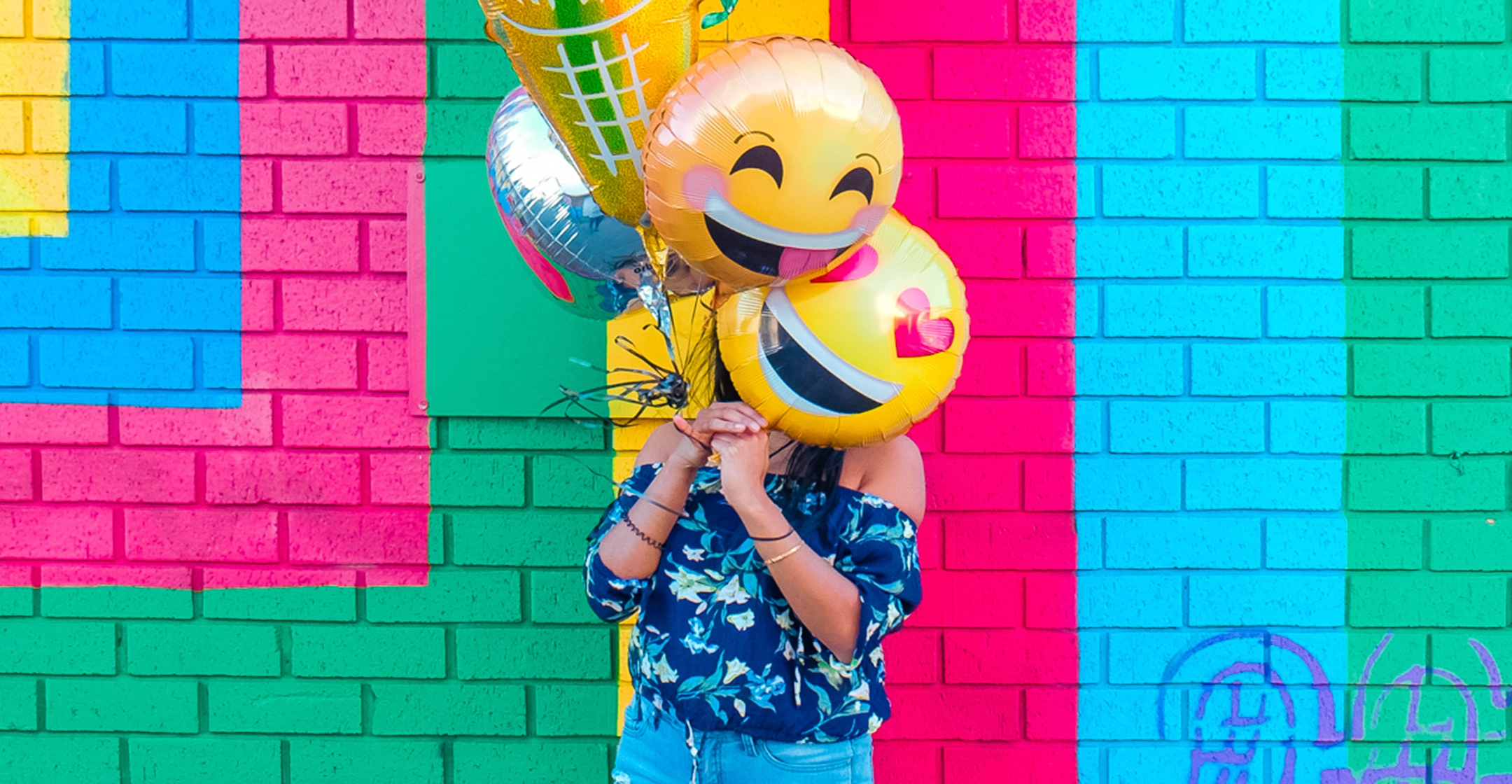 Did you know that 88% of learners find their training irrelevant, boring, or outdated at one point or another during their training experiences? Yikes. And the risk for unengaging courses only gets worse when we're talking about remote training. We share some best practices for how to ensure your long-distance learning programs aren't putting your employees to sleep.

Give the people what they want
------------------------------------
7 Onboarding Best Practices that can Make or Break the Employee Experience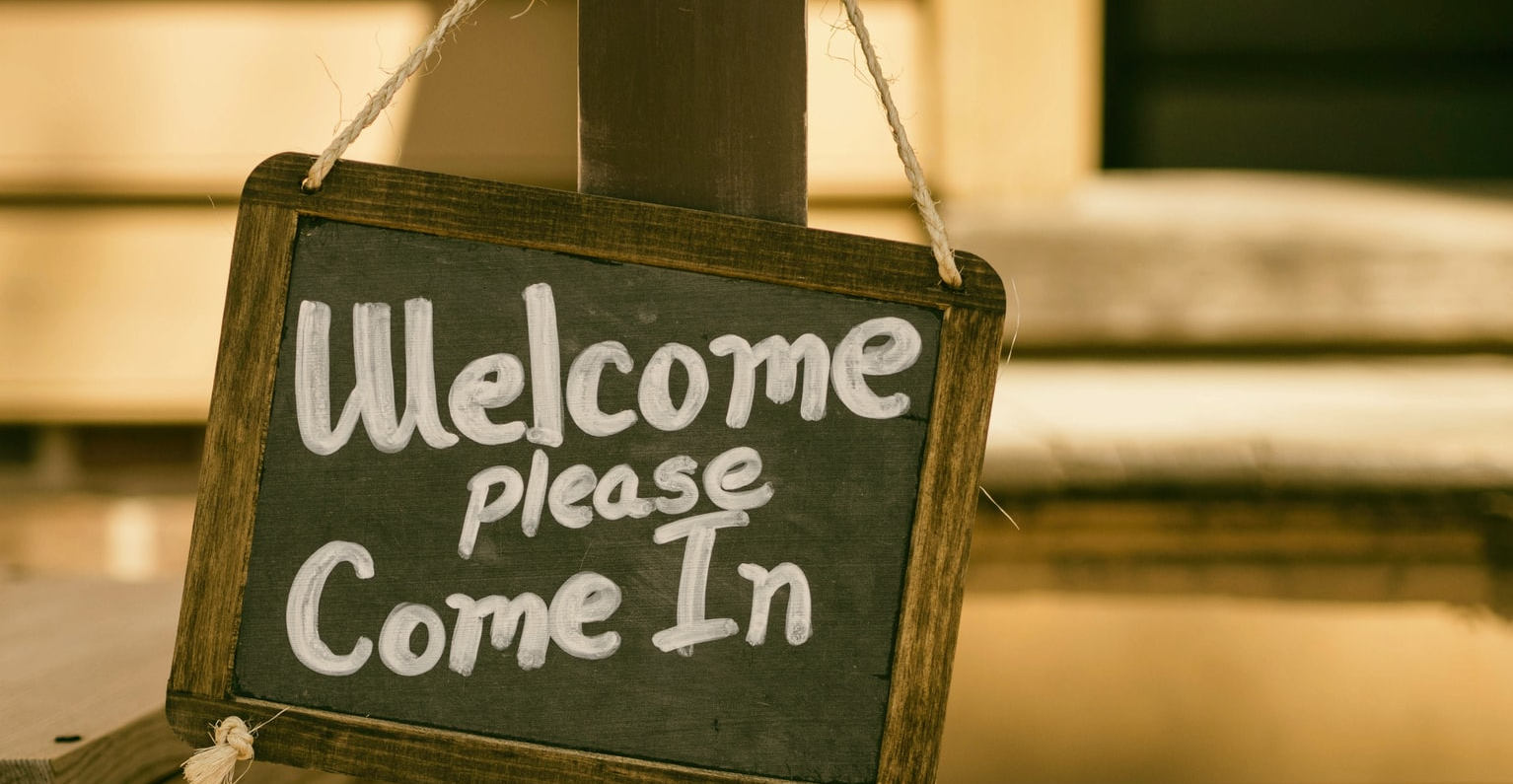 We're at a time when employees want more from their employers: better learning experiences, more flexible schedules, and more professional development opportunities. If a new hire gets a whiff that your company culture isn't going to deliver, chances are higher than ever that they'll walk. Avoid losing hard-won new hires with these seven onboarding best practices.

------------------------------------
How Mitsubishi Electric Achieved 99% Customer Satisfaction While Reducing Training Costs by 65%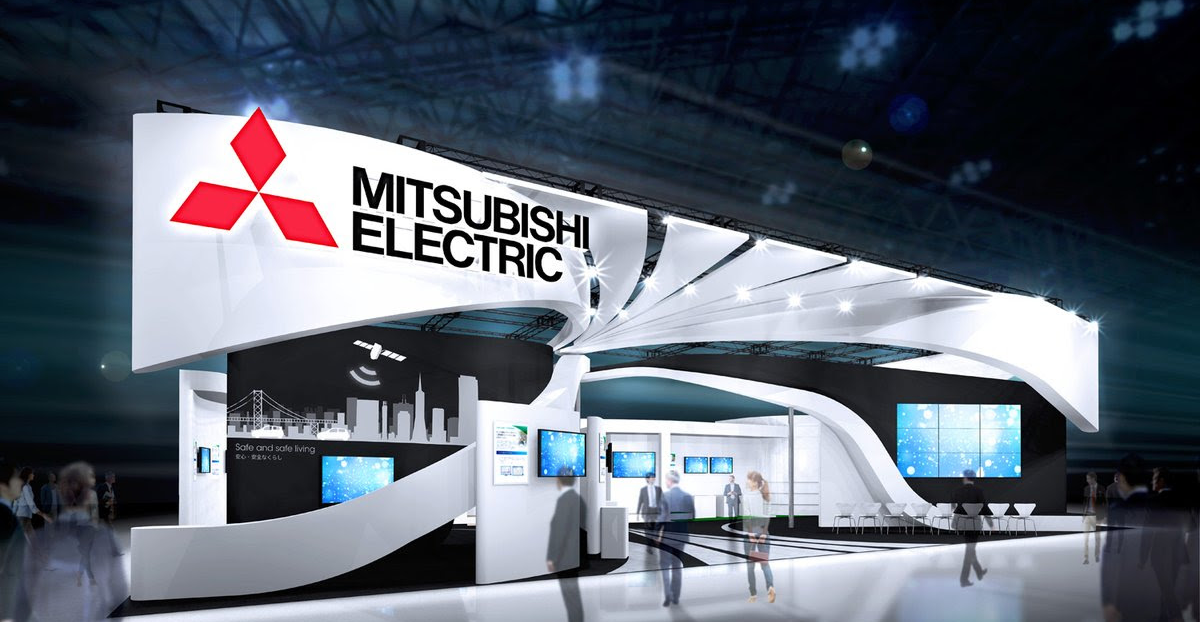 Every year, Mitsubishi Electric installs and maintains 600,000 heat pumps and air conditioners around the world. This takes a lot of training for customer engineers–and COVID-19 really threw a wrench into their plans. But Mitsubishi found a way to not only keep customer satisfaction high, but save big on training costs in the process. Here's how they did it.

------------------------------------
8 Ways to Go From Employee Engagement to Employee Enablement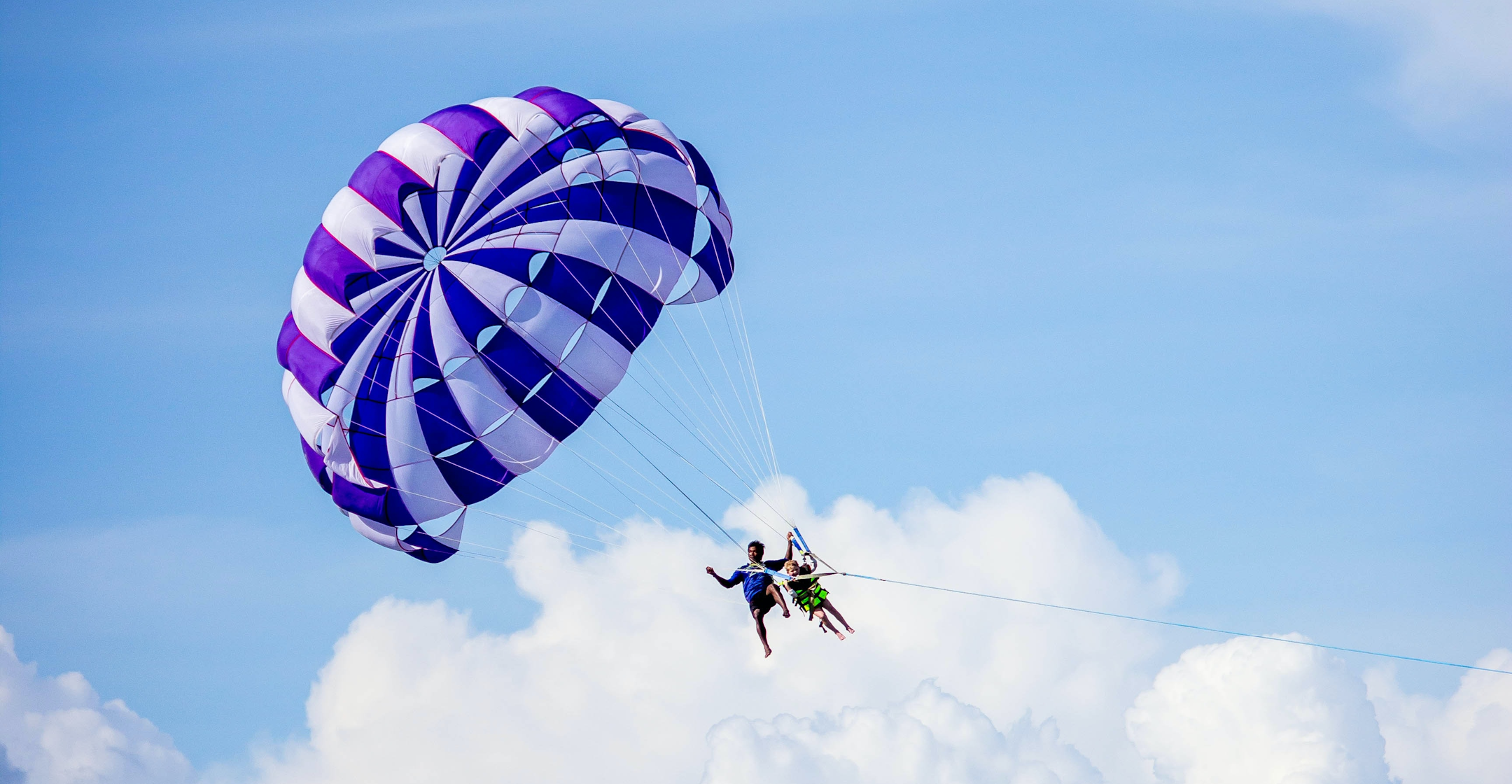 Keeping employees engaged is a top priority, right? Sure. But engagement will only get you so far. What you need to do is enable your employees as well. And in this guest post from Helpjuice Marketing Manager Josh Brown, he'll show you exactly how to do it.

------------------------------------
Pangeo Global Remote Work Conference

If you're not registered for the Pangeo Global Remote Work Conference on October 20-22, you should be. In this free-to-attend event brought to you by Globalization Partners, you'll learn all the ideas, skills, and best practices you need to thrive in the world of remote work. Even Sir Richard Branson will be there!

Sign me up!

And that's it from me this week!

Take care and you'll hear from me soon 💛,
Joei from 360Learning
P.S. If you have any questions or feedback, hit reply – I read every email and will get back to you personally.

What does 360Learning do? | Have a real person show you live
If you no longer wish to receive these emails, click on the following link: Unsubscribe

Key phrases
Older messages
CLO Symposium Session Invite
Tuesday, September 28, 2021
Hi there, ️ We are speaking at the upcoming CLO Symposium event on How Mitsubishi Achieved 99% Customer Satisfaction While Reducing Costs by 65%! Every year, Mitsubishi Electric installs and maintains
If you're reading this...
Thursday, September 23, 2021
...there's a good chance you're running on empty. There's nearly a one in two chance you're feeling more burned out than you did a year ago. And who could blame you? The world is a
[Tomorrow] Sourcing, Hiring, and Onboarding Employees Remotely
Monday, September 20, 2021
Hi there, ️ We're 1.5 years into the global COVID-19 pandemic. It's been 1.5 years since the entire world was put on hold and just about every organization had to enforce working remotely,
It all started with a Zoom call...
Thursday, September 16, 2021
Now, 50 episodes later, we're here to celebrate. Recently, one of our expert L&D guests for CLO Connect said something that really struck a nerve with me. "We don't need to keep anything a
It's nice to get a little recognition
Friday, September 10, 2021
Especially from those who know best. Sometimes, a little recognition makes all the difference. Especially when it comes from those in the know. That's why I'm so thrilled to announce that