Windows 11 drops Oct. 5: Here's what you need to know
Subscription

|

Read Online

|
TechRepublic Editor's Choice
October 4, 2021
Visit the Subscription Center to get other free newsletters, manage your account settings or to be removed from TechRepublic communications.

Unsubscribe

|

FAQ

|

Terms of Use

|

Privacy Policy
© 2021 TechnologyAdvice, LLC. All rights reserved. All rights reserved.
This is a marketing email from TechnologyAdvice, 3343 Perimeter Hill Dr., Suite 100, Nashville, TN 37211, USA. Please do not reply to this message. To contact us, please click here.
Older messages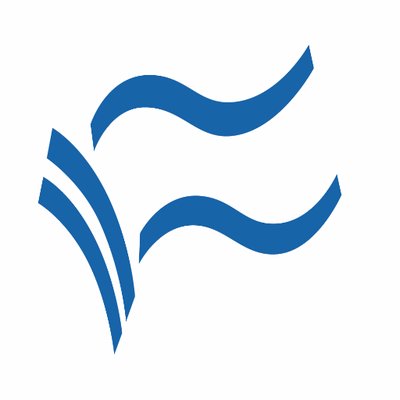 Why it's time to get off Windows and SQL Server 2012 or...
Monday, October 4, 2021
Windows 11 drops Oct. 5; DBA: day in the life of a database administrator Subscription | Read Online | Twitter Facebook LinkedIn Top Story of the Day October 3, 2021 Top Story of the Day It's time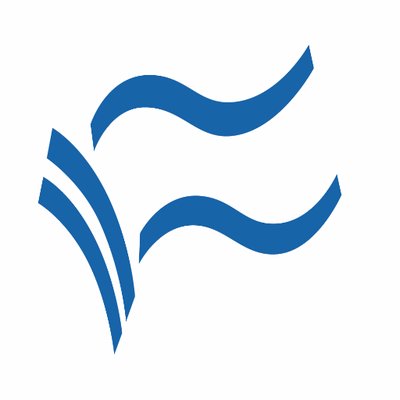 NASA and JPL: Reimagining space exploration by using AR and VR
Saturday, October 2, 2021
30 best companies for freelancer jobs; 5 tips for using password managers Subscription | Read Online | Twitter Facebook LinkedIn Top Story of the Day October 2, 2021 Top Story of the Day Seeing is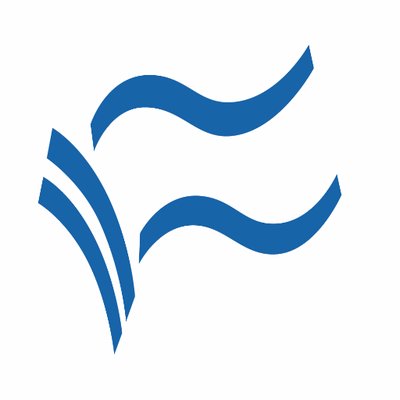 Great Resignation: 3 signs it's still going strong
Friday, October 1, 2021
Windows Server 2022 cheat sheet; Yes, robots are coming for your job Subscription | Read Online | Twitter Facebook LinkedIn Top Story of the Day October 1, 2021 Top Story of the Day 3 signs the Great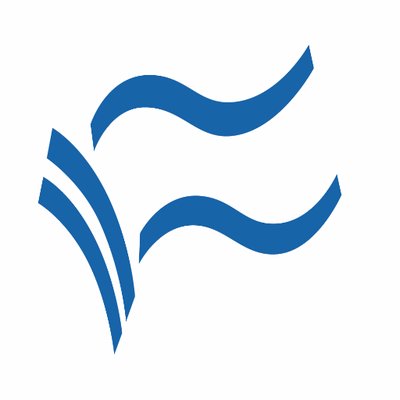 13 checklists every tech and business pro needs
Friday, October 1, 2021
iPhone 13 cheat sheet: What you need to know about Apple's flagship phones October 1, 2021: 13 checklists every tech and business pro needs Google Apps vs. Office 365: A side-by-side analysis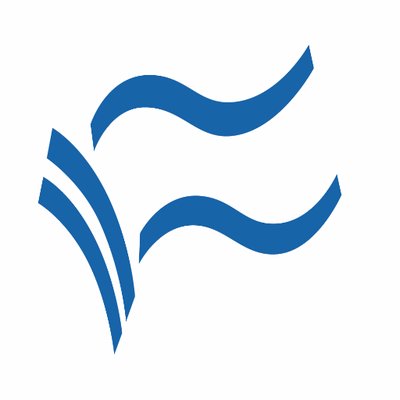 Best hidden iOS 15 features to start using now
Thursday, September 30, 2021
iPadOS 15: Best uses for Apple Pencil; How to use Google widgets for work on an iPad Subscription | Read Online | Twitter Facebook LinkedIn TechRepublic Editor's Choice September 30, 2021 Best