OZY Media shuts down after reports about business practices
| | |
| --- | --- |
| | Used by Guy Raz, Hillary Clinton, Disney, and Spotify, Riverside․fm is the leading podcast creation platform. iOS App available. Record WAV Audio and 4K Video, and automate Post-Production. Starting from $7.50 a month. |
Classifieds
-
your job or ad here
Get Cozy with Snoozecast — Fall asleep faster listening to our vast catalog of soothing sleep stories. New episodes every M/W/F! Over 400 stories available *for free* wherever you listen to podcasts, or on snoozecast.com.
Are you ready to spiritually evolve? — Follow the Cultivating Spiritual Curiosity podcast to shed the person you think you are to uncover the person you are meant to be! Listen to the soul awakening stories wherever you listen to podcasts.
Video Editor — Kast Media is seeking an experienced video editor to join our expert Technical Team.
Your next big revenue stream? Podcast subscription — "If you bet on yourself, the size of the market is bigger than you could have ever, ever imagined." - Saagar Enjeti, Breaking Points podcast. See how Supercast helps make it happen.
How to Make Podcasting Your Side Hustle — Learn how to launch and grow a hit podcast from Side Hustle Pro podcast host Nicaila Matthews Okome
Spotify's now interactive? Well, sort of. — You still have to read your screen and type answers. Zivoze is the hands-free & eyes-free route to true podcast interactivity. Download the app, then username 'interactive,' password 'really.'
The Tech Stuff - with RSS․com
| | |
| --- | --- |
| | Because every podcast needs an RSS feed, RSS․com helps thousands of new podcasters know how to start a podcast every month. |
Tips and tricks - with Muck Rack's State of Podcasting Survey
| | |
| --- | --- |
| | State of Podcasting survey - Muck Rack is conducting research to help podcasters & media pros understand trends in podcasting, from booking guests and running promotions, to measuring success and pitch preferences. Take the 5-minute survey, and we'll send you early access to the results when released (unless you elect to remain anonymous). |
Podcast News
| | |
| --- | --- |
| | The Guardian's Today in Focus ▸ goes inside the Pandora papers, one of the biggest leaks of financial data in history, showing how 35 current and former world leaders, and over 300 public officials, have used offshore companies to avoid paying tax. |
Podjobs
This shows the latest additions. See 33 more jobs and add yours, free
Podevents
Sent this by someone else?
Key phrases
Older messages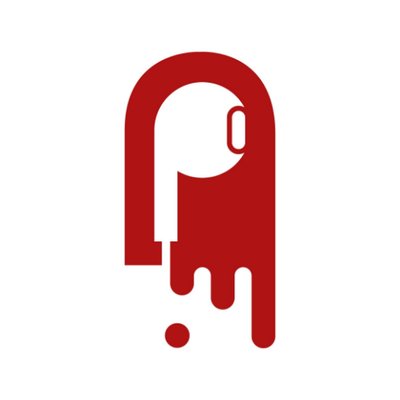 Spotify add Q&A and polls; Clubhouse to enable recording
Friday, October 1, 2021
Spotify launches proprietary Q&A and polls; Captivate adds guest booking system; Clubhouse says recording is coming 4.4 minutes to read · Your daily briefing for podcasting and on-demand, with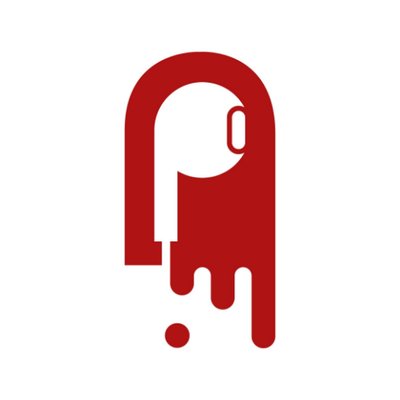 Apple, Omny Studio release data; Acast promote shows
Thursday, September 30, 2021
FIRST LOOK: Popular paid subscriptions, and free channels, from Apple; data from Omny Studio, and podcasts are now on radios 4 minutes to read · Your daily briefing for podcasting and on-demand, with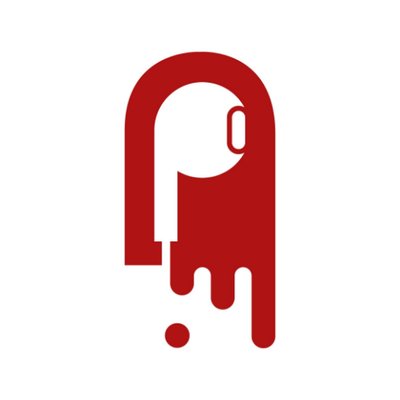 iOS 15's Private Relay - and its impact on podcasting
Wednesday, September 29, 2021
Clubhouse's creators realise they're better off podcasting; Wondery launches new kids service; Scott Aukerman launches premium comedy network 2.6 minutes to read · Your daily briefing for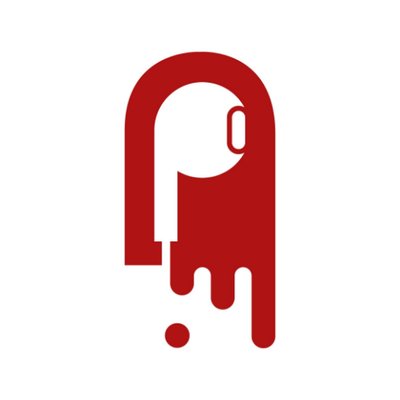 Popular US rom-com podcast's first international production
Tuesday, September 28, 2021
A new automatic audio check; Hindenburg discounts on the way; The Economist focuses on the climate emergency; new player from Captivate 3.2 minutes to read · Your daily briefing for podcasting and on-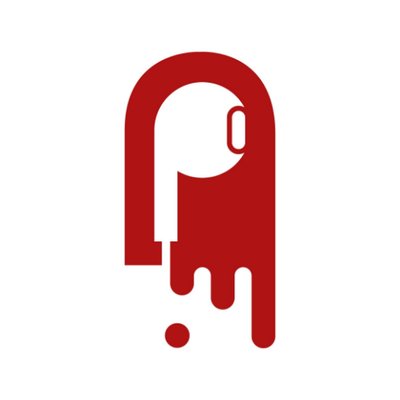 Sweden is #1 for podcasting
Monday, September 27, 2021
Ireland and Brazil also top the list. Plus, a new tool to help you organise your show; and all the swear words ever spoken in the UK 3.7 minutes to read · Your daily briefing for podcasting and on-