Podnews - Why do we call it a 'podcast'?
| | |
| --- | --- |
| | Used by Guy Raz, Hillary Clinton, Disney, and Spotify, Riverside․fm is the leading podcast creation platform. iOS App available. Record WAV Audio and 4K Video, and automate Post-Production. Starting from $7.50 a month. |
Thank you to Libsyn, and Libsyn's AdvertiseCast, for becoming gold supporters of Podnews today. For 17 years, Libsyn has been helping podcasters reach audiences everywhere: it's great to have your support for our independent journalism. You can support us too.
Tips and tricks - with Muck Rack's State of Podcasting Survey
| | |
| --- | --- |
| | State of Podcasting survey - Muck Rack is conducting research to help podcasters & media pros understand trends in podcasting, from booking guests and running promotions, to measuring success and pitch preferences. Take the 5-minute survey, and we'll send you early access to the results when released (unless you elect to remain anonymous). |
Podcast News
| | |
| --- | --- |
| | Everything you think you know about Jack the Ripper, a notorious killer in London in 1888, is wrong, according to Bad Women: The Ripper Retold ▸. New from Pushkin, this podcast reframes the victims, and the killer himself. Hosted by historian Hallie Rubenhold, it launches today. |
| | |
| --- | --- |
| | Belle Makes Twelve ▸ is Meet Cute's newest rom-com series, with music from Ellie Goulding's album Brightest Blue. You'll meet Belle, the overworked, eldest daughter in a family of twelve… who's trying to take care of her family while also taking care of herself. Will she be able to make time for her beau, or will they call it quits? Meet Cute claims to be the first company to narratively integrate songs and musical artists into a scripted romcom podcast. |
Podjobs
This shows the latest additions. See 33 more jobs and add yours, free
Podevents
Sent this by someone else?
Key phrases
Older messages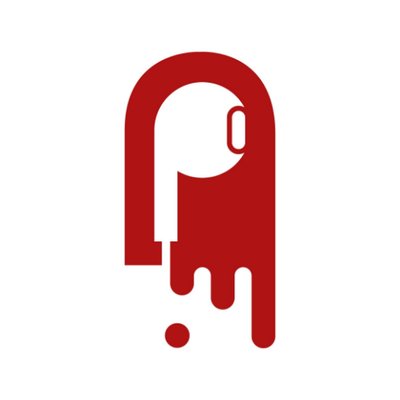 OZY Media shuts down after reports about business practices
Monday, October 4, 2021
The Daily is preferred over NPR shows, even by NPR listeners, says survey, and Fireside Chat changes terms governing your use of your own content 3.7 minutes to read · Your daily briefing for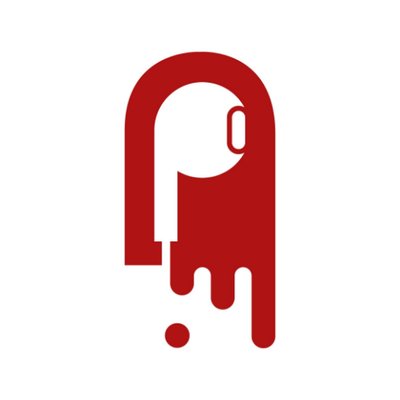 Spotify add Q&A and polls; Clubhouse to enable recording
Friday, October 1, 2021
Spotify launches proprietary Q&A and polls; Captivate adds guest booking system; Clubhouse says recording is coming 4.4 minutes to read · Your daily briefing for podcasting and on-demand, with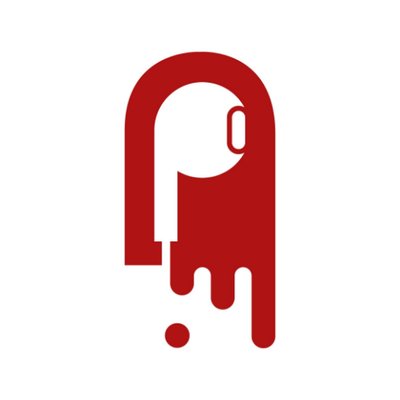 Apple, Omny Studio release data; Acast promote shows
Thursday, September 30, 2021
FIRST LOOK: Popular paid subscriptions, and free channels, from Apple; data from Omny Studio, and podcasts are now on radios 4 minutes to read · Your daily briefing for podcasting and on-demand, with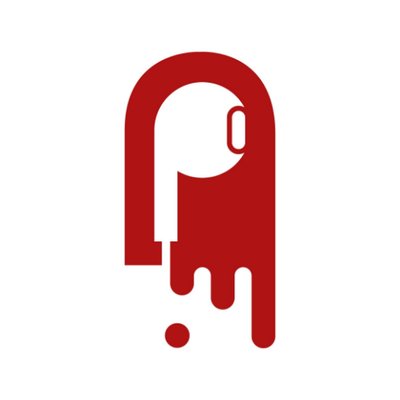 iOS 15's Private Relay - and its impact on podcasting
Wednesday, September 29, 2021
Clubhouse's creators realise they're better off podcasting; Wondery launches new kids service; Scott Aukerman launches premium comedy network 2.6 minutes to read · Your daily briefing for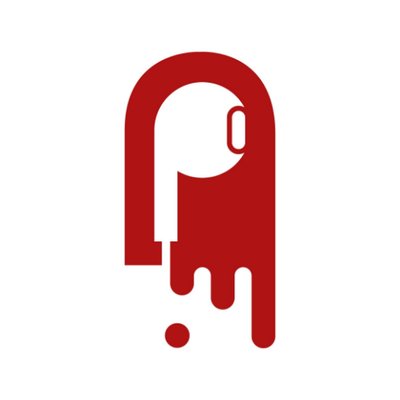 Popular US rom-com podcast's first international production
Tuesday, September 28, 2021
A new automatic audio check; Hindenburg discounts on the way; The Economist focuses on the climate emergency; new player from Captivate 3.2 minutes to read · Your daily briefing for podcasting and on-