Dark Web: What it costs to hire a hacker
Subscription

|

Read Online

|
Top Story of the Day
October 13, 2021
What it costs to hire a hacker on the Dark Web
Though the final price for a cybercriminal's services is usually negotiated, personal attacks are the most expensive, says Comparitech.
Power checklist: Troubleshooting hard drive failures
Knowing how to revive a failed hard drive is a critical skill and having a guide to the troubleshooting process can mean the difference between total loss and full recovery. This checklist, from TechRepublic Premium, offers a systematic approach to zeroing in on the cause of a hard drive failure.
Today's recommended downloads
(IBM)
(IBM)
(IBM)
(IBM)
(IBM)
Connect with TechRepublic
Visit the Subscription Center to get other free newsletters, manage your account settings or to be removed from TechRepublic communications.

Unsubscribe

|

FAQ

|

Terms of Use

|

Privacy Policy
© 2021 TechnologyAdvice, LLC. All rights reserved. All rights reserved.
This is a marketing email from TechnologyAdvice, 3343 Perimeter Hill Dr., Suite 100, Nashville, TN 37211, USA. Please do not reply to this message. To contact us, please click here.
Key phrases
Older messages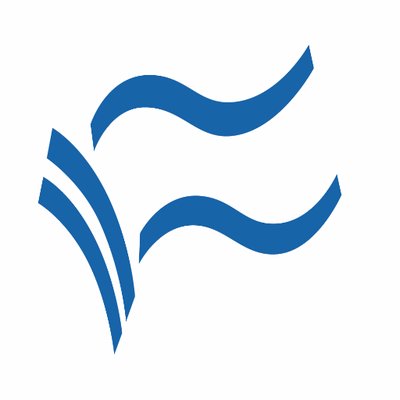 Did Python end C and Java's 20-year reign atop the TIOBE index?
Tuesday, October 12, 2021
Global PC shipment growth drops; Survey: COVID-19 continues to impact digital transformation plans Subscription | Read Online | Twitter Facebook LinkedIn Top Story of the Day October 12, 2021 Top Story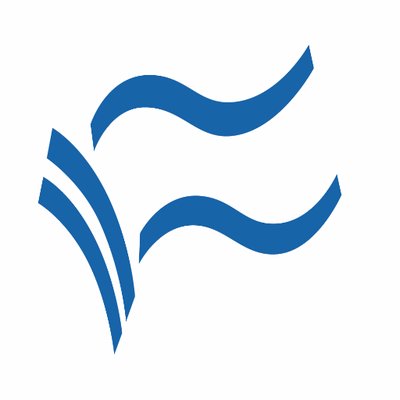 Open source developers are unique: IBM VP offers tips for working with dev teams
Monday, October 11, 2021
Box introduces new anti-ransomware capabilities; iCloud vs. OneDrive: Which is best for Mac, iPad and iPhone users? Subscription | Read Online | Twitter Facebook LinkedIn Top Story of the Day October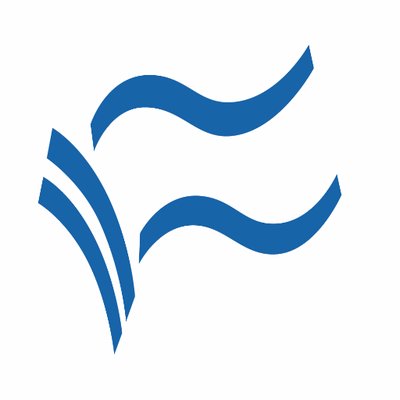 Windows 11: Do these 11 things immediately
Saturday, October 9, 2021
Quick survey: Cybersecurity strategy for 2022; day in the life of a QA tester Subscription | Read Online | Twitter Facebook LinkedIn Top Story of the Day October 8, 2021 Top Story of the Day Windows 11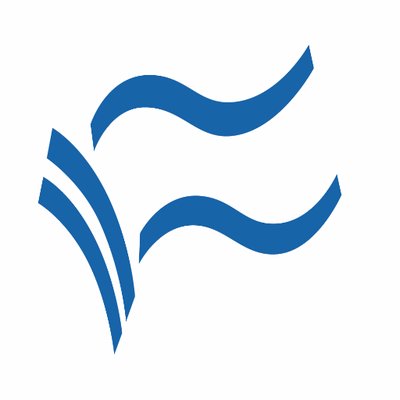 Digital transformation: 6 essential reports and guides
Friday, October 8, 2021
How to become a digital transformation champion October 8, 2021: Digital transformation: 6 essential reports and guides Research: Digital transformation initiatives focus on collaboration TechRepublic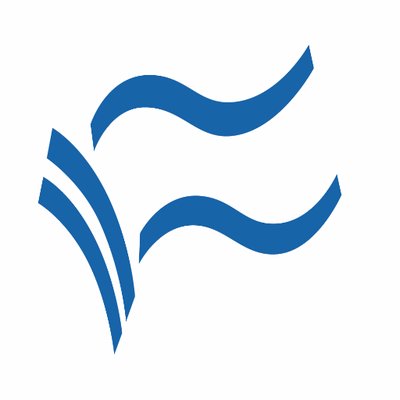 Great Resignation: How your organization can avoid falling prey to it
Friday, October 8, 2021
3 key signs of customer experience maturity; Top 5 tech tips for a post-pandemic business Subscription | Read Online | Twitter Facebook LinkedIn Top Story of the Day October 7, 2021 Top Story of the