Last Podcast on the Left to stop being Spotify Exclusive
| | |
| --- | --- |
| | Used by Guy Raz, Hillary Clinton, Disney, and Spotify, Riverside․fm is the leading podcast creation platform. iOS App available. Record WAV Audio and 4K Video, and automate Post-Production. Starting from $7.50 a month. |
Classifieds
-
your job or ad here
Ready to get your Podcast noticed? — Get featured in newsletters, an influencer shout-out, or up to 30+ new subs each month when you take out a Podspike Pro Membership. 25% off your first month with code PODNEWS if you sign up by Oct 31.
Are you ready to spiritually evolve? — Follow the Cultivating Spiritual Curiosity podcast to shed the person you think you are to uncover the person you are meant to be! Listen to the soul awakening stories wherever you listen to podcasts.
How visible is your Podcast? — 40% of users discover podcasts by searching their listening apps (Apple, Spotify...etc.). Find out how visible your podcast is with Voxalyze.
People
Tips and tricks
Podcast News
| | |
| --- | --- |
| | New from iHeartRadio is Real-Time Crime ▸, presented by "Top Clubhouse Creator Leah Lamarr" and a TV personality Teddi Mellencamp. The two will be joined by investigative professionals who will help listeners understand what goes into a high-profile case. |
| | |
| --- | --- |
| | Object: stories of design and craft ▸ was launched today, talking to seven of Australia's master craftspeople in ceramics, jewellery, textiles and metal. Why does their work matter? How do they keep going? What's their advice for creatives? Produced by the Australian Design Centre. |
Podjobs
This shows the latest additions. See 43 more jobs and add yours, free
Podevents
Sent this by someone else?
Key phrases
Older messages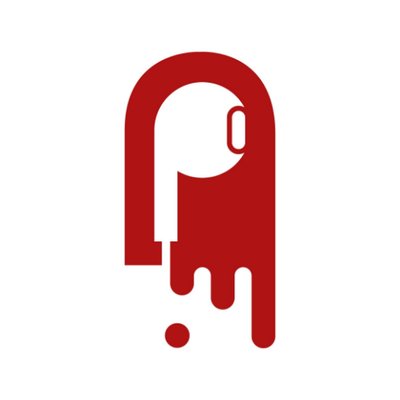 A fluent Spanish podcast from a non-Spanish speaker
Thursday, October 14, 2021
Synthetic voices sound amazing. Plus, Google Podcasts is blocking access to some podcasts, and a new International Head of Apple Podcasts 4.1 minutes to read · Your daily briefing for podcasting and on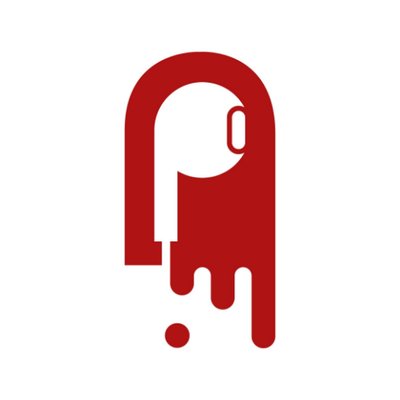 Exclusive: Spotify catching up with Apple: but are they?
Tuesday, October 12, 2021
It all depends what you measure. Plus, Facebook launches an Audio hub on their mobile app, in the Watch tab, because that makes sense 2.8 minutes to read · Your daily briefing for podcasting and on-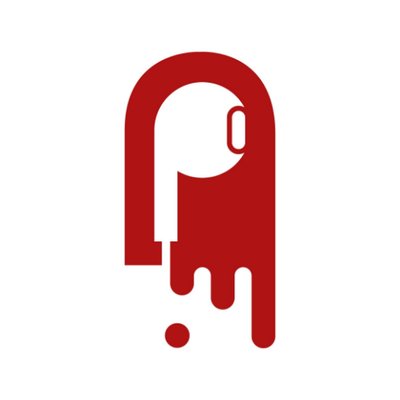 Eric Nuzum's Lisbon masterclass
Monday, October 11, 2021
Data from Europe, the YouTube of Podcasting, Zencastr goes for transcriptions 4.1 minutes to read · Your daily briefing for podcasting and on-demand, with 20520 subscribers; issue #1141 · Subscribe to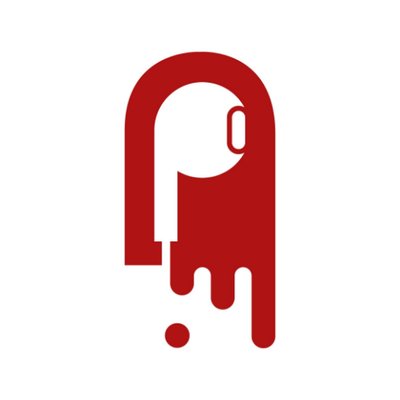 'Fat Leonard' podcast exposes corruption in US military
Friday, October 8, 2021
Anchor still leading the pack; data from Latvia and Norway; Audioboom launches Audioboom Studios (again); and Techmeme Ride Home's investment fund 3.1 minutes to read · Your daily briefing for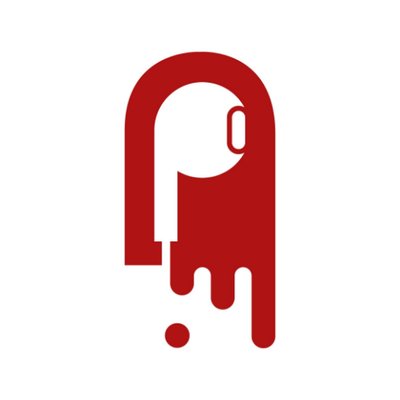 Spotify and Anchor unveil new podcast monetisation options
Thursday, October 7, 2021
A number of new ways to earn money from podcasts on Spotify; plus, new toys from Descript and Clubhouse 2.6 minutes to read · Your daily briefing for podcasting and on-demand, with 20464 subscribers;