Harbinger renews with PodcastOne for 'high seven figure deal'
| | |
| --- | --- |
| | Used by Guy Raz, Hillary Clinton, Disney, and Spotify, Riverside․fm is the leading podcast creation platform. iOS App available. Record WAV Audio and 4K Video, and automate Post-Production. Starting from $7.50 a month. |
Classifieds
-
your job or ad here
Are You Waiting For The Right Time To Start? — Register now for our online course Podcasting: Telling Stories in Sound from Berkeley Advanced Media Institute.
Promote your podcast — Create teaser videos (audiograms) from podcast episodes. Share video snippets of your episodes on social media and grow your audience. No design skills needed! 20% off with the coupon PODNEWS
Get Cozy with Snoozecast — Fall asleep faster listening to our vast catalog of soothing sleep stories. New episodes every M/W/F! Over 400 stories available *for free* wherever you listen to podcasts, or on snoozecast.com.
How visible is your Podcast? — 40% of users discover podcasts by searching their listening apps (Apple, Spotify...etc.). Find out how visible your podcast is with Voxalyze.
Thank you to RSS Podcasting, who has become our latest gold supporter (and our #1 supporter, too!) We're grateful to you for supporting our independent journalism, and for your support elsewhere over the past year or so. (Here's how you can be like them).
People
Tips and tricks
Podcast News - with AdLarge Media
| | |
| --- | --- |
| | AdLarge, the leading independent podcast ad sales network, presents the Podcast Buying Guide - empowering marketers and agencies to unlock podcast advertising's full potential. Download your copy today! |
| | |
| --- | --- |
| | Presented by AdLarge Media: Voices for Justice ▸ A true crime podcast hosted by Sarah Turney, the first season explored the story of Sarah's sister, missing teen Alissa Turney, which led to the arrest of their father in 2020. Each week, Sarah covers more true crime stories, asking listeners to help find justice for these unfortunate victims. |
Podjobs
This shows the latest additions. See 49 more jobs and add yours, free
Podevents
Sent this by someone else?
Key phrases
Older messages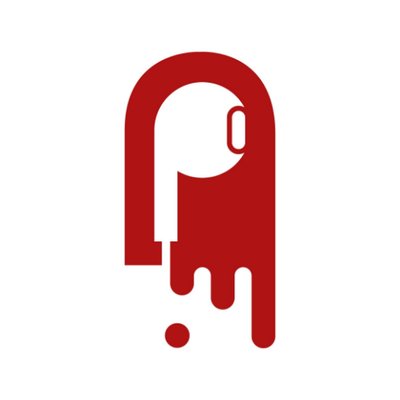 Apple explains how automatic downloads work
Monday, October 18, 2021
Apple opens up; AdLarge posts buying guide; TargetSpot revenue increases; Aussie podcaster on US television 4 minutes to read · Your daily briefing for podcasting and on-demand, with 20585 subscribers;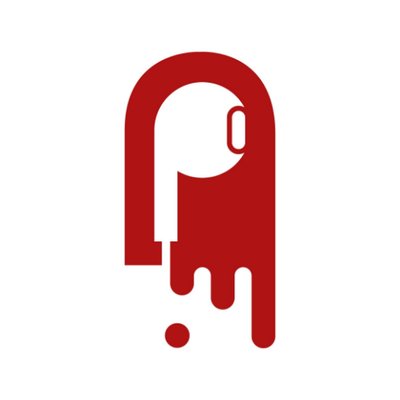 Budden ex-buddies sign with Stitcher
Friday, October 15, 2021
Rory and Mal head to SiriusXM; Spotify is breaking podcasts; Audacy buys something for $40m 3.3 minutes to read · Your daily briefing for podcasting and on-demand, with 20553 subscribers; issue #1145 ·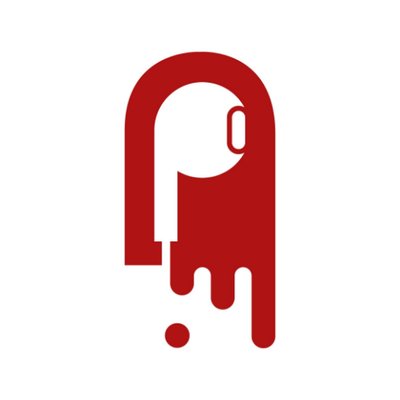 Last Podcast on the Left to stop being Spotify Exclusive
Thursday, October 14, 2021
Spotify adds a new video podcast in the UK; iHeartRadio announces nominees for awards, and Audiomeans publishes Podcast City 3.7 minutes to read · Your daily briefing for podcasting and on-demand, with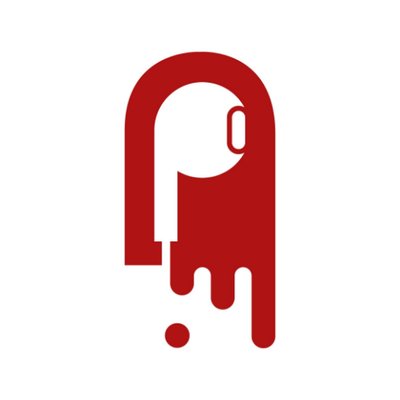 A fluent Spanish podcast from a non-Spanish speaker
Thursday, October 14, 2021
Synthetic voices sound amazing. Plus, Google Podcasts is blocking access to some podcasts, and a new International Head of Apple Podcasts 4.1 minutes to read · Your daily briefing for podcasting and on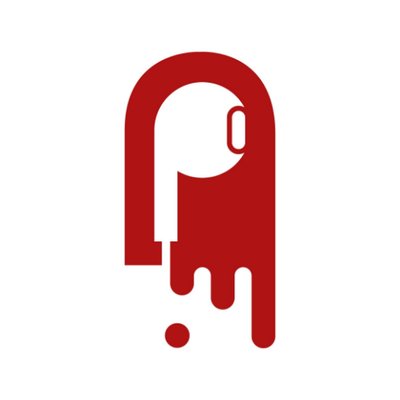 Exclusive: Spotify catching up with Apple: but are they?
Tuesday, October 12, 2021
It all depends what you measure. Plus, Facebook launches an Audio hub on their mobile app, in the Watch tab, because that makes sense 2.8 minutes to read · Your daily briefing for podcasting and on-