Anchor and Spotify launch proprietary video podcasts
| | |
| --- | --- |
| | Used by Guy Raz, Hillary Clinton, Disney, and Spotify, Riverside․fm is the leading podcast creation platform. iOS App available. Record WAV Audio and 4K Video, and automate Post-Production. Starting from $7.50 a month. |
Sorry for the duplicate Due to a technical error, you may have received yesterday's Podnews twice. We apologise for that; not our intention.
Classifieds
-
your job or ad here
Subscribe to EarBuds Podcast Collective — Subscribe (free) to EarBuds, a newsletter that sends you 5 podcast recommendations on a theme, curated by a different person each week. Anyone can curate a list! Even you :)
Free Podcast Artwork When You Buy Intro+Outro — Expert branding for your podcast! Get free artwork when you order your intro+outro. Sound and look good. Don't compromise - work with the leading experts on audio branding.
Subscribe to Choose Your Struggle Today! — On Choose Your Struggle, Jay Shifman interviews insightful leaders on the topics of Mental Health, Substance Misuse & Recovery, and Drug Use & Policy with empathy and compassion. Check it out today!
Associate Producer — Kast Media is seeking a producer to join our team in running an upcoming narrative true-crime show.
Subscribe to Future Hindsight's new season! — Join host Mila Atmos as she turns big ideas about civic life and democracy into action items for you and me. The new season digs deep into the social contract, how we live, what we owe each other!
How to Get Your Podcast On Apple Charts — Your step-by-step guide to generating massive downloads, ratings, and reviews during your podcast launch from Side Hustle Pro's Nicaila Matthews Okome
People
Tips and tricks - with Shuffle
Podcast News - with AdLarge Media
| | |
| --- | --- |
| | AdLarge, the leading independent podcast ad sales network, presents the Podcast Buying Guide - empowering marketers and agencies to unlock podcast advertising's full potential. Download your copy today! |
| | |
| --- | --- |
| | Presented by AdLarge Media: Voices for Justice ▸ A true crime podcast hosted by Sarah Turney, the first season explored the story of Sarah's sister, missing teen Alissa Turney, which led to the arrest of their father in 2020. Each week, Sarah covers more true crime stories, asking listeners to help find justice for these unfortunate victims. |
| | |
| --- | --- |
| | CNN Chief International Correspondent Clarissa Ward has launched Tug of War ▸, a podcast travelling to some of the most volatile corners of the world to document the greatest power struggles of our time. |
Podjobs
This shows the latest additions. See 48 more jobs and add yours, free
Podevents
Sent this by someone else?
Key phrases
Older messages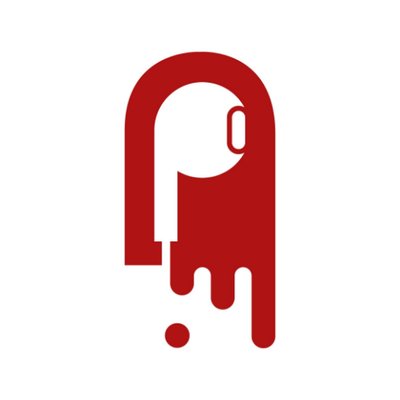 Chartable launches 'sales sheets' for your advertisers
Thursday, October 21, 2021
Independent data to promote your show; Audacy buys a bit of WideOrbit; Facebook's podcast plans 2.4 minutes to read · Your daily briefing for podcasting and on-demand, with 20651 subscribers; issue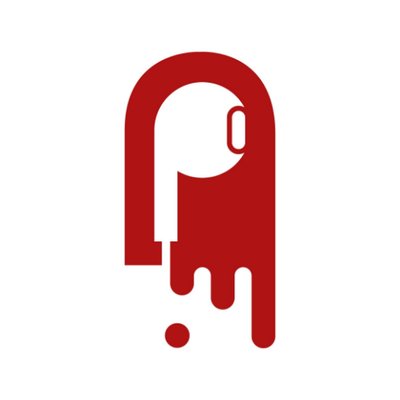 Chartable launches 'sales sheets' for your advertisers
Thursday, October 21, 2021
Independent data to promote your show; Audacy buys a bit of WideOrbit; Facebook's podcast plans 2.4 minutes to read · Your daily briefing for podcasting and on-demand, with 20629 subscribers; issue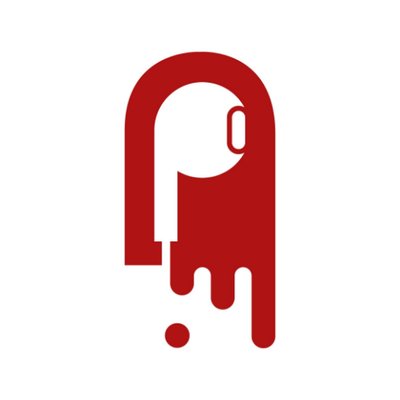 New Media Show to chat with Facebook about podcasting
Wednesday, October 20, 2021
What's up at Facebook? We might find out. Plus, which CDNs does podcasting use, and what Spotify is hiring for 5 minutes to read · Your daily briefing for podcasting and on-demand, with 20611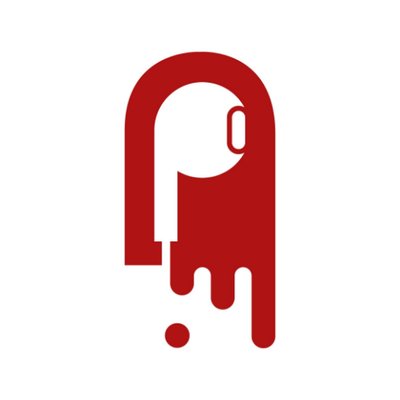 Harbinger renews with PodcastOne for 'high seven figure deal'
Tuesday, October 19, 2021
He does almost 11m monthly downloads; Megaphone launches in some European countries; Spotify's guest recommendations 3.3 minutes to read · Your daily briefing for podcasting and on-demand, with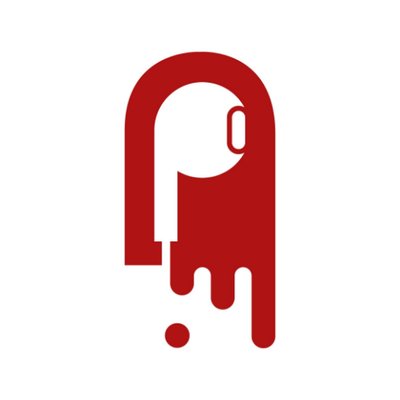 Apple explains how automatic downloads work
Monday, October 18, 2021
Apple opens up; AdLarge posts buying guide; TargetSpot revenue increases; Aussie podcaster on US television 4 minutes to read · Your daily briefing for podcasting and on-demand, with 20585 subscribers;