Acast and the BBC renew podcast advertising deal
Used by Guy Raz, Hillary Clinton, Disney, and Spotify,
Riverside․fm
is the leading podcast creation platform. iOS App available. Record WAV Audio and 4K Video, and automate Post-Production. Starting from $7.50 a month.
Classifieds
-
your job or ad here
Free Podcast Artwork When You Buy Intro+Outro — Expert branding for your podcast! Get free artwork when you order your intro+outro. Sound and look good. Don't compromise - work with the leading experts on audio branding.
Spotify's now interactive? Well, sort of. — You still have to read your screen and type answers. Zivoze is the hands-free & eyes-free route to true podcast interactivity. Download the app, then username 'interactive,' password 'really.'
Save Time, Sound Professional — Outsource your entire podcasting workflow and focus on making great content. No minimum order amounts or subscriptions - just professional podcast editing.
Grow your Podcast Audience — Like hundreds of podcasts, grow the audience of your show with Voxalyze's Podcast Visibility Optimization solution. Be more visible, be discovered, and grow your audience.
Get Your Podcast On The Top Charts - EBook $49! — Step-by-step guide to generating massive downloads, ratings, and reviews for your podcast, from the host of Side Hustle Pro podcast (5 Million Downloads)
Public Relations Associate — Lemonpie - Remote, working with a USA-based team
Moves and hires - with Pod People
Tips and tricks - with Shuffle
Podcast News - with AdLarge Media
| | |
| --- | --- |
| | AdLarge, the leading independent podcast ad sales network, presents the Podcast Buying Guide - empowering marketers and agencies to unlock podcast advertising's full potential. Download your copy today! |
| | |
| --- | --- |
| | Presented by AdLarge Media: Angela Yee's Lip Service ▸ Join hip hop radio star Angela Yee and her cast of good girlfriends as she talks sex, relationships, and everything in between with the hottest stars in hip-hop and R&B. Each week this award-winning podcast gets up close and personal in a forum that is pure fun, with storytelling like you've never heard before. |
| | |
| --- | --- |
| | New from Blue Wire, The Rumor ▸ looks at a story about conspiracy theories, baseball, and the Baltimore power grid; and has been covered by the Washington Post. It could work well as a movie or miniseries, we're told. |
Podjobs
This shows the latest additions. See 47 more jobs and add yours, free
Podevents
Sent this by someone else?
Key phrases
Older messages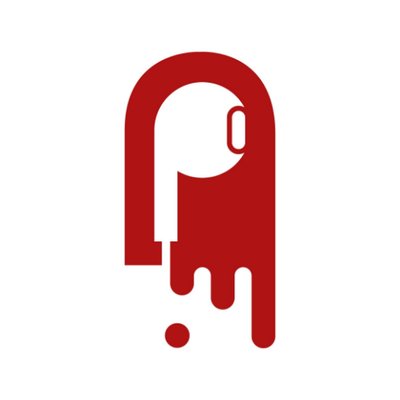 Learnings from She Podcasts LIVE
Monday, October 25, 2021
Tom Webster shares his keynote; Captivate to launch AMIE; new schema for podcasts 3.8 mins to read · Your daily briefing for podcasting and on-demand, with 20680 subscribers; issue #1151 · Subscribe to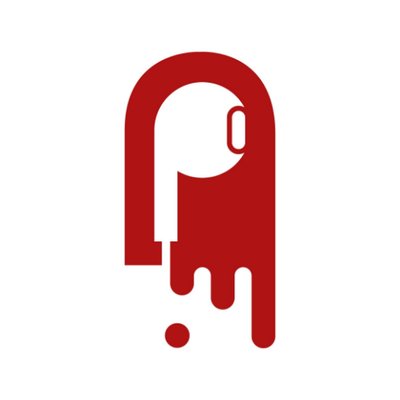 Anchor and Spotify launch proprietary video podcasts
Friday, October 22, 2021
They're video podcasts, but not as you know it, Jim. And, Podchaser adds new community features 2.4 minutes to read · Your daily briefing for podcasting and on-demand, with 20639 subscribers; issue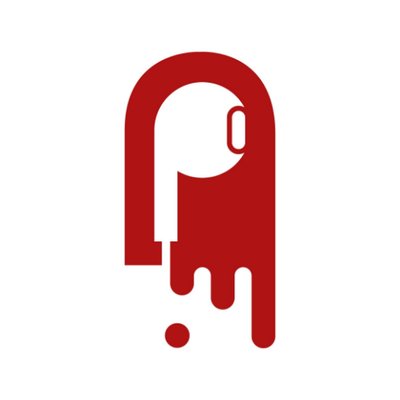 Chartable launches 'sales sheets' for your advertisers
Thursday, October 21, 2021
Independent data to promote your show; Audacy buys a bit of WideOrbit; Facebook's podcast plans 2.4 minutes to read · Your daily briefing for podcasting and on-demand, with 20651 subscribers; issue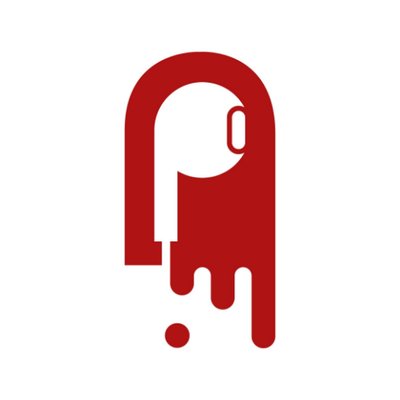 Chartable launches 'sales sheets' for your advertisers
Thursday, October 21, 2021
Independent data to promote your show; Audacy buys a bit of WideOrbit; Facebook's podcast plans 2.4 minutes to read · Your daily briefing for podcasting and on-demand, with 20629 subscribers; issue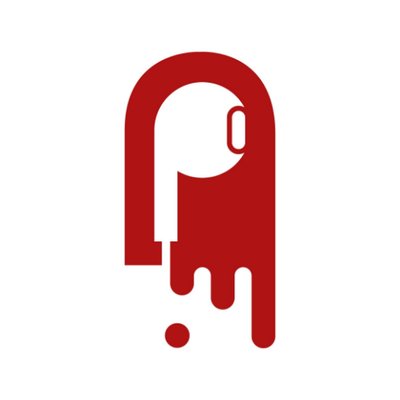 New Media Show to chat with Facebook about podcasting
Wednesday, October 20, 2021
What's up at Facebook? We might find out. Plus, which CDNs does podcasting use, and what Spotify is hiring for 5 minutes to read · Your daily briefing for podcasting and on-demand, with 20611