More podcasts, more listeners, more revenue, says Spotify
Used by Guy Raz, Hillary Clinton, Disney, and Spotify,
Riverside․fm
is the leading podcast creation platform. iOS App available. Record WAV Audio and 4K Video, and automate Post-Production. Starting from $7.50 a month.
Classifieds
-
your job or ad here
Free Podcast Artwork When You Buy Intro+Outro — Expert branding for your podcast! Get free artwork when you order your intro+outro. Sound and look good. Don't compromise - work with the leading experts on audio branding.
Grow your Podcast Audience — Like hundreds of podcasts, grow the audience of your show with Voxalyze's Podcast Visibility Optimization solution. Be more visible, be discovered, and grow your audience.
Weekly Analysis of Indonesian Politics — Keep up with the most important developments in Indonesian politics, policymaking, and economics with Reformasi Dispatch. Featuring exclusive interviews with policymakers and experts.
Podcast Producer Vacancy — Lower Street is looking for a new Podcast Producer! Want to join our globally remote, expanding team?
Get Your Podcast On The Top Charts - EBook $49! — Step-by-step guide to generating massive downloads, ratings, and reviews for your podcast, from the host of Side Hustle Pro podcast (5 Million Downloads)
Novel is hiring an Executive Producer — We are looking for a highly creative Executive Producer with a back catalogue of award-winning series as an audio producer and a proven track record in heading up industry leading production teams.
Moves and hires - with Pod People
Tips and tricks
Podcast News - with AdLarge Media
| | |
| --- | --- |
| | AdLarge, the leading independent podcast ad sales network, presents the Podcast Buying Guide - empowering marketers and agencies to unlock podcast advertising's full potential. Download your copy today! |
| | |
| --- | --- |
| | Presented by AdLarge Media: Angela Yee's Lip Service ▸ Join hip hop radio star Angela Yee and her cast of good girlfriends as she talks sex, relationships, and everything in between with the hottest stars in hip-hop and R&B. Each week this award-winning podcast gets up close and personal in a forum that is pure fun, with storytelling like you've never heard before. |
| | |
| --- | --- |
| | Sex, Lies and Murder ▸ is new from Reelz and PodcastOne; there'll be 40 episodes of this to come, with the real stories of sex driven crimes that have rocked communities. |
Spotify Analysis
our Editor, James Cridland, writes:
The "number one podcast platform US listeners use the most" line will cause many tedious arguments. But, it's very carefully stated - and is related to total users, not total downloads - strictly, the answer to "What platform or service do you use MOST to listen to podcasts?" That's from Edison Research's Podcast Consumer Tracker, and is published here. It should be no real surprise. Spotify is available on Android, which has a 46% share of the US mobile market: but, despite Apple Music and Apple TV being available on Android, Apple hasn't bothered to release Apple Podcasts there. Additionally, Spotify does have a long way to go to be the #1 podcast platform for downloads, as anyone will tell you.
The total number of podcasts that Spotify has in its platform, 3.2m, is a relatively meaningless figure. "Over 80% of new podcasters on [Spotify] are using the Anchor platform", they say, and that's no surprise - given that Anchor automatically publishes to Spotify, and doesn't to Apple. It's not just Anchor users: only 60% of Buzzsprout's shows are on Apple; and that may be because Apple hasn't given any APIs to podcast hosting companies to make it easier. Guess who has? Spotify. If Apple are smarting at being called second-biggest and second-best, they only have themselves to blame.
Podcasts are significantly helping Spotify's ad revenue, which was up 75% year-on-year to €323 million ($374m). That looks good, though a) total revenue is €2,501 million ($2.9 billion), so ad revenue accounts for just 13%; and b) Q3 last year was still significantly affected by the pandemic, so a decent increase should be expected. This time last year, Spotify wasn't selling Joe Rogan, either.
Spotify says that "the percentage of MAUs [monthly active users] that engaged with podcast content continued to increase throughout the quarter", but they aren't telling us what that number is any more - back in Q4/20, it was 25% (95m people in today's figures). A "podcast MAU" is defined as someone who has listened to more than 0 milliseconds of a podcast in a month: it's odd that they wouldn't follow the IAB standard of at least 60-seconds. As it is, if you mistakenly choose their 'driving to work' playlist, and stab hurriedly at the dashboard to avoid any hint of Michael Barbaro, you'll be classified as someone who listens to podcasts. Exaggerated though the numbers might be, we'd be keen to understand why three-quarters of Spotify users steer clear of podcasts altogether.
Podjobs
This shows the latest additions. See 47 more jobs and add yours, free
Podevents
Sent this by someone else?
Key phrases
Older messages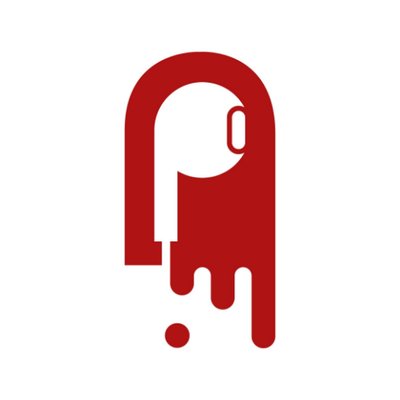 Ashley Flowers's Audiochuck signs with SiriusXM
Wednesday, October 27, 2021
We look at Facebook's useragents for podcasts. House of Pod, an award-winning production house, may close. And 30% off Podfest Origins 4.1 mins to read · Your daily briefing for podcasting and on-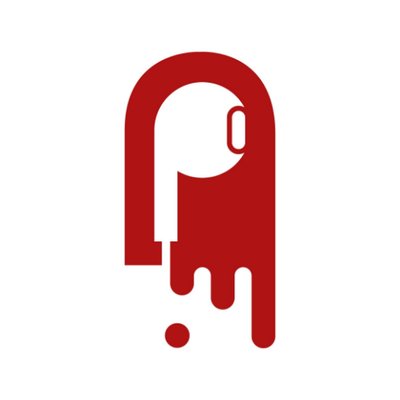 Ashley Flowers's Audiochuck signs with SiriusXM
Wednesday, October 27, 2021
We look at Facebook's useragents for podcasts. House of Pod, an award-winning production house, may close. And 30% off Podfest Origins 4.1 mins to read · Your daily briefing for podcasting and on-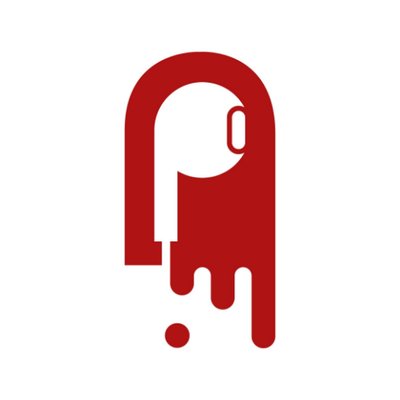 Acast and the BBC renew podcast advertising deal
Tuesday, October 26, 2021
Austin gets a slice of Hot Pie Media; a new dating app that uses voice; FCC warn about endorsements 3.5 mins to read · Your daily briefing for podcasting and on-demand, with 20677 subscribers; issue #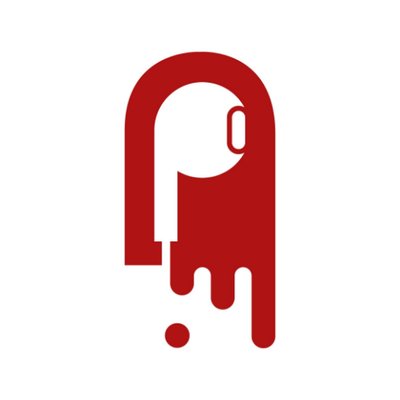 Learnings from She Podcasts LIVE
Monday, October 25, 2021
Tom Webster shares his keynote; Captivate to launch AMIE; new schema for podcasts 3.8 mins to read · Your daily briefing for podcasting and on-demand, with 20680 subscribers; issue #1151 · Subscribe to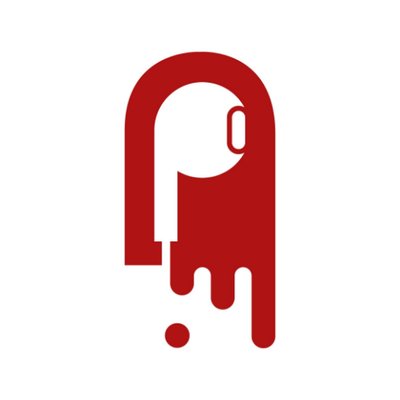 Anchor and Spotify launch proprietary video podcasts
Friday, October 22, 2021
They're video podcasts, but not as you know it, Jim. And, Podchaser adds new community features 2.4 minutes to read · Your daily briefing for podcasting and on-demand, with 20639 subscribers; issue