Participate in short industry surveys, get paid for your feedback
Sponsored
Get paid for your feedback, join Wynter's research panel
Want to give back to the community while having a low-key side hustle to fund your habit?

Wynter is looking for people to join its research panel.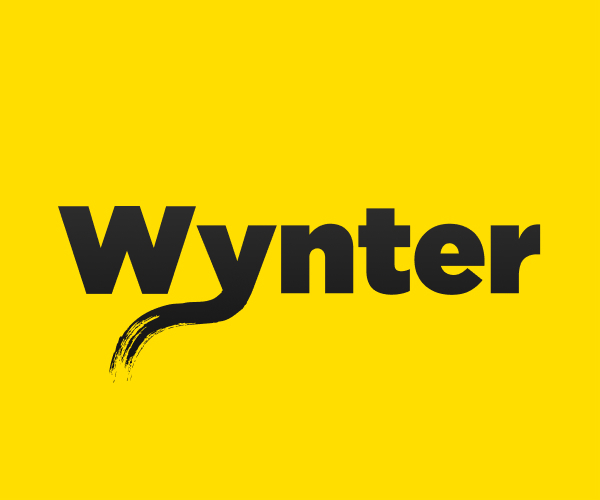 Provide feedback on product messaging for industry-leading B2B companies, be compensated every time you do it ($15-$50 per survey).

Takes ~10-15 min to take one survey,
super low-key time commitment.
Key phrases
Older messages
🔥 AnyMirror, Lucky Carrot, Tab Manager, WiziShop
Wednesday, October 27, 2021
Today's Trending Products and startups. AnyMirror Mirror mobile screen, camera, microphone, files and more to computer. View Lucky Carrot Build a Connected Culture and Engage Your Team Especially
A Special 20% Discount on All Our Development Services
Monday, October 25, 2021
Don't hesitate! Make it happen. Take your idea to the next level. We are moblers - an experienced, professional, award-winning digital development powerhouse, and we are giving a Special 20%
🔥 Lyne.ai, Montrix, Doable, Convurt
Wednesday, October 20, 2021
Today's Trending Products and startups. Lyne.ai AI-generated personalized intro lines for cold emails View Montrix Monitor and troubleshoot AWS Lambda applications in seconds, with the right
Try ContentKing Free for 30 days
Tuesday, October 19, 2021
Catch SEO Issues Before Search Engines Do View this email in your browser Catch SEO Issues Before Search Engines Do If links suddenly break or pages become non-indexable or a page title changes — we
🔥 timeghost, Xtend UI, Warpdrive, Industry Alerts
Monday, October 18, 2021
Today's Trending Products and startups. timeghost With timeghost, tracking time found its place right in Microsoft Office 365. View Xtend UI Xtend UI frontend framework of tailwind components and