Facebook Podcasts rolling out internationally?
Used by Guy Raz, Hillary Clinton, Disney, and Spotify,
Riverside․fm
is the leading podcast creation platform. iOS App available. Record WAV Audio and 4K Video, and automate Post-Production. Starting from $7.50 a month.
Classifieds
-
your job or ad here
Free Podcast Artwork When You Buy Intro+Outro — Expert branding for your podcast! Get free artwork when you order your intro+outro. Sound and look good. Don't compromise - work with the leading experts on audio branding.
Great Pods — We've created a website that collects Critic reviews and ratings for podcast discovery.
Subscribe to Future Hindsight's new season! — Join host Mila Atmos as she turns big ideas about civic life and democracy into action items for you and me. Guest Minouche Shafik reveals how the social contract can help us reimagine our economics.
Get Your Podcast On The Top Charts - EBook $49! — Step-by-step guide to generating massive downloads, ratings, and reviews for your podcast, from the host of Side Hustle Pro podcast (5 Million Downloads)
Studio Engineer — Kast Media is looking for someone to join our Studio team to help conduct our daily audio and video recordings. Reliant on a large bandwidth to remain organized and meet strict deadlines.
Hiring Horror Writer (contract) — For Kast Media's premiere of our immensely popular narrative anthology podcast specializing in horror-fiction writing.
Tips and tricks
Podcast News - with AdLarge Media
| | |
| --- | --- |
| | AdLarge, the leading independent podcast ad sales network, presents the Podcast Buying Guide - empowering marketers and agencies to unlock podcast advertising's full potential. Download your copy today! |
| | |
| --- | --- |
| | Presented by AdLarge Media: Angela Yee's Lip Service ▸ Join hip hop radio star Angela Yee and her cast of good girlfriends as she talks sex, relationships, and everything in between with the hottest stars in hip-hop and R&B. Each week this award-winning podcast gets up close and personal in a forum that is pure fun, with storytelling like you've never heard before. |
| | |
| --- | --- |
| | Podland ▸ has an interview with Benjamin Bellamy about the new podcast namespace, and Bailey Drake from Headliner talks about recording live audio apps and transcribing them. |
Podjobs
This shows the latest additions. See 49 more jobs and add yours, free
Podevents
Sent this by someone else?
Key phrases
Older messages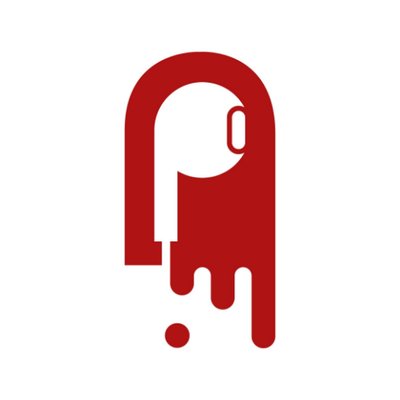 More podcasts, more listeners, more revenue, says Spotify
Thursday, October 28, 2021
Spotify claims it's got more podcasts and is used by more people than Apple, and shows significant revenue growth 5 mins to read · Your daily briefing for podcasting and on-demand, with 20659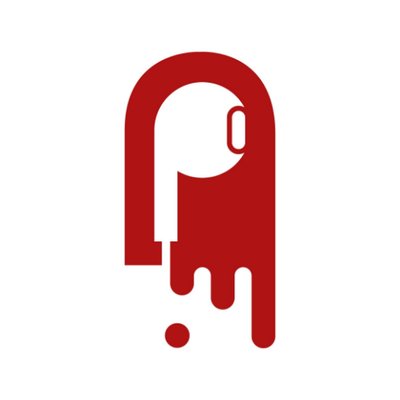 Ashley Flowers's Audiochuck signs with SiriusXM
Wednesday, October 27, 2021
We look at Facebook's useragents for podcasts. House of Pod, an award-winning production house, may close. And 30% off Podfest Origins 4.1 mins to read · Your daily briefing for podcasting and on-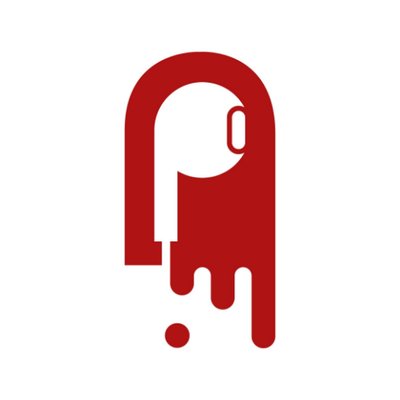 Ashley Flowers's Audiochuck signs with SiriusXM
Wednesday, October 27, 2021
We look at Facebook's useragents for podcasts. House of Pod, an award-winning production house, may close. And 30% off Podfest Origins 4.1 mins to read · Your daily briefing for podcasting and on-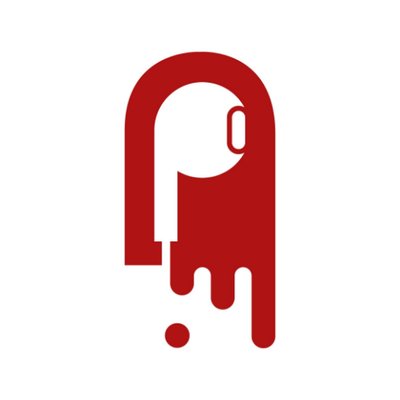 Acast and the BBC renew podcast advertising deal
Tuesday, October 26, 2021
Austin gets a slice of Hot Pie Media; a new dating app that uses voice; FCC warn about endorsements 3.5 mins to read · Your daily briefing for podcasting and on-demand, with 20677 subscribers; issue #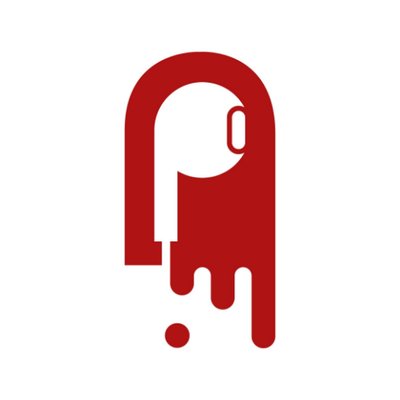 Learnings from She Podcasts LIVE
Monday, October 25, 2021
Tom Webster shares his keynote; Captivate to launch AMIE; new schema for podcasts 3.8 mins to read · Your daily briefing for podcasting and on-demand, with 20680 subscribers; issue #1151 · Subscribe to