Iron Maiden's Bruce Dickinson has a new podcast
Podcast subscriptions are here! Give your listeners more, earn recurring revenue, and do it all on your own terms — with Supercast, the podcast subscription platform for serious podcasters.
Start now
Classifieds
-
your job or ad here
Subscribe to the Rocket LaunchPod — Love cinematic sound design and learning about space? Listen to Nate Ray's new astronomy podcast and hear from astronauts, NASA scientists, and space journalists in an aural trip through the cosmos.
"Our only boss is our audience" — Enjoy a sustainable income stream from fans while keeping full control of your show & listener data. Supercast makes it easy.
Podcast Editing Made Easy! Podnews Extended Trial — Save time editing your podcast with Hindenburg Journalist PRO. Automatic sound leveling. Simple powerful turn dial noise reduction.Preset voice profiles for consistent sound. 1-click publish to host.
Hiring Horror Writer (contract) — For Kast Media's premiere of our immensely popular narrative anthology podcast specializing in horror-fiction writing.
Lead Producer — Kast Media is seeking an expert producer to join our team in running one of our top-performing shows in Society & Culture.
WANTED: Podcast Producer — Come and work for the Prison Radio Association on our brand new Lottery-funded Podcast Network. Make life-changing podcasts for listeners who REALLY appreciate them.
Feliz Día de los Muertos, and Happy Diwali! A reminder that Podnews doesn't do daylight savings, so if your clocks went forward a few weeks ago (hello, Sydney and Melbourne), went back on Sunday (hello, Europe) or will go back soon (hello, USA and much of Canada), Podnews will shift in time accordingly.
The Tech Stuff - with RSS․com
| | |
| --- | --- |
| | Because every podcast needs an RSS feed, RSS․com helps thousands of new podcasters know how to start a podcast every month. |
Tips and tricks
Podcast News - with AdLarge Media
| | |
| --- | --- |
| | AdLarge, the leading independent podcast ad sales network, presents the Podcast Buying Guide - empowering marketers and agencies to unlock podcast advertising's full potential. Download your copy today! |
| | |
| --- | --- |
| | Presented by AdLarge Media: The History of World War II by Ray Harris, Jr. ▸ History buffs rejoice! The History of WWII is a podcast covering the last world war in intimate detail. Host and historian Ray Harris Jr. has been obsessed with all of the elements of WWII since his days at James Madison University. He eagerly shares that passion and deep knowledge with his listeners every week. |
| | |
| --- | --- |
| | Crypto Savvy ▸ is a new podcast released by a digital asset financial services company in Asia, HashKey Group. The podcast aims to demystify the rapidly evolving world of cryptocurrencies and analyse new investment opportunities. Two episodes are released today; it's produced by Create. |
Podjobs
This shows the latest additions. See 41 more jobs and add yours, free
Podevents
Sent this by someone else?
Key phrases
Older messages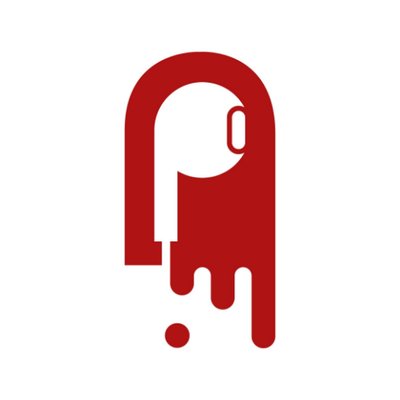 Facebook Podcasts rolling out internationally?
Friday, October 29, 2021
It's all a bit meta. Plus, the Australian Podcast Awards nominees 1.7 mins to read · Your daily briefing for podcasting and on-demand, with 20672 subscribers; issue #1155 · Subscribe to Podnews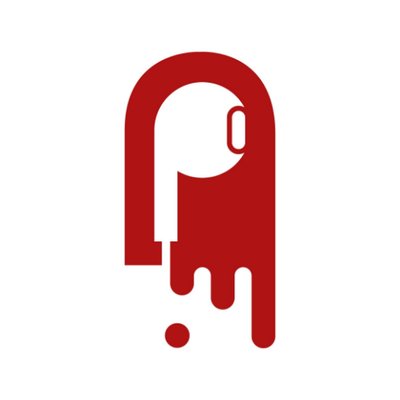 More podcasts, more listeners, more revenue, says Spotify
Thursday, October 28, 2021
Spotify claims it's got more podcasts and is used by more people than Apple, and shows significant revenue growth 5 mins to read · Your daily briefing for podcasting and on-demand, with 20659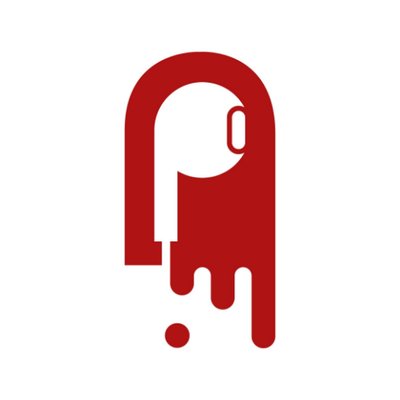 Ashley Flowers's Audiochuck signs with SiriusXM
Wednesday, October 27, 2021
We look at Facebook's useragents for podcasts. House of Pod, an award-winning production house, may close. And 30% off Podfest Origins 4.1 mins to read · Your daily briefing for podcasting and on-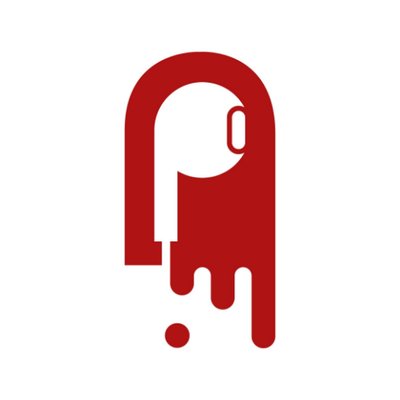 Ashley Flowers's Audiochuck signs with SiriusXM
Wednesday, October 27, 2021
We look at Facebook's useragents for podcasts. House of Pod, an award-winning production house, may close. And 30% off Podfest Origins 4.1 mins to read · Your daily briefing for podcasting and on-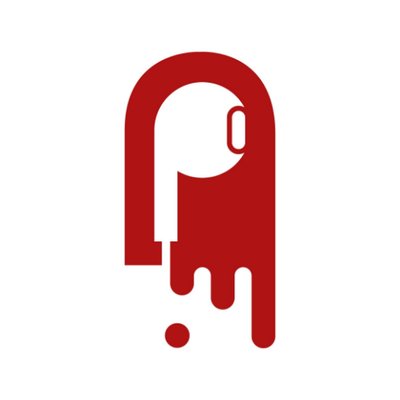 Acast and the BBC renew podcast advertising deal
Tuesday, October 26, 2021
Austin gets a slice of Hot Pie Media; a new dating app that uses voice; FCC warn about endorsements 3.5 mins to read · Your daily briefing for podcasting and on-demand, with 20677 subscribers; issue #