Podnews - Amazon adds podcast transcripts
Podcast subscriptions are here! Give your listeners more, earn recurring revenue, and do it all on your own terms — with Supercast, the podcast subscription platform for serious podcasters.
Start now
Podcast Myths don't need a mad scientist to debunk them, but it helps - learn why podcast streaming is a myth, why dynamic ad insertion can include host reads, and how podcast ad attribution works in Sounds Profitable this week, with Magellan AI.
Classifieds
-
your job or ad here
Long Shot Leaders Podcast - Follow Us Today! — We tell the stories of underdogs who have found success. Our guests consist of people from all walks of life. Academy Award winners, Holocaust survivors, sports heroes, you name it!
Get Cozy with Snoozecast — Fall asleep faster listening to our vast catalog of soothing sleep stories. New episodes every M/W/F! Over 400 stories available *for free* wherever you listen to podcasts, or on snoozecast.com.
"Our only boss is our audience" — Enjoy a sustainable income stream from fans while keeping full control of your show & listener data. Supercast makes it easy.
Has God Given You a Miracle? — Looking for amazing personal stories of miracles for our new narrative podcast, God of Miracles!
Lead Producer — Kast Media is seeking an expert producer to join our team in running one of our top-performing shows in Society & Culture.
Novel is Hiring a Producer — At Novel we're looking for a Producer to deliver pilot episodes for two new longform narrative series for major US clients.
Moves and hires - with Pod People
Tips and tricks
Podcast News - with AdLarge Media
| | |
| --- | --- |
| | AdLarge, the leading independent podcast ad sales network, presents the Podcast Buying Guide - empowering marketers and agencies to unlock podcast advertising's full potential. Download your copy today! |
| | |
| --- | --- |
| | Presented by AdLarge Media: The History of World War II by Ray Harris, Jr. ▸ History buffs rejoice! The History of WWII is a podcast covering the last world war in intimate detail. Host and historian Ray Harris Jr. has been obsessed with all of the elements of WWII since his days at James Madison University. He eagerly shares that passion and deep knowledge with his listeners every week. |
| | |
| --- | --- |
| | Bubble Trouble ▸ with Will Page and Richard Kramer is continuing its look at hyper-competition. This week, a discussion with Mike Follett of Lumen Research talking about the world of advertising; last week, Podnews Editor James Cridland, talking about the world of podcasting. |
Share your work with the internet's best
Paid content
Enter The Webbys. Stand out on a global stage.
Since 1996, The Webby Awards has been recognized as the preeminent international honor for Internet excellence. Last year's Webby Awards received over 13,500 entries from around the world.
By participating in The Webbys, you place your work on the same stage as boundary-pushing talent, like past Webby Winners Crooked Media, Spotify, The Washington Post, The Daily, Pivot, California Love and Lemonada Media, to name a few.
To ensure winners reflect the very best of the Internet, we added several new categories this year, including new Podcasts honors for Advice & How-To, Creativity & Marketing, Public Service & Activism, and Sustainability & Environment for General Series. We have also added Crime & Justice, Family & Kids, Featured Guest, Health & Wellness and Interview/Talk Show categories to expand honors in Individual Episode, and much more. Learn more, and enter the 26th Annual Webby Awards by our Final Entry Deadline of December 17th, 2021
Podjobs
This shows the latest additions. See 46 more jobs and add yours, free
Podevents
Sent this by someone else?
Key phrases
Older messages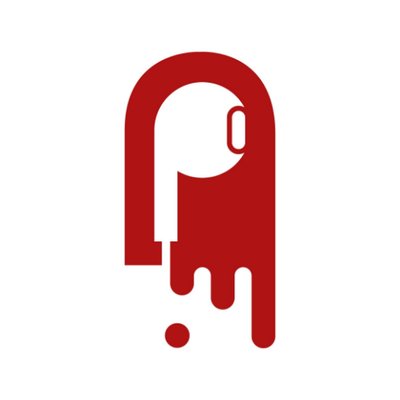 Almost half of all US podcast listeners listen to an indie podcast
Tuesday, November 2, 2021
Entale gets bought by DMGT; Headliner helps podcast discovery; Phipps goes to Chalk and Blade 2.6 mins to read · Your daily briefing for podcasting and on-demand, with 20693 subscribers; issue #1157 ·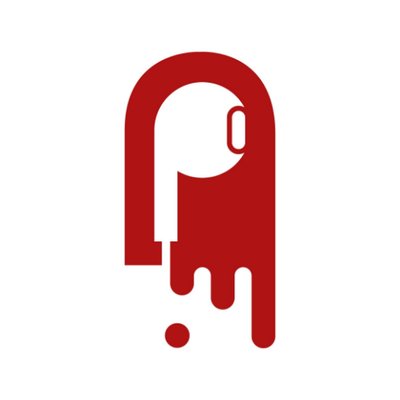 Iron Maiden's Bruce Dickinson has a new podcast
Monday, November 1, 2021
Monthly podcast listeners hit one billion. And Captivate launches its dynamic content insertion tool 4.9 mins to read · Your daily briefing for podcasting and on-demand, with 20695 subscribers; issue #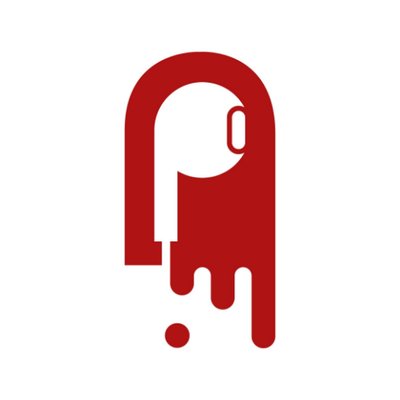 Facebook Podcasts rolling out internationally?
Friday, October 29, 2021
It's all a bit meta. Plus, the Australian Podcast Awards nominees 1.7 mins to read · Your daily briefing for podcasting and on-demand, with 20672 subscribers; issue #1155 · Subscribe to Podnews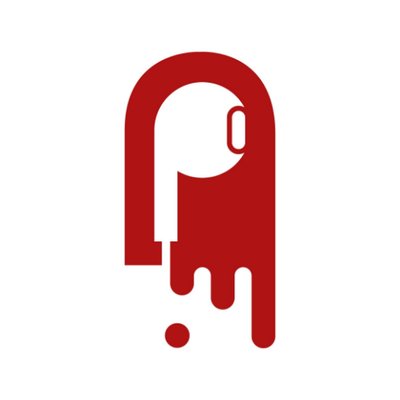 More podcasts, more listeners, more revenue, says Spotify
Thursday, October 28, 2021
Spotify claims it's got more podcasts and is used by more people than Apple, and shows significant revenue growth 5 mins to read · Your daily briefing for podcasting and on-demand, with 20659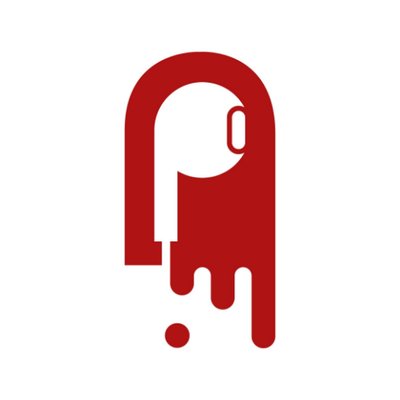 Ashley Flowers's Audiochuck signs with SiriusXM
Wednesday, October 27, 2021
We look at Facebook's useragents for podcasts. House of Pod, an award-winning production house, may close. And 30% off Podfest Origins 4.1 mins to read · Your daily briefing for podcasting and on-