Growth Bite: Evoke nostalgia to make potential customers more receptive
Evoke nostalgia to make potential customers more receptive.
Ah, the good old days. We all love to reminisce, and it has a positive impact on our outlooks. So get potential customers on your side by painting a picture of common memories.
Studies show that nostalgia reduces loneliness, boredom, and anxiety, while strengthening social bonds, and increasing generosity to strangers — all of which amounts to increased receptivity from consumers. Plus, mentioning the good old days can humanize brands and give a sense of being on the same team. So tell your story, share old photos of team members, use vintage design elements and filters, and evoke common memories in your marketing. Use phrases like "remember when" to immediately stimulate the reader's memory and build anticipation for what you'll say next. And have fun with it. Just make sure it will resonate with your audience and that you stay on-brand.
Indie Hackers | Stripe | 510 Townsend St, San Francisco, California 94103
You're subscribed to the Indie Hackers Growth Bites newsletter. Click here to

unsubscribe

.

Key phrases
Older messages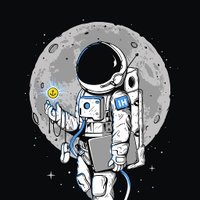 🗞 What's New: Breaking down the biggest ad networks
Thursday, November 4, 2021
Also: Luxury pop-up picnics could have you toasting! ‌ ‌ ‌ ‌ ‌ ‌ ‌ ‌ ‌ ‌ ‌ ‌ ‌ ‌ ‌ ‌ ‌ ‌ ‌ ‌ ‌ ‌ ‌ ‌ ‌ ‌ ‌ ‌ ‌ ‌ ‌ ‌ ‌ ‌ ‌ ‌ ‌ ‌ ‌ ‌ ‌ ‌ ‌ ‌ ‌ ‌ ‌ ‌ ‌ ‌ ‌ ‌ ‌ ‌ ‌ ‌ ‌ ‌ ‌ ‌ ‌ ‌ ‌ ‌ ‌ ‌ ‌ ‌ ‌ ‌ ‌ ‌ ‌ ‌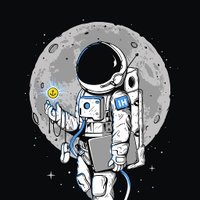 Growth Bite: Increase traffic and boost SEO with holiday link-building
Wednesday, November 3, 2021
Asking for links works a lot better when you're providing information that a site is actively seeking. Find the sites and journalists who wrote niche best-of listicles last year and reach out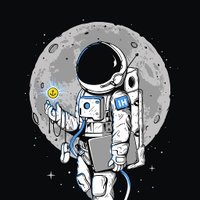 Growth Bite: Get top-quality traffic with error message marketing
Tuesday, November 2, 2021
Looking for traffic that's ready to buy? Target your competitors' error messages as keywords. Your competitors' customers are probably running into error messages from time to time. And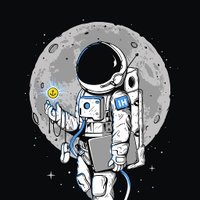 🗞 What's New: Pinterest TV's $20M creator fund
Tuesday, November 2, 2021
Also: Satellite imagery could be your next blast of opportunity! ‌ ‌ ‌ ‌ ‌ ‌ ‌ ‌ ‌ ‌ ‌ ‌ ‌ ‌ ‌ ‌ ‌ ‌ ‌ ‌ ‌ ‌ ‌ ‌ ‌ ‌ ‌ ‌ ‌ ‌ ‌ ‌ ‌ ‌ ‌ ‌ ‌ ‌ ‌ ‌ ‌ ‌ ‌ ‌ ‌ ‌ ‌ ‌ ‌ ‌ ‌ ‌ ‌ ‌ ‌ ‌ ‌ ‌ ‌ ‌ ‌ ‌ ‌ ‌ ‌ ‌ ‌ ‌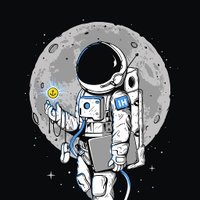 Top Milestones: Automatio Weekly Progress Update #18
Sunday, October 31, 2021
Top milestones for the week from your fellow indie hackers. ‌ ‌ ‌ ‌ ‌ ‌ ‌ ‌ ‌ ‌ ‌ ‌ ‌ ‌ ‌ ‌ ‌ ‌ ‌ ‌ ‌ ‌ ‌ ‌ ‌ ‌ ‌ ‌ ‌ ‌ ‌ ‌ ‌ ‌ ‌ ‌ ‌ ‌ ‌ ‌ ‌ ‌ ‌ ‌ ‌ ‌ ‌ ‌ ‌ ‌ ‌ ‌ ‌ ‌ ‌ ‌ ‌ ‌ ‌ ‌ ‌ ‌ ‌ ‌ ‌ ‌ ‌ ‌ ‌ ‌ ‌