Podcast Index experiments with cross-app comments
Podcast subscriptions are here! Give your listeners more, earn recurring revenue, and do it all on your own terms — with Supercast, the podcast subscription platform for serious podcasters.
Start now
Classifieds
-
your job or ad here
Free Podcast Artwork When You Buy Intro+Outro — Expert branding for your podcast! Get free artwork when you order your intro+outro. Sound and look good. Don't compromise - work with the leading experts on audio branding.
Podcast Editing — Streamline your entire podcasting process. Our Canada-based team offers editing, show notes, and uploading!
Getting less than 1,000 downloads per episode? — Download your FREE Podcast Growth Scorecard! This tool helps you focus your podcast marketing so that you can spend your time on the marketing activities that have the most impact on podcast growth.
Supercast: paid subscription built for podcasters — "After 7 years on another platform and 1 year on Supercast, the results are clear - we're growing 3x faster with Supercast." - Jesse Brown, Canadaland. Isn't it time to diversify your revenue?
Novel is Hiring a Producer — At Novel we're looking for a Producer to deliver pilot episodes for two new longform narrative series for major US clients.
Flood Your Podcast With New Listeners — Growing your podcast is hard, reach passionate podcast listeners on our promotional platform.
Marketing Manager for Podcast Network — Hello Marketers! We're looking for a fun-creative person to help us expand our listener base. We have an incredible team and a work-life balance culture where your ideas count. Click link to apply!
Thank you to Paul Blanchard of the Media Masters ▸ podcast for increasing your personal support. His podcast contains longform interviews with people at the top of the medioa world; the current episode is with Zach Seward, the co-founder and CEO of Quartz. We appreciate your support, Paul!
Moves and hires - with Pod People
The Tech Stuff - with the podcast:chapters tag
Podcast News - with AdLarge Media
| | |
| --- | --- |
| | AdLarge, the leading independent podcast ad sales network, presents the Podcast Buying Guide - empowering marketers and agencies to unlock podcast advertising's full potential. Download your copy today! |
| | |
| --- | --- |
| | Presented by AdLarge Media: Swindled ▸ What's the worst thing you'd do for money? Join "A Concerned Citizen" as he unravels true stories of white-collar criminals, con artists, and corporate evil. From corruption and fraud to Ponzi schemes and environmental disasters, you don't want to miss these unimaginable financially-motivated crimes, committed all in the name of greed. |
| | |
| --- | --- |
| | In Podcasting 2.0 ▸ this week, Adam Curry and Dave Jones talk to Craig and Matt from Castos. This link in Podfriend will, after opening the player, show you transcripts and podcast chapters using the new podcast namespace (and value4value). |
| | |
| --- | --- |
| | The cult monster horror movie Tremors in 1990, starring Kevin Bacon, was one of the most rented films at the time. Tremors: Making Perfection ▸ goes deep into the making of the movie, with cast and crew interviews, insights and detail. Launched on Friday, it's produced by Little Dot Studios. |
| | |
| --- | --- |
| | The Retrospectors ▸ is a daily podcast from Rethink Audio, celebrating one million downloads since its launch in May. Starring Olly Mann, one of the UK's first podcasters, each episode features ten minutes on a curious moment from this day in history. |
| | |
| --- | --- |
| | Player 456 ▸ is - and you may not need telling - a show about Squid Game; it's the first from the UK, and takes a deep dive into the Korean show that has captivated the world. Produced by Quite The Thing Media, it's released three times a week. |
Podjobs
This shows the latest additions. See 50 more jobs and add yours, free
Podevents
Sent this by someone else?
Key phrases
Older messages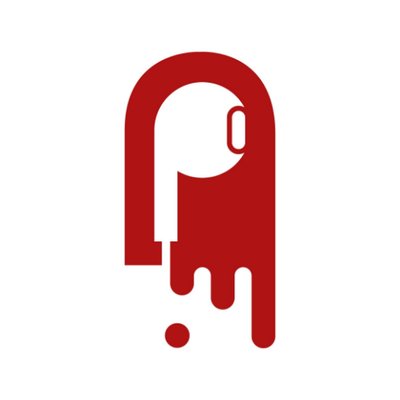 Libsyn acquires podcast monetisation company PODGO
Friday, November 5, 2021
The top advertisers in Australia, and Facebook Ads aren't great for podcasts, says the results of a trial 3 mins to read · Your daily briefing for podcasting and on-demand, with 20744 subscribers;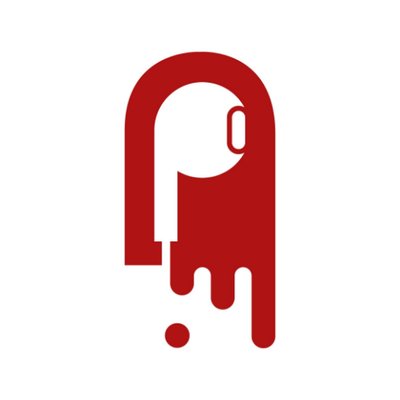 Now you can auto-post your podcast to YouTube
Thursday, November 4, 2021
A new CEO for Libsyn, pirated podcasts on Spotify, and iHeart is number one for podcasts twice 4.3 mins to read · Your daily briefing for podcasting and on-demand, with 20721 subscribers; issue #1159 ·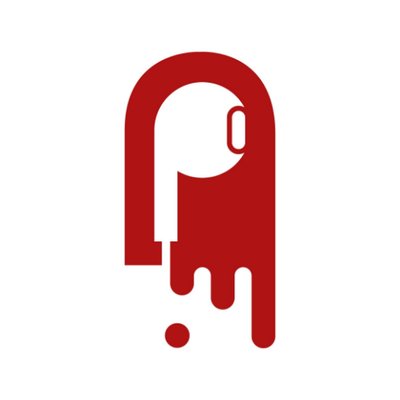 Amazon adds podcast transcripts
Wednesday, November 3, 2021
Some stories today may involve proprietary solutions, rather than open podcasting 5.1 mins to read · Your daily briefing for podcasting and on-demand, with 20705 subscribers; issue #1158 · Subscribe to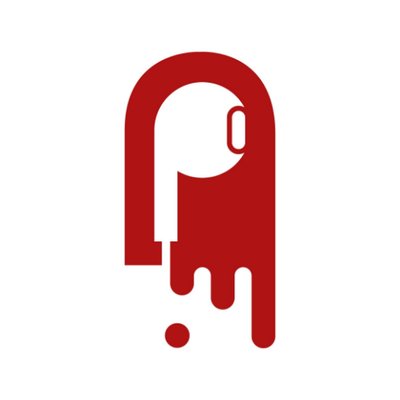 Almost half of all US podcast listeners listen to an indie podcast
Tuesday, November 2, 2021
Entale gets bought by DMGT; Headliner helps podcast discovery; Phipps goes to Chalk and Blade 2.6 mins to read · Your daily briefing for podcasting and on-demand, with 20693 subscribers; issue #1157 ·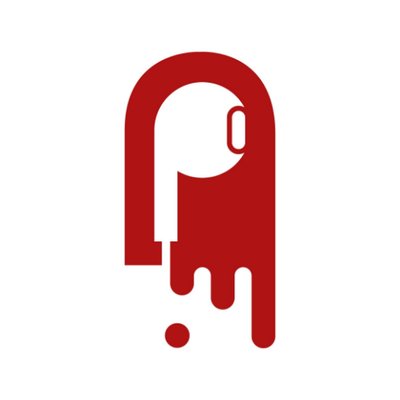 Iron Maiden's Bruce Dickinson has a new podcast
Monday, November 1, 2021
Monthly podcast listeners hit one billion. And Captivate launches its dynamic content insertion tool 4.9 mins to read · Your daily briefing for podcasting and on-demand, with 20695 subscribers; issue #