Apple Podcasts brings back the 'refresh' button
Podcast subscriptions are here! Give your listeners more, earn recurring revenue, and do it all on your own terms — with Supercast, the podcast subscription platform for serious podcasters.
Start now
Classifieds
-
your job or ad here
Getting less than 1,000 downloads per episode? — Download your FREE Podcast Growth Scorecard! This tool helps you focus your podcast marketing so that you can spend your time on the marketing activities that have the most impact on podcast growth.
Are You Waiting For The Right Time To Start? — Register now for our online course Podcasting: Telling Stories in Sound from Berkeley Advanced Media Institute.
If users can't find your show, they won't listen — Search within the listening apps (Apple Podcasts, Spotify,...etc.) is the #1 way to discover new shows for listeners. Find out how visible your podcast is with Voxalyze and start growing your audience
Podcast Editing Made Easy! Podnews Extended Trial — Save time editing your podcast with Hindenburg Journalist PRO. Automatic sound leveling. Simple powerful turn dial noise reduction.Preset voice profiles for consistent sound. 1-click publish to host.
Lead Producer — Kast Media is seeking an expert producer to join our team in running one of our top-performing shows in Society & Culture.
Tired of boring college football shows? — Doug Lesmerises and Shehan Jeyarajah go deep analyzing teams that are worthy of College Football Playoff consideration -- and ignore the ones that aren't. Will your team make the cut this week?
Marketing Manager for Podcast Network — Hello Marketers! We're looking for a fun-creative person to help us expand our listener base. We have an incredible team and a work-life balance culture where your ideas count. Click link to apply!
Moves and hires - with Pod People
Tips and tricks
Podcast News - with AdLarge Media
| | |
| --- | --- |
| | AdLarge, the leading independent podcast ad sales network, presents the Podcast Buying Guide - empowering marketers and agencies to unlock podcast advertising's full potential. Download your copy today! |
| | |
| --- | --- |
| | Presented by AdLarge Media: Swindled ▸ What's the worst thing you'd do for money? Join "A Concerned Citizen" as he unravels true stories of white-collar criminals, con artists, and corporate evil. From corruption and fraud to Ponzi schemes and environmental disasters, you don't want to miss these unimaginable financially-motivated crimes, committed all in the name of greed. |
Podjobs
This shows the latest additions. See 54 more jobs and add yours, free
Podevents
Sent this by someone else?
Key phrases
Older messages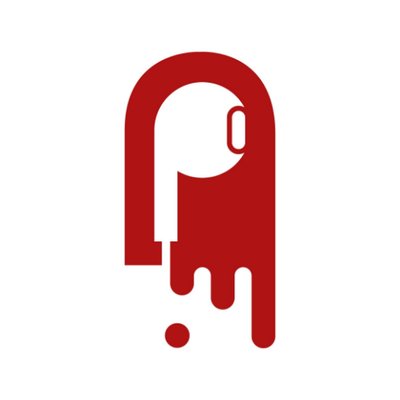 Podcast Index experiments with cross-app comments
Monday, November 8, 2021
LiveOne Membership is coming next year; a new book for creative people about podcasting; and Castamatic gets an update 3.6 mins to read · Your daily briefing for podcasting and on-demand, with 20759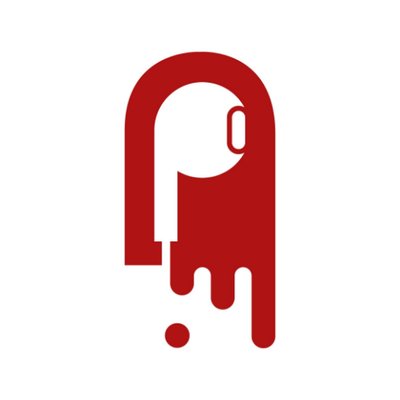 Libsyn acquires podcast monetisation company PODGO
Friday, November 5, 2021
The top advertisers in Australia, and Facebook Ads aren't great for podcasts, says the results of a trial 3 mins to read · Your daily briefing for podcasting and on-demand, with 20744 subscribers;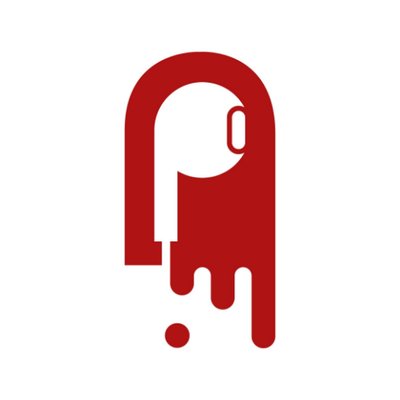 Now you can auto-post your podcast to YouTube
Thursday, November 4, 2021
A new CEO for Libsyn, pirated podcasts on Spotify, and iHeart is number one for podcasts twice 4.3 mins to read · Your daily briefing for podcasting and on-demand, with 20721 subscribers; issue #1159 ·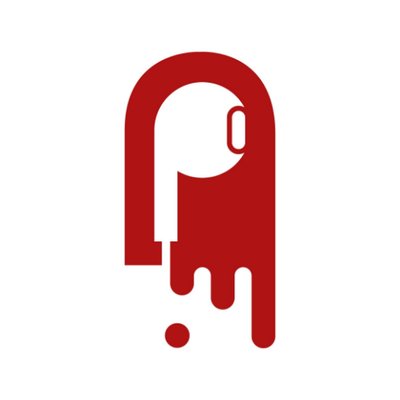 Amazon adds podcast transcripts
Wednesday, November 3, 2021
Some stories today may involve proprietary solutions, rather than open podcasting 5.1 mins to read · Your daily briefing for podcasting and on-demand, with 20705 subscribers; issue #1158 · Subscribe to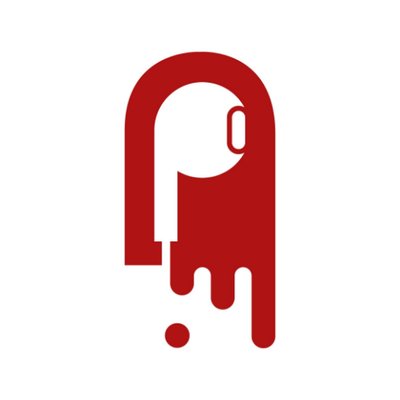 Almost half of all US podcast listeners listen to an indie podcast
Tuesday, November 2, 2021
Entale gets bought by DMGT; Headliner helps podcast discovery; Phipps goes to Chalk and Blade 2.6 mins to read · Your daily briefing for podcasting and on-demand, with 20693 subscribers; issue #1157 ·