Podnews - Jon Ronson returns - for some
Podcast subscriptions are here! Give your listeners more, earn recurring revenue, and do it all on your own terms — with Supercast, the podcast subscription platform for serious podcasters.
Start now
Classifieds
-
your job or ad here
Promote your podcast — Create teaser videos (audiograms) from podcast episodes. Share video snippets of your episodes on social media and grow your audience. No design skills needed! 20% off with the coupon PODNEWS
Weekly Analysis of Indonesian Politics — Keep up with the most important developments in Indonesian politics, policymaking, and economics with Reformasi Dispatch. Featuring exclusive interviews with policymakers and experts.
Podcast Producer Vacancy — Lower Street is looking for a new Podcast Producer! Want to join our globally remote, expanding team?
Supercast: paid subscription built for podcasters — "After 7 years on another platform and 1 year on Supercast, the results are clear - we're growing 3x faster with Supercast." - Jesse Brown, Canadaland. Isn't it time to diversify your revenue?
Novel is Hiring a Sound Designer — We here at Novel are looking for a new member of our post production team to help deliver razor sharp voice editing, mixing and sound design across our output.
Flood Your Podcast With New Listeners — Growing your podcast is hard, reach passionate podcast listeners on our promotional platform.
Moves and hires - with Pod People
Tips and tricks
Podcast News - with AdLarge Media
| | |
| --- | --- |
| | AdLarge, the leading independent podcast ad sales network, presents the Podcast Buying Guide - empowering marketers and agencies to unlock podcast advertising's full potential. Download your copy today! |
| | |
| --- | --- |
| | Presented by AdLarge Media: Swindled ▸ What's the worst thing you'd do for money? Join "A Concerned Citizen" as he unravels true stories of white-collar criminals, con artists, and corporate evil. From corruption and fraud to Ponzi schemes and environmental disasters, you don't want to miss these unimaginable financially-motivated crimes, committed all in the name of greed. |
| | |
| --- | --- |
| | Podnews's podcast player has on it RHLSTP with Richard Herring ▸, an interview podcast recorded in front of a live theatre audience in London. The latest epsiode has comedian Shaparak Khorsandi, who seems nice and occasionally replies to our tweets. |
Share your work with the internet's best
Paid content
Enter The Webbys. Prove You're The Best.
Winning a Webby Award is the Internet's highest honor. Since the first Webbys in 1996, the world's best independent creators, brands, agencies and organizations have entered work that has set the standard for digital innovation. When your team wins a Webby Award, you show the world that you know how to create great content for the Internet that breaks through and stands out. There's no better way to show potential clients and partners that your team is the one to work with.
Don't just take our word for it. Over 80% of Webby Winners reported that their award helped drive new business. Plus, The Webby Awards earned 3.3 billion media impressions from global media outlets last year. When you participate in the Internet's biggest night, the world takes notice.
Apply for the 26th Annual Webby Awards by the Final Entry Deadline on December 17th, 2021.
Podevents
See 37 upcoming events and add yours, free
Podjobs
This shows the latest additions. See 54 more jobs and add yours, free
Sent this by someone else?
Key phrases
Older messages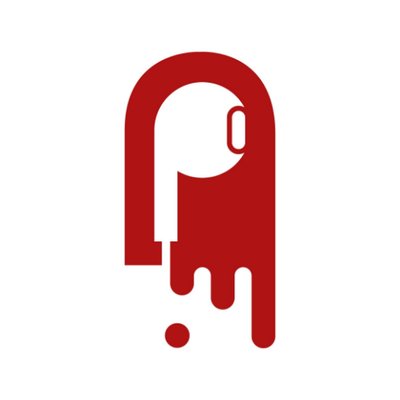 Apple Podcasts brings back the 'refresh' button
Tuesday, November 9, 2021
Apple gave, Apple taketh away, Apple gave back again. Plus, Podping - the alternative to checking RSS feeds 3 mins to read · Your daily briefing for podcasting and on-demand, with 20760 subscribers;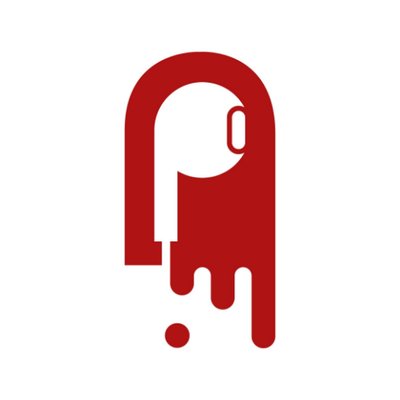 Podcast Index experiments with cross-app comments
Monday, November 8, 2021
LiveOne Membership is coming next year; a new book for creative people about podcasting; and Castamatic gets an update 3.6 mins to read · Your daily briefing for podcasting and on-demand, with 20759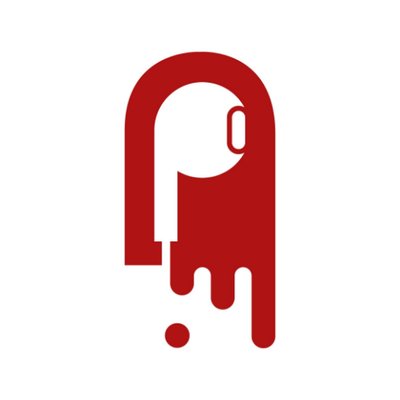 Libsyn acquires podcast monetisation company PODGO
Friday, November 5, 2021
The top advertisers in Australia, and Facebook Ads aren't great for podcasts, says the results of a trial 3 mins to read · Your daily briefing for podcasting and on-demand, with 20744 subscribers;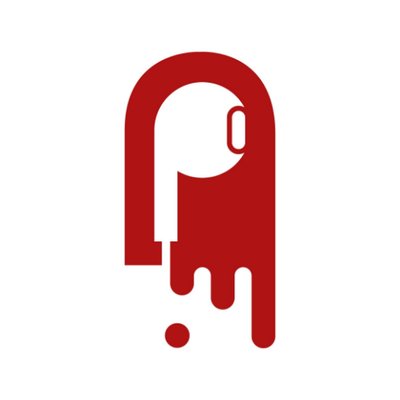 Now you can auto-post your podcast to YouTube
Thursday, November 4, 2021
A new CEO for Libsyn, pirated podcasts on Spotify, and iHeart is number one for podcasts twice 4.3 mins to read · Your daily briefing for podcasting and on-demand, with 20721 subscribers; issue #1159 ·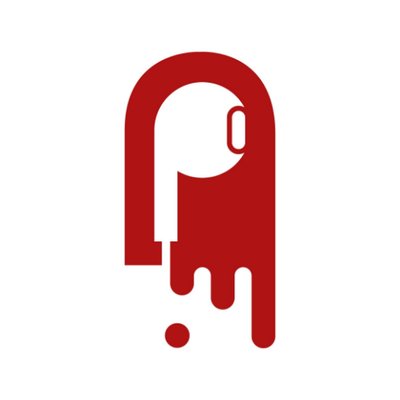 Amazon adds podcast transcripts
Wednesday, November 3, 2021
Some stories today may involve proprietary solutions, rather than open podcasting 5.1 mins to read · Your daily briefing for podcasting and on-demand, with 20705 subscribers; issue #1158 · Subscribe to